A conversation on how trans men, transmasculine, and non-binary sex workers navigate the profession.
About this event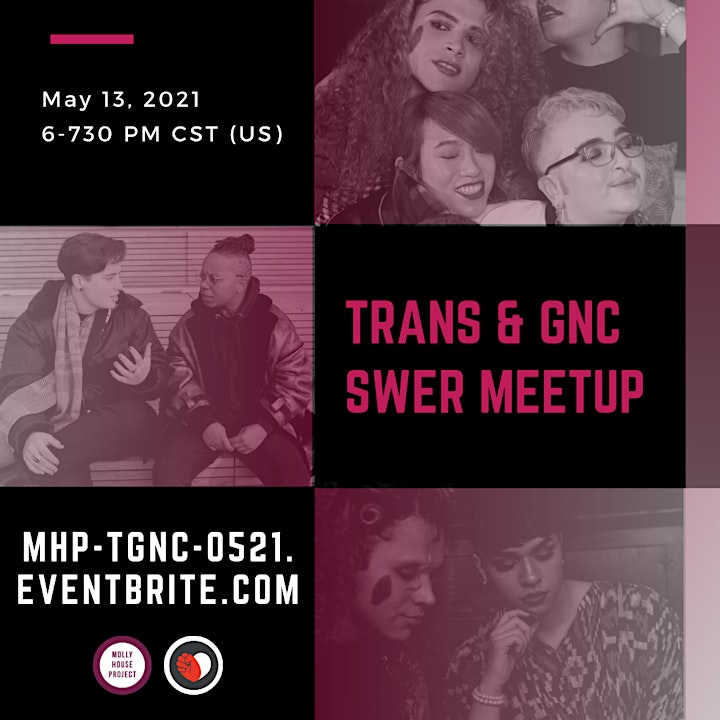 This event is closed to the public and only for current, former, or soon-to-be providers. This is not a space for allies, researchers, etc.
About the Organizers
Molly House Project is a community of bois, men, and masculine-of-center* trans folk committed to changing the way we talk about sex work.
Registered but didn't receive the event info? Double check your confirmation email; info should be toward the bottom. If not, contact us at mollyhouseproject@gmail.com.
Organizer of MHP Trans and Non-Binary Community Chat
Molly House Project came into fruition in the wake of the Rentboy raid and passing of FOSTA-SESTA legislation, in response to the dire need of resources for masculine-of-center sex workers. We offer social and educational support, monthly virtual meetups, and a mutual aid crisis fund. Our team also facilitates workshops, discussions, and programming in local communities and at conferences nationwide.