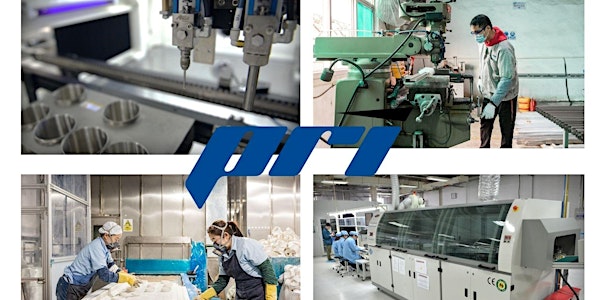 MFGDay: Manufacturing Updates from China
TNCN & PRI on Minimize Risk, Maximize Growth: How US Companies Can Still Thrive in China Presenting on the ground manufacturing experience
About this event
The news headlines are true: COVID-related travel restrictions have prevented short term business visits to China, many US companies are seeking to diversify their supply chains to other countries and some are looking to exit their China investments altogether. However, this is not the complete picture. Lower valuation multiples for acquisitions, lower employee turnover rates and lower wage growth are less talked about - and all point to opportunities for the foreign investor and business owner in China.
Over the past 35 years, PRI has owned and operated more than 30 companies in China, mostly in manufacturing.
TN-China Network bring you this on-the-ground perspective on how to minimize risk, navigate challenges and seize growth opportunities in China.
Speaker: Dwight Nordstrom. PRI Chairman, long time resident of Beijing, China, visiting Chattanooga!
Dwight Nordstrom, Chairman of PRI, with 30 plus years of manufacturing and media experience in China.