About this Event
ABOUT METRONOMY
Metronomy the brainchild of Joseph Mount began ten years ago in the tiny, bohemian market town of Totnes in Devon, when Joseph's Dad sold his son a computer so he could sit in his bedroom and make electronic music inspired by the likes of Autechre, LFO and Aphex Twin, more as a creative hobby than a pop masterplan.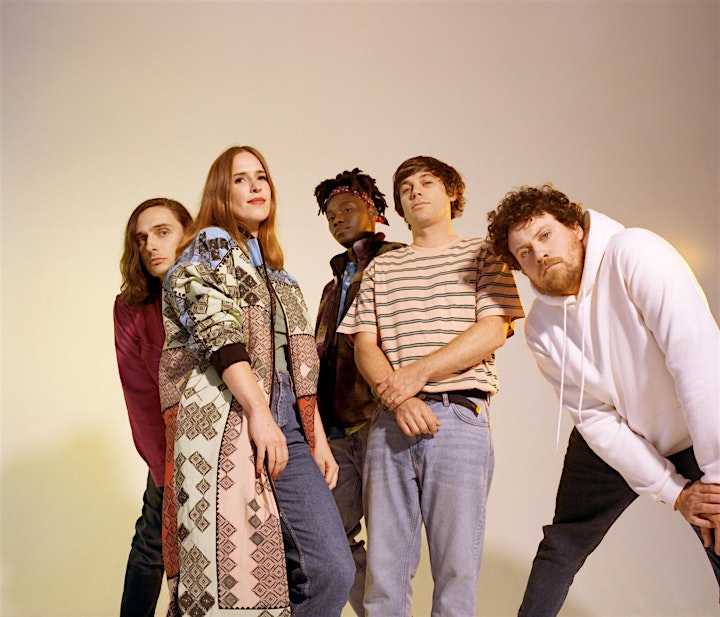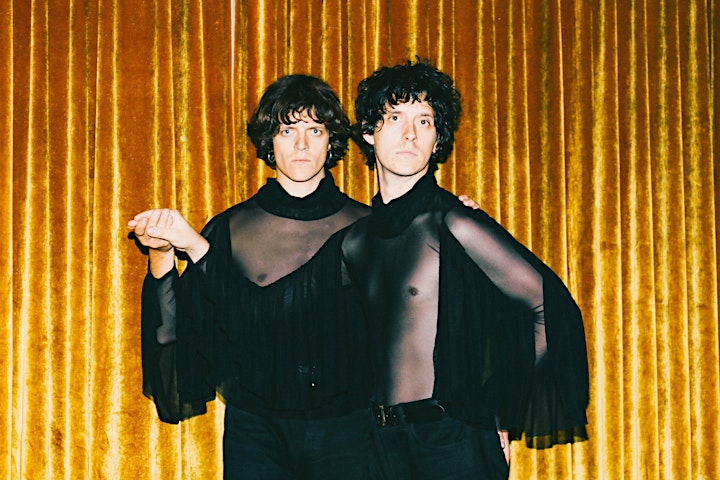 Downtown Berkeley is easily accessible by all modes of transportation including BART, bus, bicycle, and automobile.
PARKING:
Center Street Garage
Golden Bear Parking Lot
BART:
The Downtown Berkeley BART Station is located in downtown Berkeley on Shattuck Ave. between Center St. and Allston Way. BART serves San Francisco/Colma, SFO/Milbrae, Fremont , Richmond , Dublin / Pleasanton , and Pittsburg/Bay Point.
AC TRANSIT:
AC Transit serves the downtown with numerous bus lines and the UC Campus Shuttle circles the campus every 12 to 30 minutes during peak hours. More than 2,500 parking spaces are available on the street and in parking garages and lots throughout the downtown.