Sales Have Ended
Registrations are closed
Thanks for your interest! We are sold out online. Please try other dates. Or, contact the organizer.
Sales Have Ended
Registrations are closed
Thanks for your interest! We are sold out online. Please try other dates. Or, contact the organizer.
Description
All events are currently SOLD OUT! Please contact the organizer.
Memory Machines is a performative art project that explores the infrastructure of the Oodi Library. The work combines dance, theatre and circus with a guided tour that moves through the concealed infrastructural sites and operations of the building. This unique journey traverses places of climate control to power management, from checkout terminals to data centers, from automation to distribution and storage. As a visual performance, the work aims to interrogate the ecology of machines and the situated interactions between humans and technology. How do the flows of data, heat, matter and energy sustain cultural memory? What intelligences and futures can we uncover in the machines and bodies that labor within the monument of the library?
The tour will begin by the automated Book Deposits on the first floor. Please arrive at least 15 minutes before the event, and show your ticket at the Book Deposits to the artist/organizer to join the event. The event is K18.
NOTE: Cancellation at least 48 hours before the event. No show / not turning up for the event and last-minute cancellations will cause logistical problems for the organizer. Please allow others to see the event if you cannot. We have to plan for the number of participants to provide a smooth experience. Capacity: Only 20 persons per event.
Memory Machines is part of The Library's Other Intelligences, an art project organized by the MOBIUS Fellowship Program of the Finnish Cultural Institute in New York in collaboration with the Helsinki Public Library. The project features newly commissioned artworks, original research and a series of events, including an opening celebration on Friday, January 11, and a symposium on Saturday, January 12, 2019. More info: http://fciny.org/projects/the-librarys-other-intelligences
[Finnish]
Samir Bhowmik esittää yhteistyössä 00100 ENSEMBLE:n kanssa performatiivisen taideprojektin Memory Machines, joka tutkii Oodi-kirjaston infrastruktuuria. Teos yhdistää tanssia, teatteria sekä sirkusta ja tekee opastetun kierroksen rakennuksen piilotettujen infrastruktuurien ja toimintojen läpi. Ainutlaatuinen matka näyttää läpileikkauksen kirjaston datakeskuksista ilmastointilaitteisiin, lainauspisteistä automatisoituihin jakeluteknologioihin ja säilytykseen. Performanssiteos pureutuu koneiden ekologiaan ja ihmisten ja teknologian väliseen kanssakäymiseen. Miten datan, lämmön, materian ja energian kierto ylläpitää kulttuurista muistia? Millaisia tulevaisuuden kuvia kätkeytyy kirjastomonumentin uumenissa työskenteleviin koneisiin ja rakenteisiin?
Kierros alkaa ensimmäisen kerroksen kirjanpalautusautomaateilta. Kierros on täysi-ikäisille.
Memory Machines - Muistikoneet on osa Suomen New Yorkin kulttuuri-instituutin MOBIUS-liikkuvuusohjelman ja Helsingin kaupunginkirjaston Kirjaston Tekoälyt - taidehanketta. Se sisältää uusia tilausteoksia, tutkimusta ja sarjan tapahtumia, kuten avajaiset 11.1.2019 ja symposiumin 12.1.2019. Lisätietoa: http://fciny.org/projects/the-librarys-other-intelligences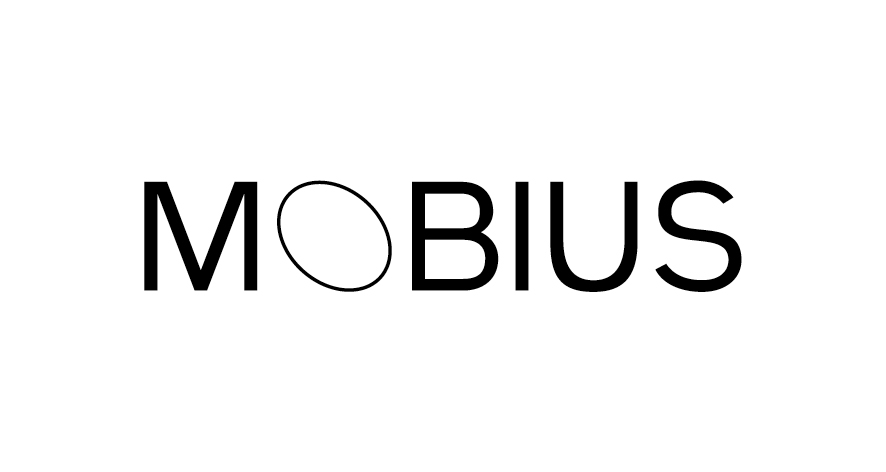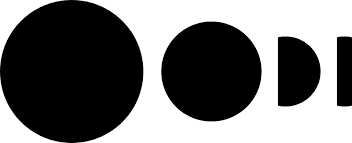 FAQs
Are there ID or minimum age requirements to enter the event?
K 18 only.
What can I bring into the event?
You may carry your coats or leave them in the coat check. The places we visit in the building are semi-heated. You are advised not to bring big bags or large backpacks since the space is limited. You may carry purses, wallets and cameras. Also remember to keep your phone on silent mode.
Can I take photographs and share it on Social Media?
Yes. But, please mention the artists and the organizers. Our hashtag is #OodiIntel
How can I contact the organizer with any questions?
Please contact Samir: bhowmik.samir.r@gmail.com
Organizer of Memory Machines
Samir Bhowmik is an artist, architect and researcher focused on cultural infrastructures, architecture, digital memory and the environment.
00100 ENSEMBLE is a Helsinki-based collective that creates multi-scalar immersive experiences combining various art forms.