Learn about how to fix & optimize your digestion with experts from biOptimizers. Get the secrets at Upgrade Labs "Meet the Hacker Night"
About this Event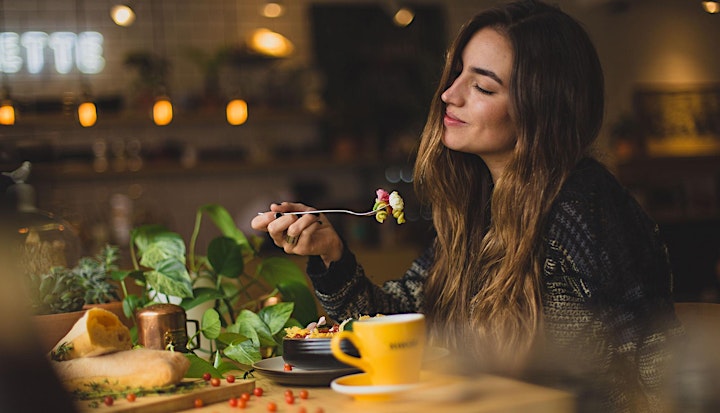 Join Upgrade Labs to learn how to FIX AND OPTIMIZE YOUR DIGESTION with experts Wade and Matt from biOptimizers - company dedicated to discovering, presenting and sharing strategies backed by cutting-edge research that leads to Healthy High Performance.
Wade T Lightheart is an advisor to the American Anti-Cancer Institute, certified sports nutritionist, 3-time All Natural National Bodybuilding Champion, former Mr. Universe Competitor, author of the book "Staying Alive In A Toxic World", host of the Awesome Health Podcast.
CEO Matt Gallant has a bachelor's degree in Kinesiology, he's been a strength and conditioning coach for multiple pro-athletes, a self-defense instructor, and has over 10 years experience formulating supplements.
BiOptimizers have been featured on many of the biggest podcasts in the industry and been fixing digestion since 2004.
Wade and Matt will share their wealth of knowledge around how to have perfect digestion. Including:
How to optimize all 5 stages of digestion
How to get more nutrients from your food
How to dramatically increase your energy
Definitely a powerful presentation you don't want to miss!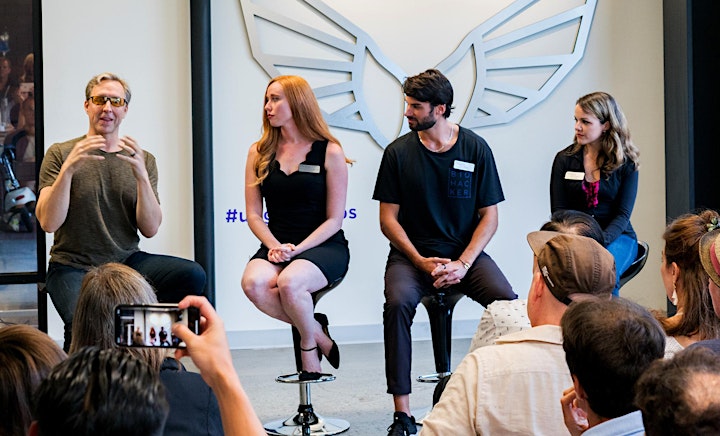 Meet the Hacker nights are free and open to Upgrade Labs members and the community. These events are great ways to show your friends how Upgrade Labs works and how it can improve their lives.
We'll have light refreshments and insightful talks from guest speakers and the experts at Upgrade Labs. It's a fantastic opportunity to have meaningful conversations with other inspiring people.
Limited spots available so please RSVP now and be sure to invite a friend!