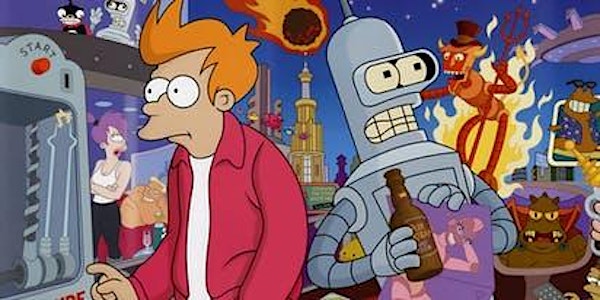 Meet and Greet with Arkitxt (Composer of Futurama)
Retronyms is joining TV & Film Composer, Christopher Tyng, at the secret release party of an immersive electronica project, "Immerxion"
About this event
On Thursday, April 8th:
Retronyms is meeting up with Arkitxt aka Christopher Tyng, at a secret location North of Los Angeles as he, Arkitxt, unveils an immersive electronica light show called "Immerxion."
Since 2020, Immerxion has been designed by an inventive audio/visual crew. 350,000 pixel light walls and hundreds of modular synthesizers surround Arkitxt in a 3-story cube, illuminating emerging artists that join stage. The experience can appear anywhere imaginable -- fields, islands, warehouses, arenas, tv stations, clubs.
As capabilities in digital/mobile music advance, Retronyms invites our global community to register and be selected by Immerxion for a digital Meet & Greet with Arkitxt.
Registration is entirely free.