Description
Hello Modern Meditators,

On June 28th (Thursday) 7-9PM, we're hosting a meditation and journaling workshop at the tranquil and beautiful space belonging to John Masters Organics Pop-up boutique on Sun Street.

We'll start with 30 minutes guided meditation led by Delia Leung, certified Dharma Yoga teacher followed by a group journaling exercise, discussions and break-out convos.
On Journaling:
We're so often busy and frazzled, hyper-connected yet a bit lonely. To really understand what we feel and think, we must turn away from distractions, common sense, and other people's opinions. We need to develop intimacy with ourselves.

Through writing, we recognize patterns to observe and, perhaps, outgrow. We can strategize – a remarkably neglected task. We can ask ourselves why we make the choices we do. Writing is ultimately the task of discovering and developing what we think.

June 28th | Thursday
7:00pm Registration and Drinks
7:30pm Guided Meditation, Breathing Exercise
8:00pm Journaling Exercise
8:30pm Mingling with Vegan Snacks & Coconut Water

This is an interactive event and our goal for the evening is to make the practice of meditation and journaling an approachable one. This event is suitable for first-time meditators.

Materials to bring: A pen. A meditation cushion will be provided for seating, wear comfortable clothing for seating.

Complimentary gifts and snacks:
Your ticket will include one coconut water from Vitacoco and a select blend of organic black tea: orange peel and vanilla, green tea: apple, coconut, and cranberry infused with kwai flavor or organic chamomile, peppermint tea courtesy of John Masters Organics, as well as 1 vegan canapé and 1 berries & cream energy bar sponsored by Ahimsa Pantry!

You will also receive product samples from John Masters Organic suited for your skin and a tin of limited-edition John Masters Organics tea leaves.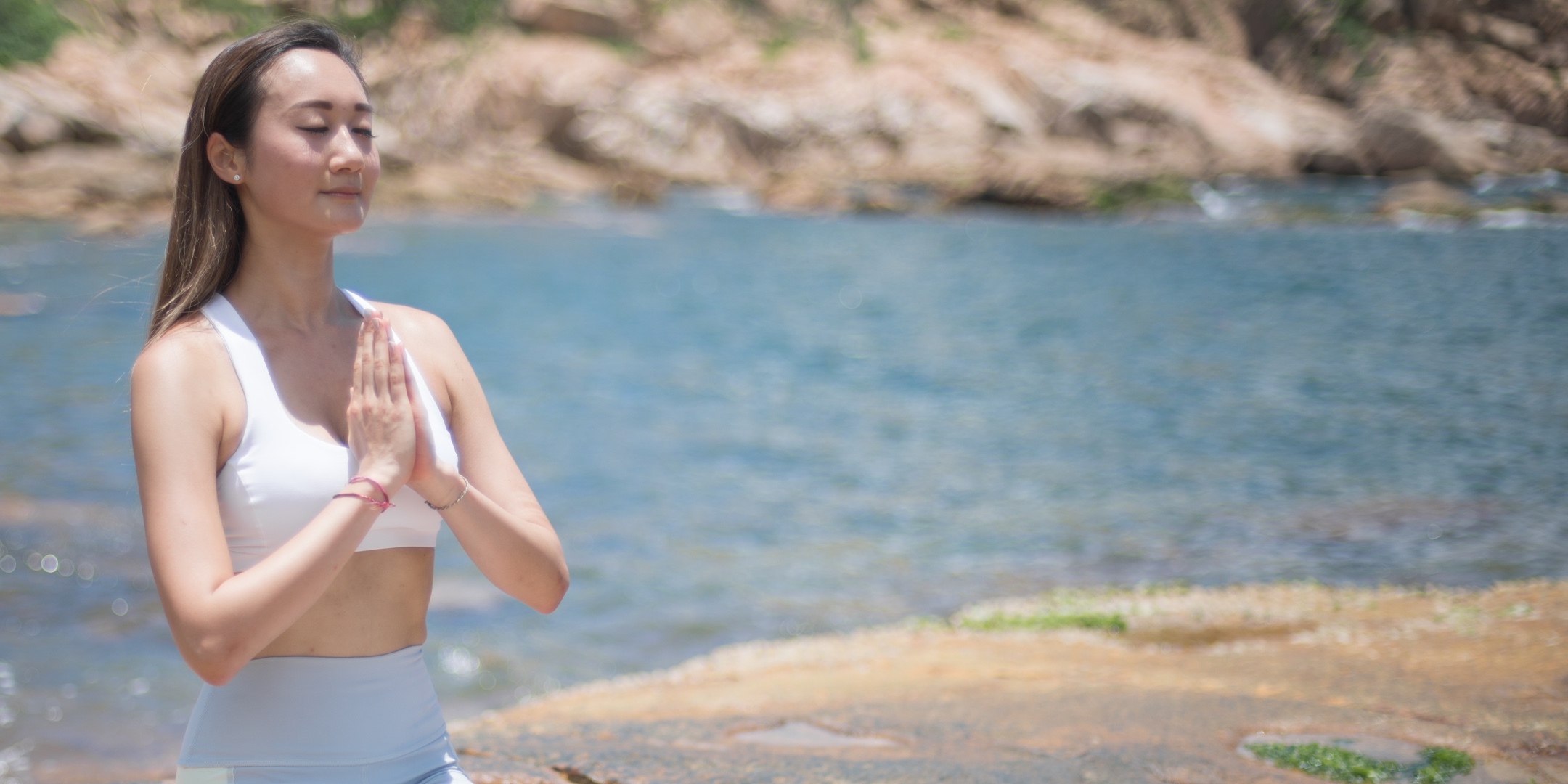 About Delia Leung, Meditation & Yoga Teacher

Delia is a Meditation and Dharma Yoga teacher, and is committed to service on and off yoga mats with love and compassion. Delia completed her 500 hours teacher training with Sri Dharma Mittra in Dharma Yoga Center NYC and 200 hours with Samrat Dasgupta in HK. She is also a certified Dharma Yoga Wheel teacher. Her first degree is BSc Psychology and has an investment banking background. She offers yoga knowledge with retreats, conglomerates, financial institutions, and charity organizations across all shapes and ages. Her sharing includes Dharma Yoga, Pranayama, Meditation and Yoga Nidra, and Prenatal Postnatal Yoga. Delia is a Nike Trainer.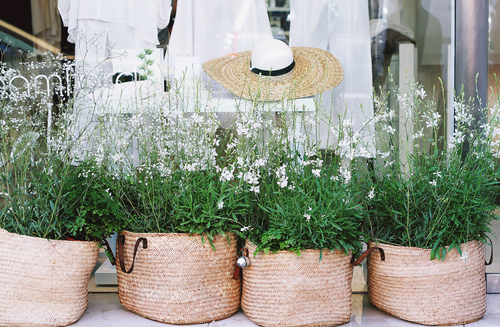 About John Masters Organics Sun Street Pop-up
John Masters™ Organics brings its internationally-renowned premium organic skin, hair and body care products to the fashionable dining and lifestyle destination, Starstreet Precinct. From now until June 30th, John Masters™ Organics will be delivering a luxurious and organic beauty experience in a soothing and beautifully appointed ambiance on Sun Street.
Designed by Veronica Emery of Port of Design, the John Masters™ Organics Pop-up offers a cosy, yet dynamic, shopping experience. The location will also offer products from seven other like-minded guest brands, including feloSOPHIE, niin, Basics for Basics, Zolo Wellness, Ranee K, Madison Blooms and MISCHA.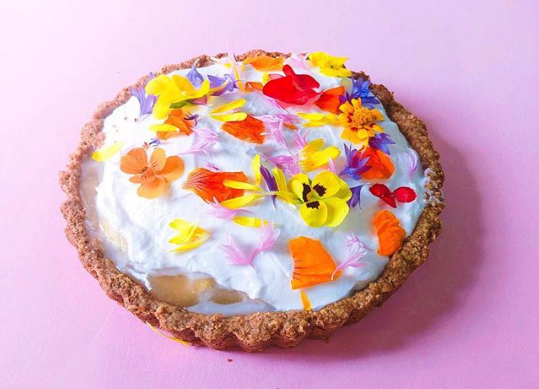 About Ahimsa Pantry (www.ahimsapantry.co)
Ahimsa pantry is all about acknowledging the incorporation of quality vegetables into our diet in a fun, alternative approach. We are anything but a hippy cult that preaches people to eat a strict diet of vegetables and to point fingers at those who have another perference to live the life they want. We daringly dream to aspire our wholesome meals would lead to a healthier lifestyle, we all deserve to dream a little, right? ​​ Our meals are plant-based and our ingredients are meticulously sourced from the best and reputable suppliers. We only use the freshest ingredients and some even organic whenever possible, we avoid any highly proccessed ingredients and choose mostly unrefined ingredients. Any health-alarming refined ingredients such as white sugar, white flour, LDL loaded hydrogenated oil is strictly prohibited in our pantry. ​ Our food is handmade fresh everyday, unpreserved, gluten-free, cruelty-free and most importantly, with lots of love.