About this Event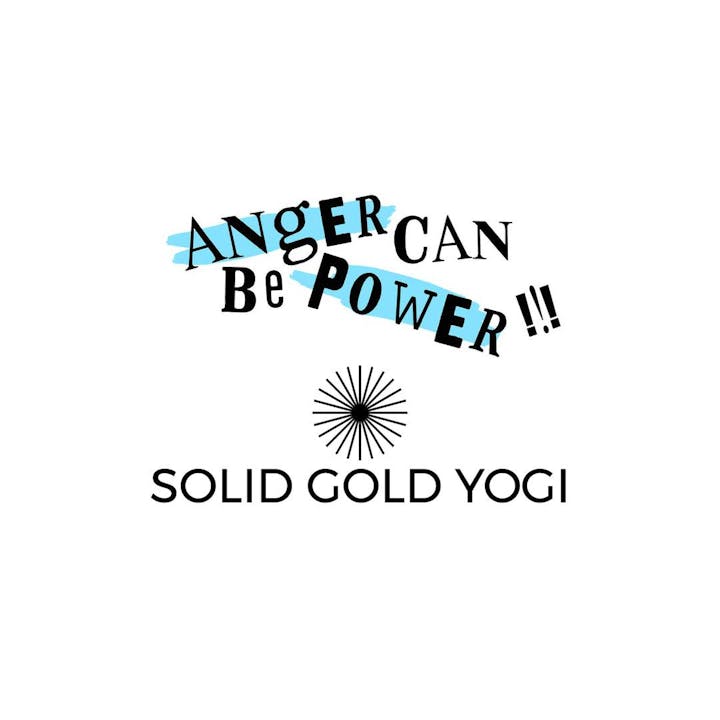 Anger Can Be Power is so excited to partner with Solid Gold Yogi for our next event:'Meditation for Mobilization'.
In this evening Meditation for Mobilization we will meditate together to connect to our self power as budding activists. We will examine our personal and collective myths around anger at what we can't control, our fatigue at the never ending bad news cycles, and fears about upcoming elections. We will breathe and meditate to release our felt powerlessness, to step into our personal power and allow the gift of our feelings to move us to action with care and focus, to allow for blossoming strength.
Your $12 ticket supports Solid Gold Yogi and Anger Can Be Power's programming.
Anger Can Be Power is an activism group based in New York City with the hope of building community through harnessing the potential of our collective outrage.