Location
WeWork
520 Broadway
Santa Monica, CA 90401
Description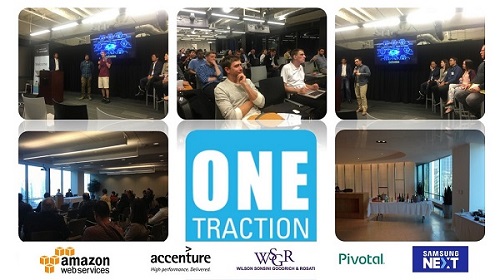 Win up to $250k Funding! Apply now here: OneTraction/Hackathon
Join the Global Innovation Hackathon Series organized by Silicon Valley-based OneTraction where we expect over five hundred global attendees. Our Hackathon is open to anyone who is seeking to launch or join a startup. You will enjoy this chance to mingle and network with potential co-founders, partners, corporate clients, investors and industry experts.
Opening Night: Held at one of our partners' venues, the event will run from 6pm to 9pm on Thursday prior to the start of the Hackathon. Reception is for opening night ticket holders, featured hackathon participants, and investors.

Featured Startup Demo: Held at the opening night reception for portfolio and external Startups "with demo ticket". Open to any stage Startups from Seed to Series B (as long your product or services is relevant to the hackathon focus).
Hackathon Participants Rules: Whether you are an engineer, a PhD, scientist, business hacker, MD, Attorney or a student, you are invited to join this Global Innovation Hackathon: (FAQ here):
Industry:

across verticals within the spaces focus as listed on the event title.

Location:

The Hackathon is run virtually and open to participants remotely and globally.

Communication:

online application, emails and live stream for select participants (to allow global hackers to pitch during the opening reception – no travel or onsite requirement).

Age:

must be 18 years + to participate, and 21 years + to attend the opening night reception.
Cost:

Free for all remote participants.

Application:

All participants must submit an online application (alone or as a team). All fields must be completed 5 business days prior to the Hackathon start date, using this link:

OneTraction/Hackathon

Intellectual Properties:

your startup owns all Intellectual Property you create at the Hackathon.
Duration:

The Hackathon starts at 9AM on Friday and Ends 6 PM on Sunday (teams work 8 hours per day with a one hour lunch break for 3 days) remotely from their own location.

Team Size:

You can participate alone or with your team of up to 5 members. If you already formed a Startup, you must be at stealth or pre-launch stage.

Team Formation:

If you need additional team members or want to join a promising team the best option is to come to our opening night reception and join the networking session.
Mentors & Domain Expert:

Mentors & domain experts will be at the Reception during the opening session for one-on-one consultation.

Hackathon Submission:

Submit your deliverables by 6 PM on Sunday (using same initial application edit option). If technical issue, submit it through our event page using the CONTACT link.

Winner Prizes and Announcement:

Review detailed Instruction

here

Thought Leadership (Featured Panel):
Dr. Brian Ulicny, MIT / Harvard - Thomson Reuters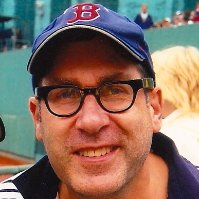 Paul Joffe, U of Pennsylvania - Head of Product / Sony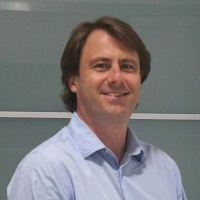 Vince Cacace, Founder, CEO - Vertebrae | Forbes 30 Under 30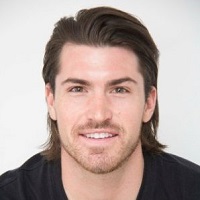 Bryan Ciambella, IAC - B Capital Group Principal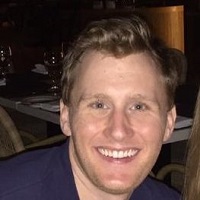 Don Oparah, UCLA, Venture Aviator, TechCrunch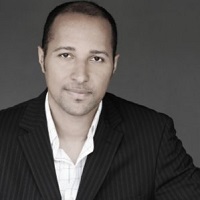 Event Sponsors & Technology Partners: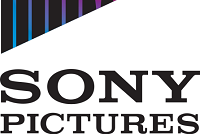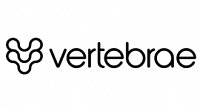 Note: All paid tickets are considered final with no refund, if we are unable to produce the event as listed, we may reschedule it for a near future and issue replacement ticket for the new event at no additional cost "this can happen mostly due to the venue host or panel speakers last minute changes".
==============
ONETRACTION IS FIRST OPEN INNOVATION ACCELERATOR THAT DISRUPTS HOW CORPORATIONS, STARTUPs, AND INVESTORS IMPLEMENT INNOVATION!
Our founders are serial entrepreneurs and Stanford, Harvard, MIT, Mckinsey, Accenture and Google alums!
Based in Silicon Valley we help global founders build innovative products for the right market backed by top corporate clients and investors. Our Global Team of 300+ mentors, 1,000+ engineers are ready to help build and grow your startup with $0 upfront cost. We have more Startups, PhD's, MBA's, Engineers and Mentors with successful exits than the top three Silicon Valley Accelerators combined!
We run more Innovation based Hackathon than all Accelerators combined. Among the latest events venues, are Google, Stanford, MIT, Columbia, Berkeley and much more, check our past events for details.