Description


RSVP CLOSED & TICKET SOLD OUT!!!!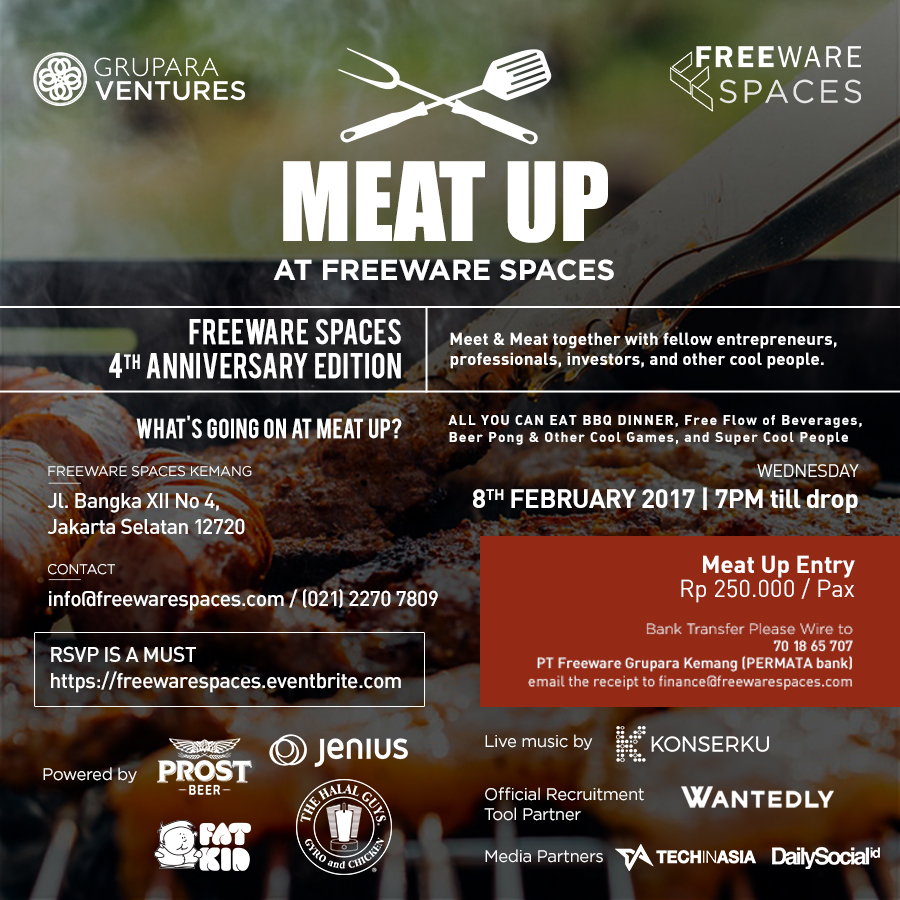 GRUPARA VENTURES Presents:
MEAT UP at Freeware Spaces
"Freeware Spaces Group's 4th Anniversary Edition" - The BBQ Gathering Event hosted by Entrepreneurs, Profesionals, Investors and Any Other Cool People.
at FREEWARE Coworking Spaces Kemang
Free Flow of Food & Beverages! Just come, eat, chat, network, and have fun!
WE DO NOT ACCEPT WALK INS, PLEASE GET YOUR TICKETS THROUGH HERE OR BANK TRANSFERS
Date / Time : Wednesday, February 8th, 2017 @ 7 pm
Location: FREEWARE SPACES KEMANG
Jl. Bangka XII no 4
Jakarta Selatan 12720
CP: info@freewarespaces.com
Confirmed Guestlists are Entrepreneurs & Professionals from:
Bukalapak, Red & White Liquor, Kaskus, Anomali, Fabelio, Tiket, Voyej, Angel Investment Network Indonesia, Mbiz, Flipburger, Holycow! by Chet Afit, Ismaya Group, MRA Group, Kravelist, Venturra Capital, Blue Bird Group, Y Digital, Dagelan, JLL / Jones Lang Lasalle, Etobee, Qraved, Pazpo, Kalla Group, Forbes, Qerja, Jenius, Cyber Agent Ventures, Brodo, Puyo Dessert, CekAja, Goers, Ideosource, MNC Group, HappyFresh, Uber, SMDV, GDP Venture, Ematic Solutions, Twitter, Kudo, DailySocial, Techinasia, Wavecell, Ebay, Golden Gate Ventures, Quest Ventures, Kata.ai, Doku, Alpha JWC, AdPlus, Macallan, Kejora Ventures, Gojek, Art of Clicks, Tees.co.id, Printerous, Polka Cosmetics, Brillington Brothers, Global Founders Capital, Efishery, Mandiri Capital, Endeavor Indonesia, Bang Joni, Grupara Ventures, Maskoolin, Seekmi, Pazpo, Konserku, Wantedly, The Halal Guys New York, Prost Beer, and many more!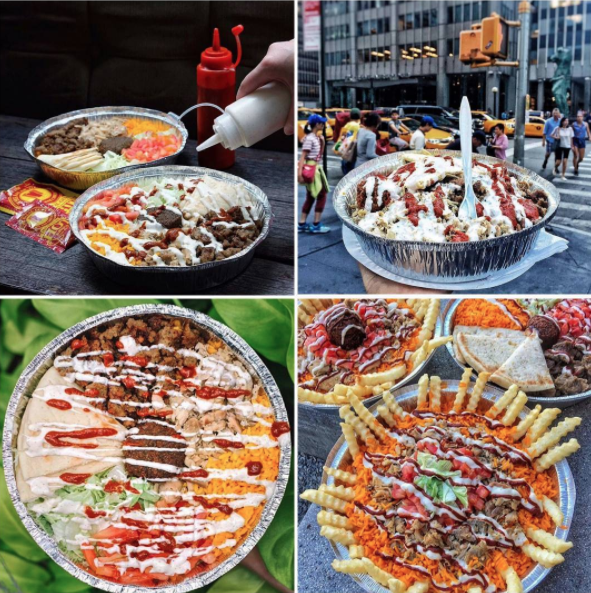 One of New York's best eats, THE HALAL GUYS, will be supporting our next Meat Up event. Curios to try the OG "Halal" food? This is where the whole "Halal" inspiration came from.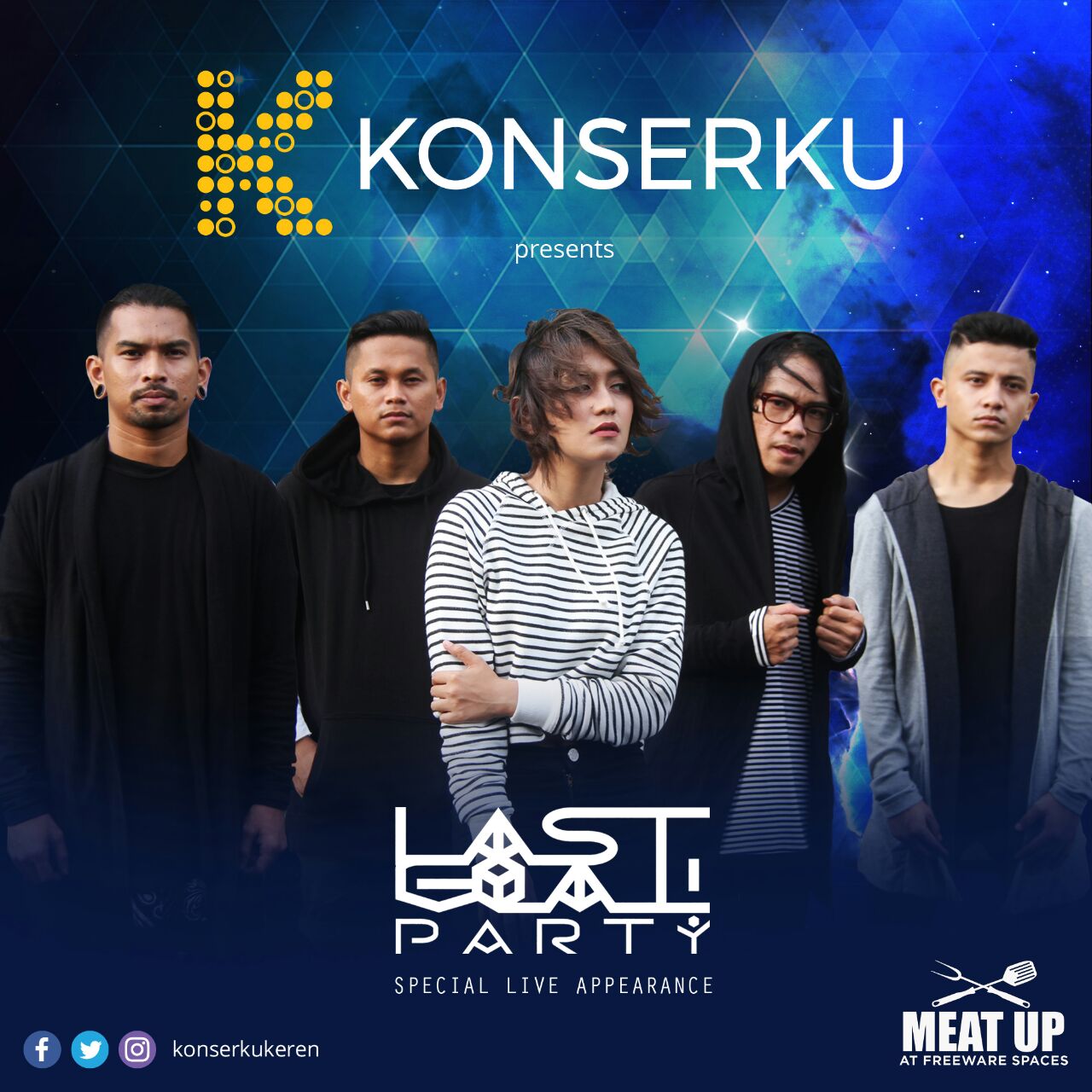 What's a party without awesome music?
KONSERKU got you covered with a special live music performance by Last Goal Party! at the upcoming Meat Up event. Come and groove to their music!
RUNDOWN:
18.00 - 19.00 : Registration, Networking, Pre-Drinks
19.00 - 21.00 : It's BBQ Time!!! Grill, Eat, and Chat!
21.00 - Finish : Networking & End of Event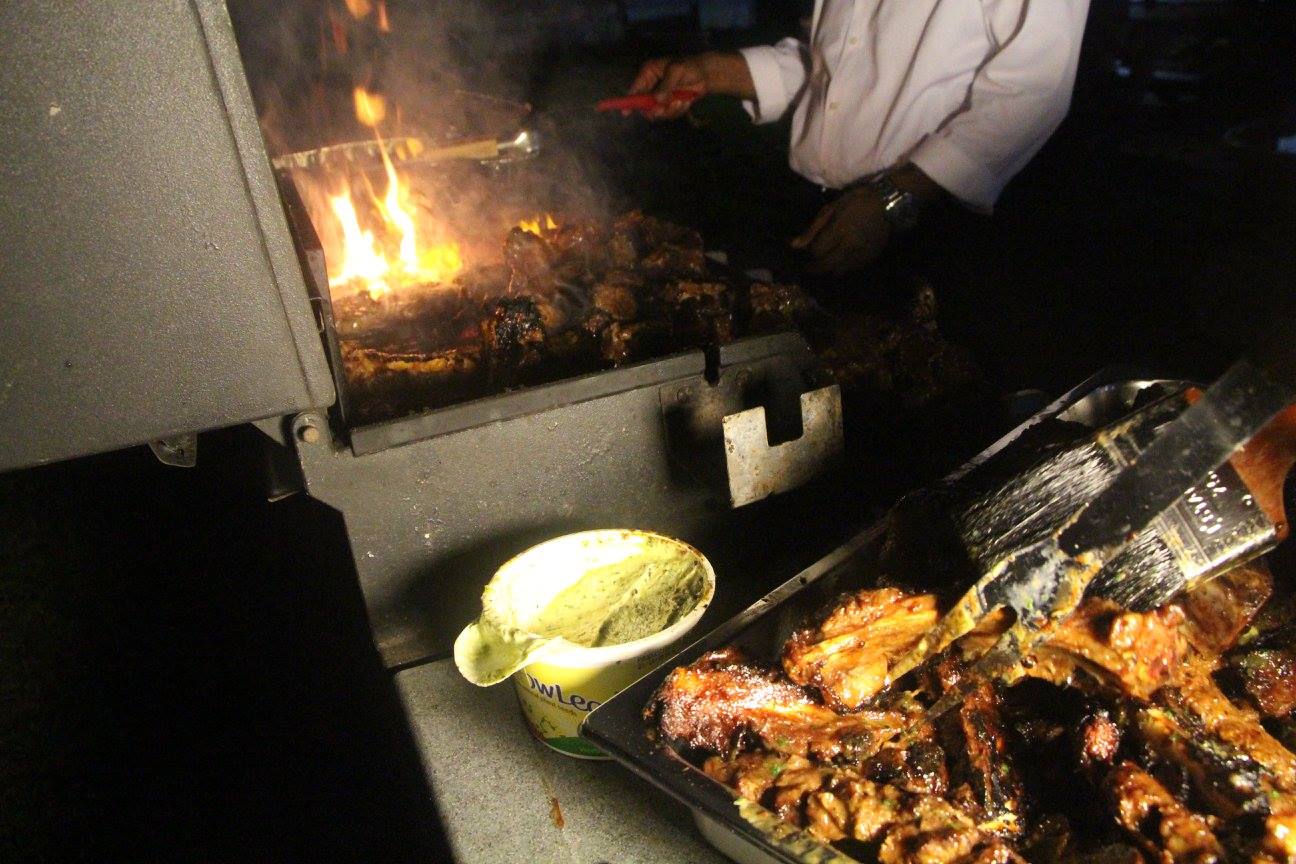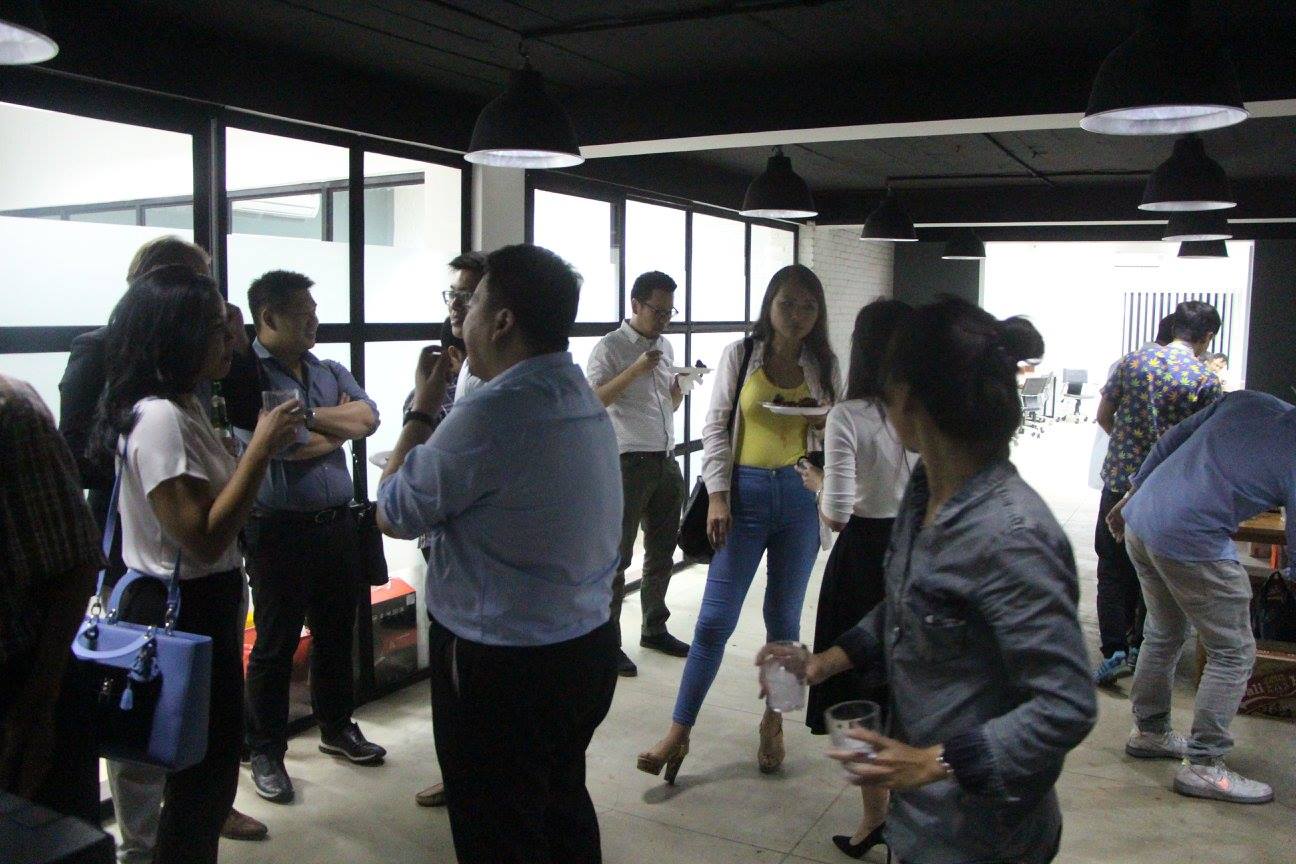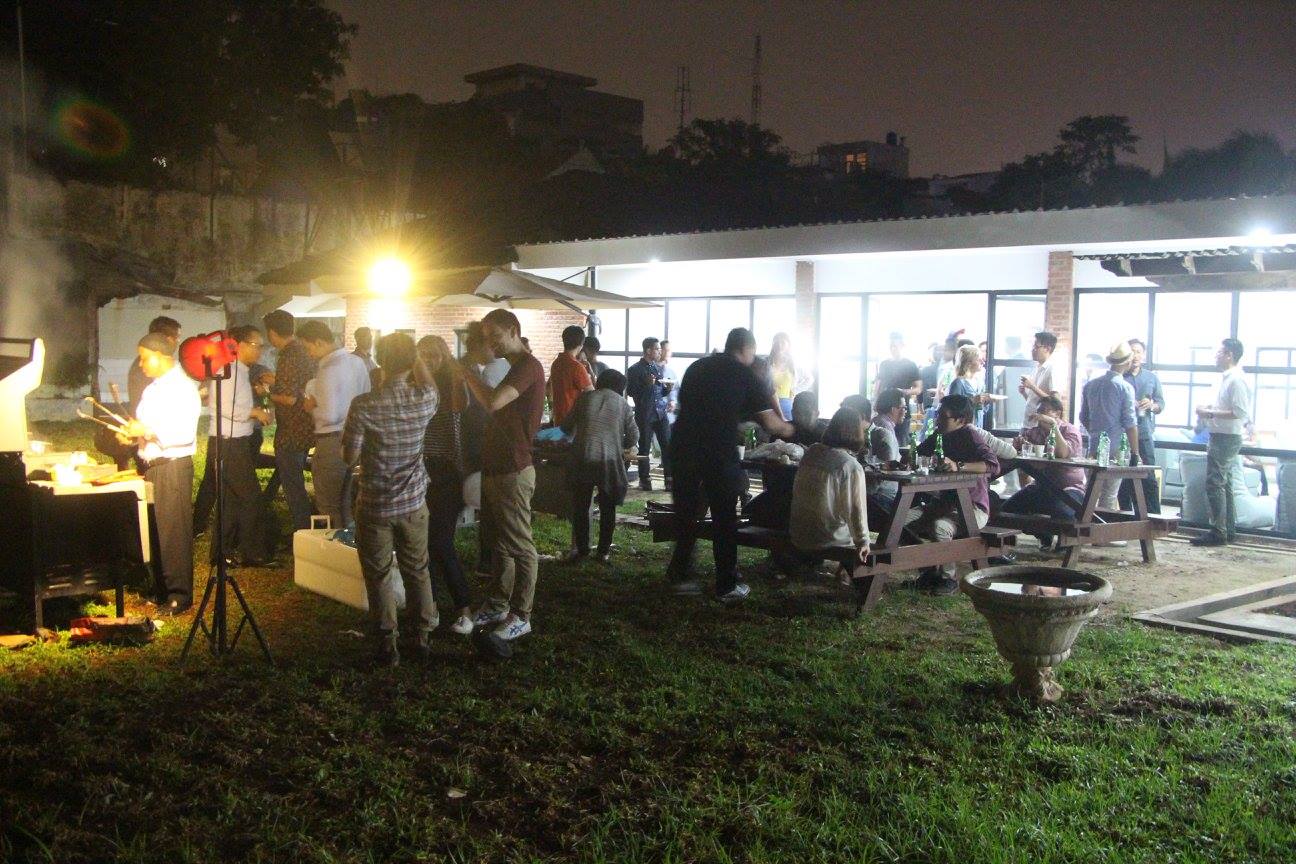 WE DO NOT ACCEPT WALK-INS, so we could prepare the food and drinks accordingly.
TRY WORKING AT FREEWARE SPACES KEMANG FOR FREE ON THE DAY OF THE EVENT STARTING 08.00 AM EMAIL ICHA@FREEWARESPACES.COM FOR DETAILS