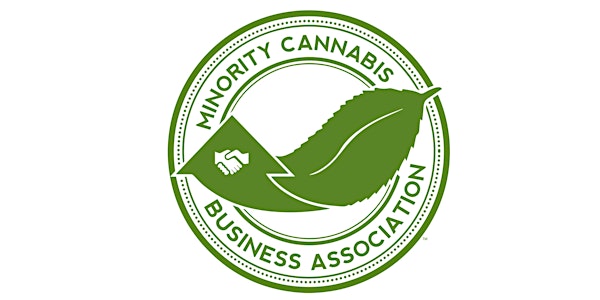 MCBA Networking Rally| Oakland Meet people. Find opportunity. Spark change.
Event Information
Location
Gateway Cannabis Incubator
330 2nd St #301
Oakland, CA 94607
Description
Join MCBA and local cannabis leaders in historic Oakland, CA for a Networkwing Rally. This event is for anyone who's interested in learning more about the cannabis industry. Event topics and speakers include:
-- Cannabis business ownership & inspiration
-- State of the Northern California cannabis market
-- Cannabis regulation update for City of Oakland
-- Job opportunites and preperation
-- Cannabis activism Q&A with Steve DeAngelo of Harborside Health Clinich and bestselling author of The Cannabis Manifesto
After the education, there's networking and music with cannabis business owners and professionals. We expect it to be a hella good time.
Admission
Admission cost is $15 for general entry

Admission is free for Devoted Level MCBA members

If you purchase an advance ticket you recieve a goodie bag from our sponsors
Date and time
Location
Gateway Cannabis Incubator
330 2nd St #301
Oakland, CA 94607