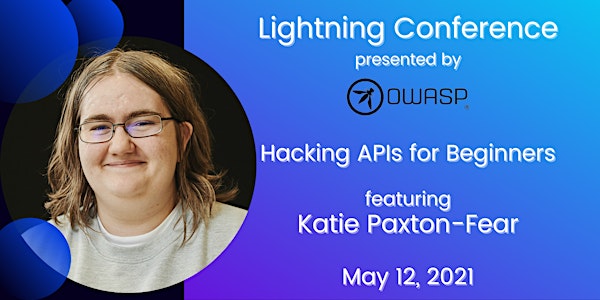 May Lightning Conference: Hacking APIs for Beginners
Join the OWASP Foundation as we host our May Lightning Conference event with featured speaker Katie Paxton-Fear.
About this event
Featured Keynote Katie Paxton-Fear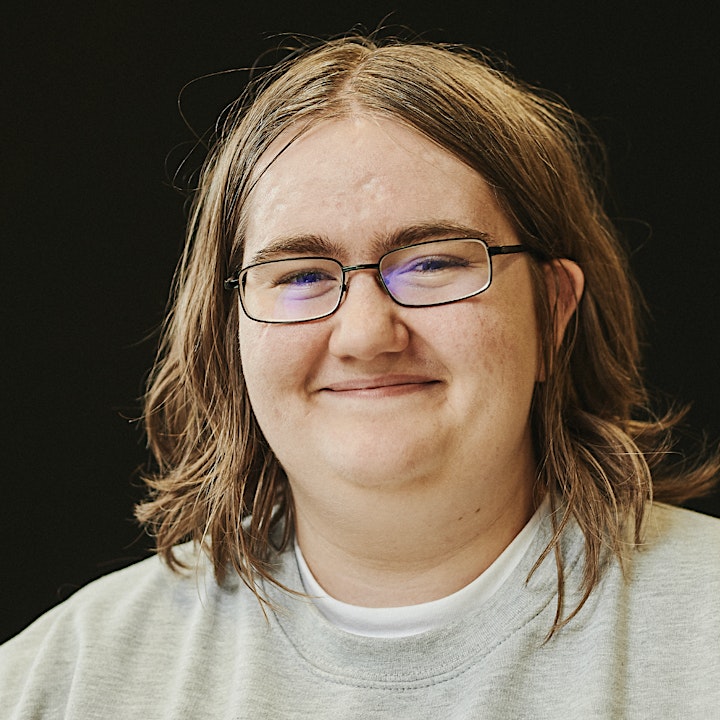 Hacking APIs for Beginners
APIs are everywhere, they're in our mobile apps, our desktop apps and even our fridges, and rightly so they often provide a useful service for developers allowing code to be reused across services and devices. But like many aspects of security, this convenience has a trade off when it comes to security. This is where I come in, I am a bug bounty Hunter and some of my favourite things to hack are APIs. In this talk you'll join me on a beginners trip around the world of API security, showing you the vulnerabilities you can expect to find and how they can be resolved.