May 23rd 2021! Eyebrow Threading Certification Training Class LA! Join Us!
Learn and master hair removal by Threading techniques. Great $$ potential! Learn a new skill! Waitlist is open for June class! Contact Us!!
About this event
*Cosmetic Techniques of Threading
Certification Course
Learn and master the ancient and modern techniques of hair removal by Threading. Learn how to Thread with face coverings and gloves while implementing safe and sanitary Threading. The art of Threading requires confidence, patience, training, practice and precise methodologies.
Master Threading techniques with me, CCleopatra of CCleopatra Brows & Beauty. I'm a Certified Master Threading Instructor and Certified Threading Technician. I will teach you the three most successful Threading techniques used worldwide in different cultures for precise hair removal and eyebrow shaping. I will show you how to hold and move the thread while building your confidence.
I teach private, one on one and small group private classes. I have taught and certified make-up artists, cosmologists, barbers, estheticians, mom's, divas, beauty technicians and more in the true cosmetic art of Threading. My intensive Threading Training Certification Course is here for you.
Become certified in the foundations and fundamentals of Threading. Be a skilled Threader and add Threading to your beauty care services. Thread friends and family, extra income potential, offer mobile Threading services and much more! You don't have to be licensed to take the class. It's open to everyone!!
Class size limit is 4 to 6 students only!!
Clean, Safe, Sanitized, Private Training Space!!
Threading Certification Course Includes:
· Face Covering Mask and Gloves
· Threading Course Training Manual
· Theory Fundamentals of Threading
· Luxury Professional Threading Kit
· One to One Hands on Training
· Training in Three Threading Techniques
· Certificate of Completion
· 24/7 Ongoing support and encouragement
· PLUS 2 BONUS KIT ITEMS ADDED!!
Topics Covered:
· Safety and Sanitation
· Foundations of Threading
´ Products for Threading
· The Eyebrows and Symmetry
· How to Thread Eyebrows, Upper Lip,
Facial Threading, Men's Threading
· Innovative Ways to Practice Threading
· After Care and Beauty Care Pro Tips
· The Business of Threading · Beauty Professional Etiquette
· Successful Mobile Threading Services
· Resources, Building Clientele Pro Tips, · Marketing and much more
· No Refunds if you can't attend class the day of for any unforeseen reason please
contact me ahead of time. I will make arrangements to train and certify you at a later date that's a GUARANTEE.
Class Sale Cost: $ 220.00
· WHAT: Cosmetic Techniques of
Threading Certification Course
· WHEN: Sunday May 23rd, 2021
2:00 pm to 7:00 pm
· WHERE: 10200 Venice Blvd Suite 201
· Culver City CA, 90232 · Professional Building Near Sony Studios
· Parking or Meter Parking on Street
· Water and packaged snacks provided
· No smoking, alcohol, drugs or loitering! · PLEASE trim your fingernails prior to class, if they are a long length. It's recommended that nails be short, with beauty care services dealing with skin contact.
** Due to the current health crisis, face covering masks are required to be worn by all students during the class. We will also be teaching in face covering masks etc. Social distancing guidelines will be implemented.**
Contact Us: For MORE details about course and secure ways to pay options. If you need to make other payment arrangements you can pay a minimum
$ 75.00 to reserve your spot and the remainder paid in full the day of class. Email us anytime about details!
info@ccleopatrabrowsandbeauty.com
Thread the CCleopatra way to success!!
** Private and semi private Threading classes also available. Contact us for details, dates and prices.**
·
·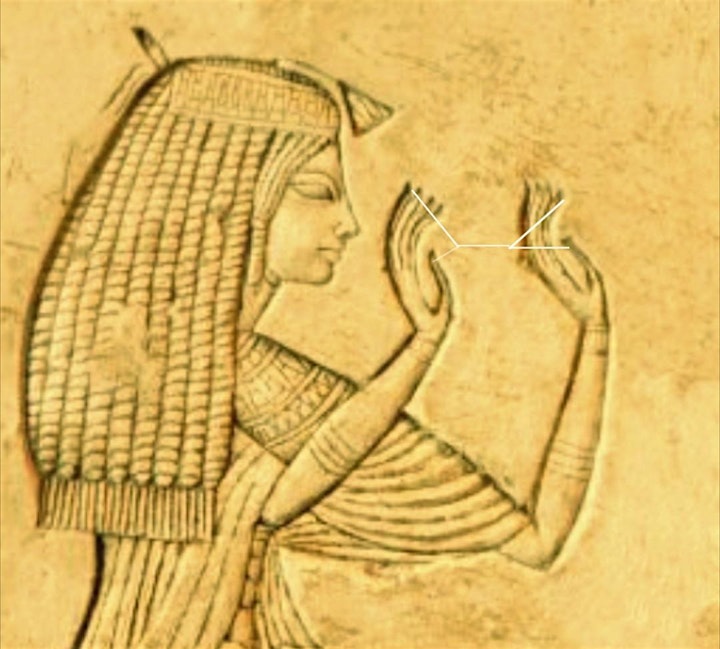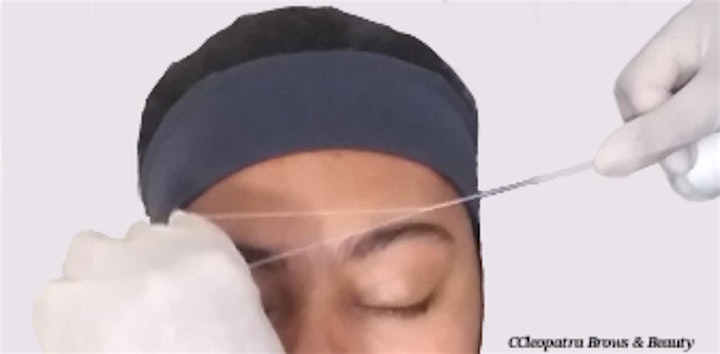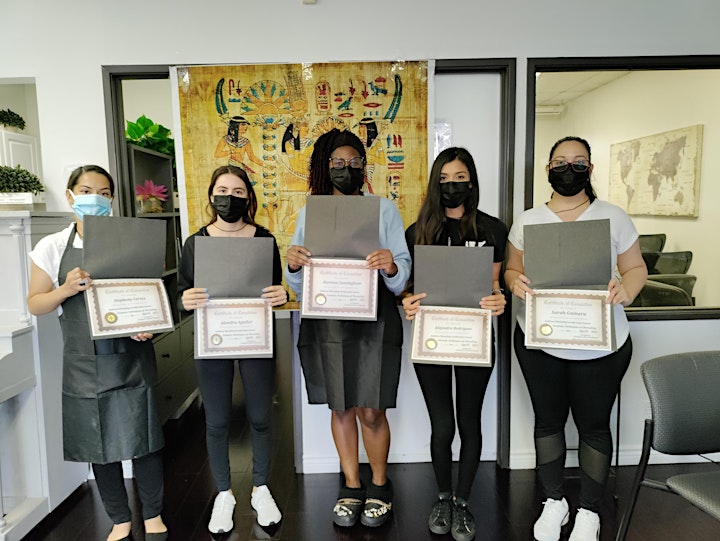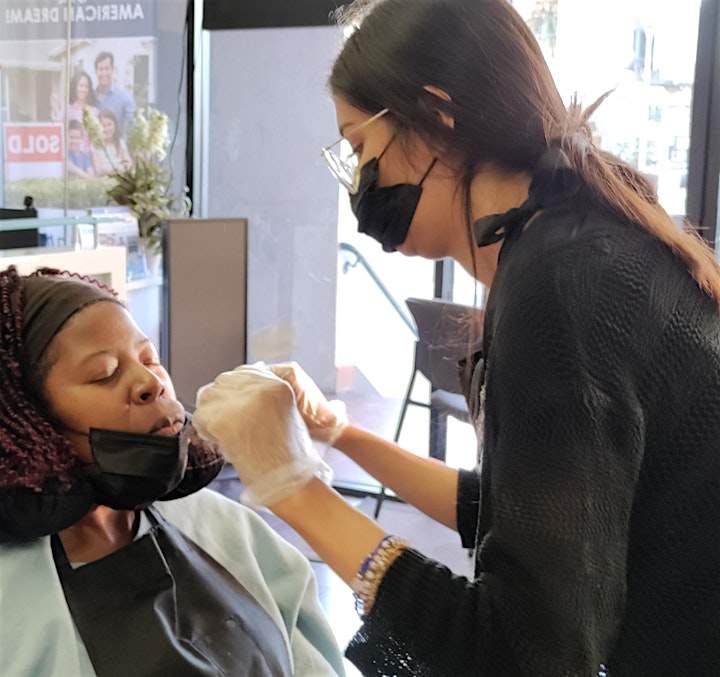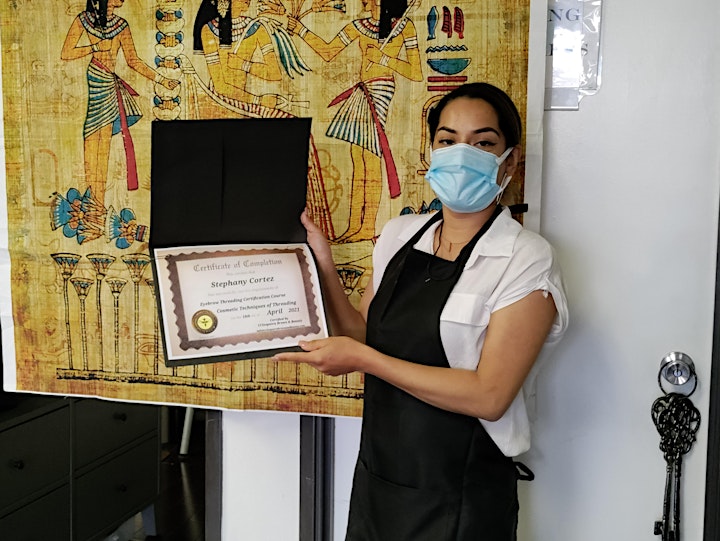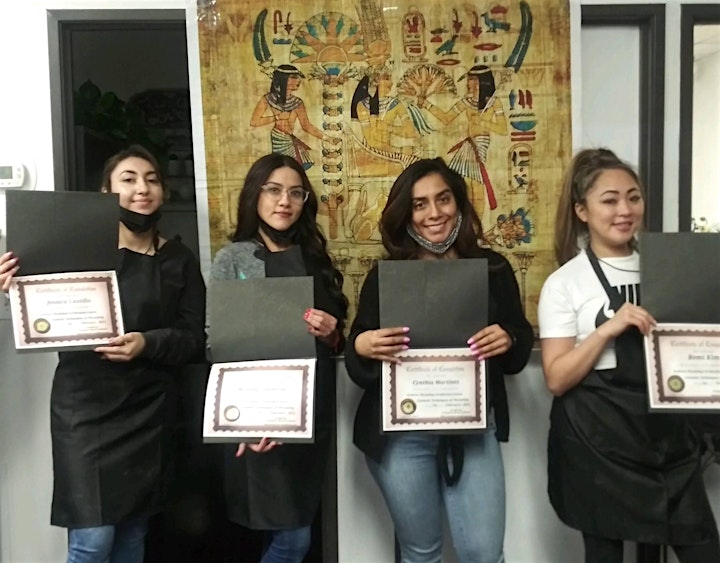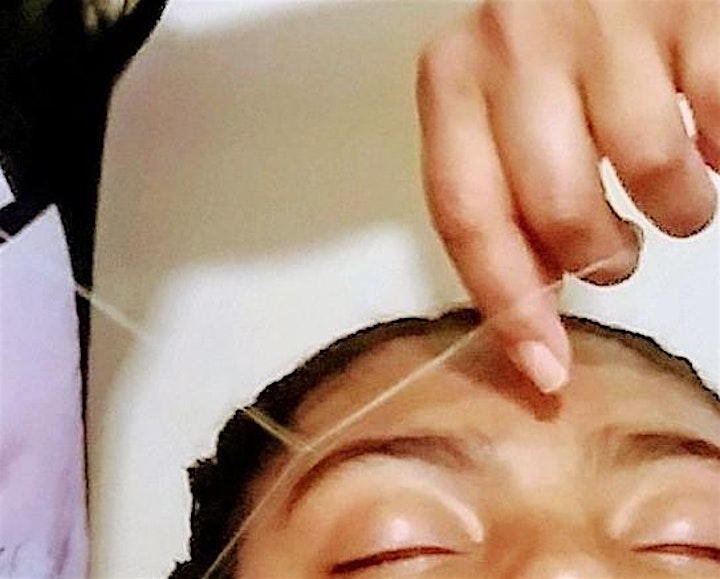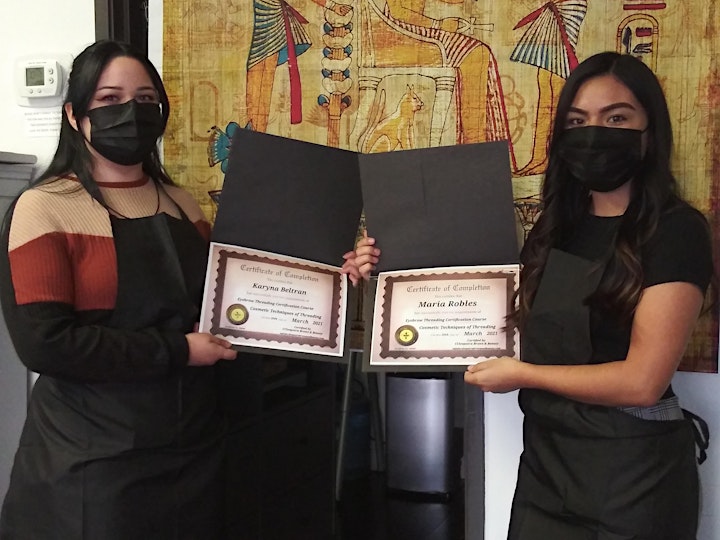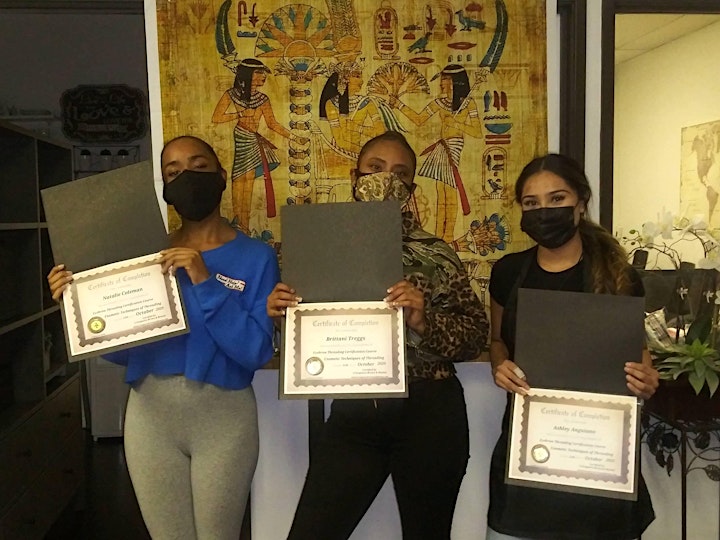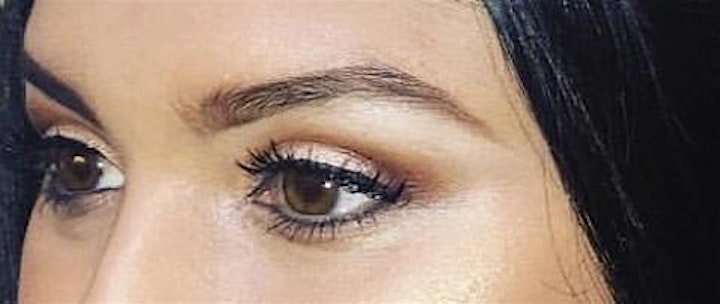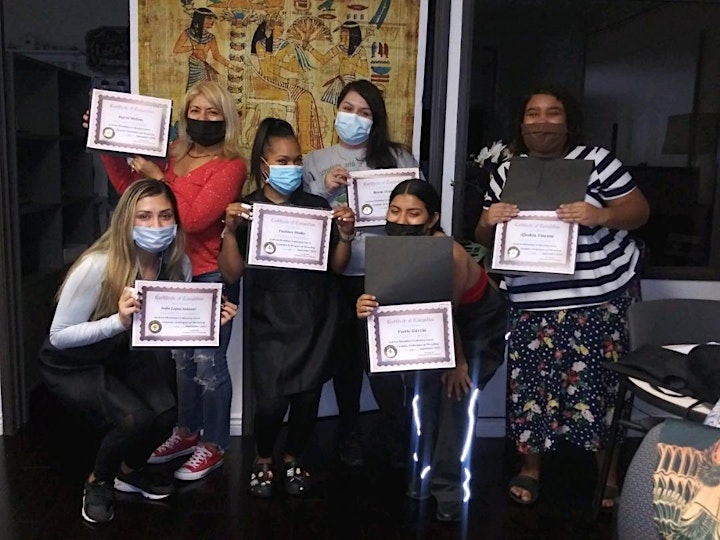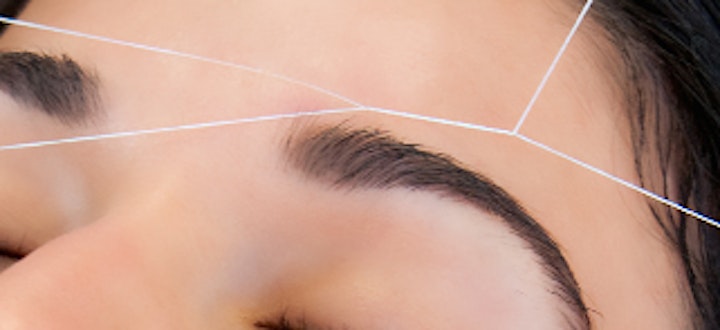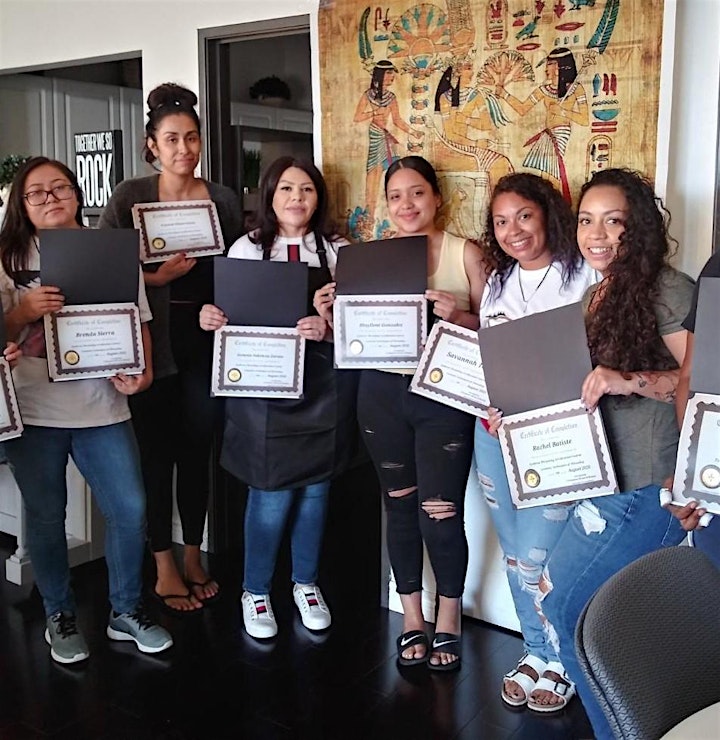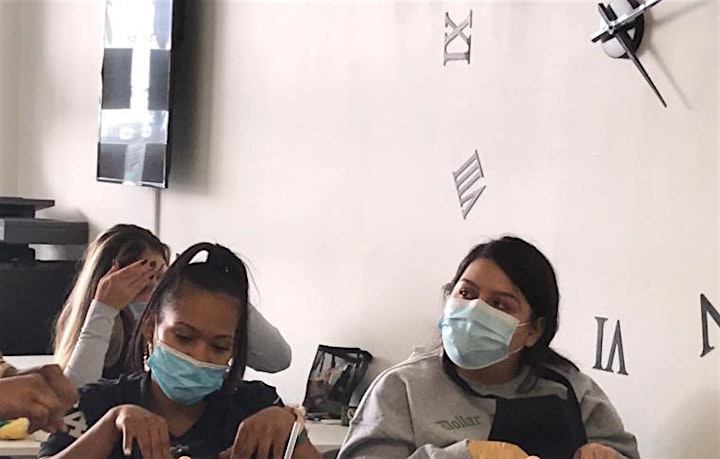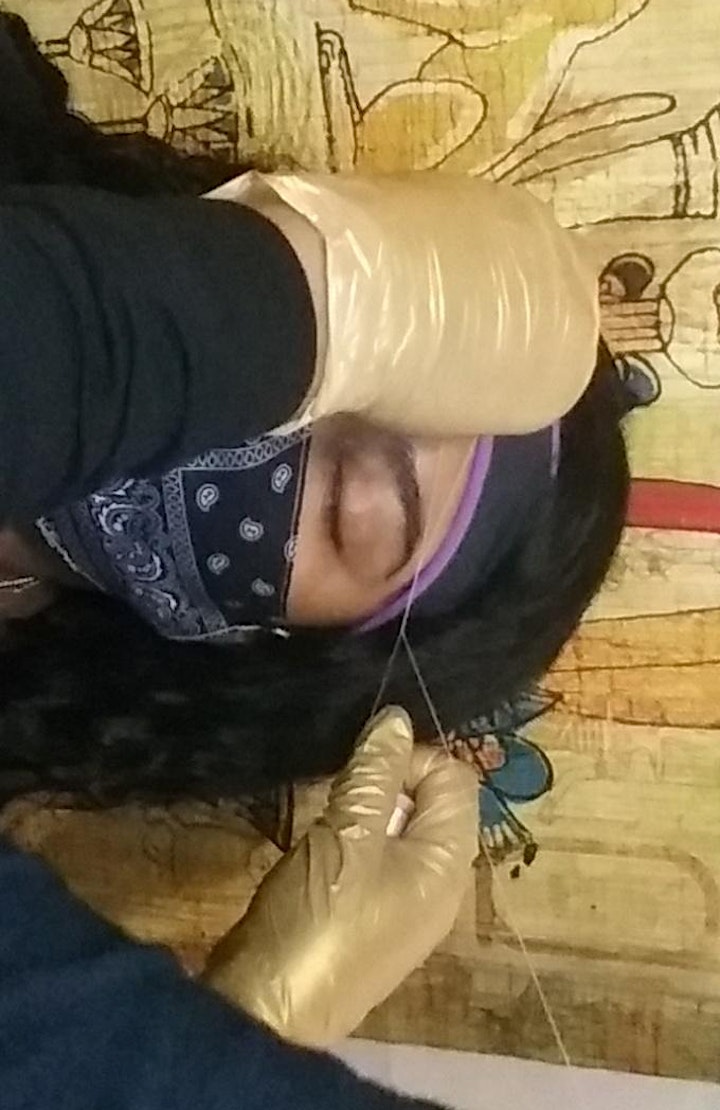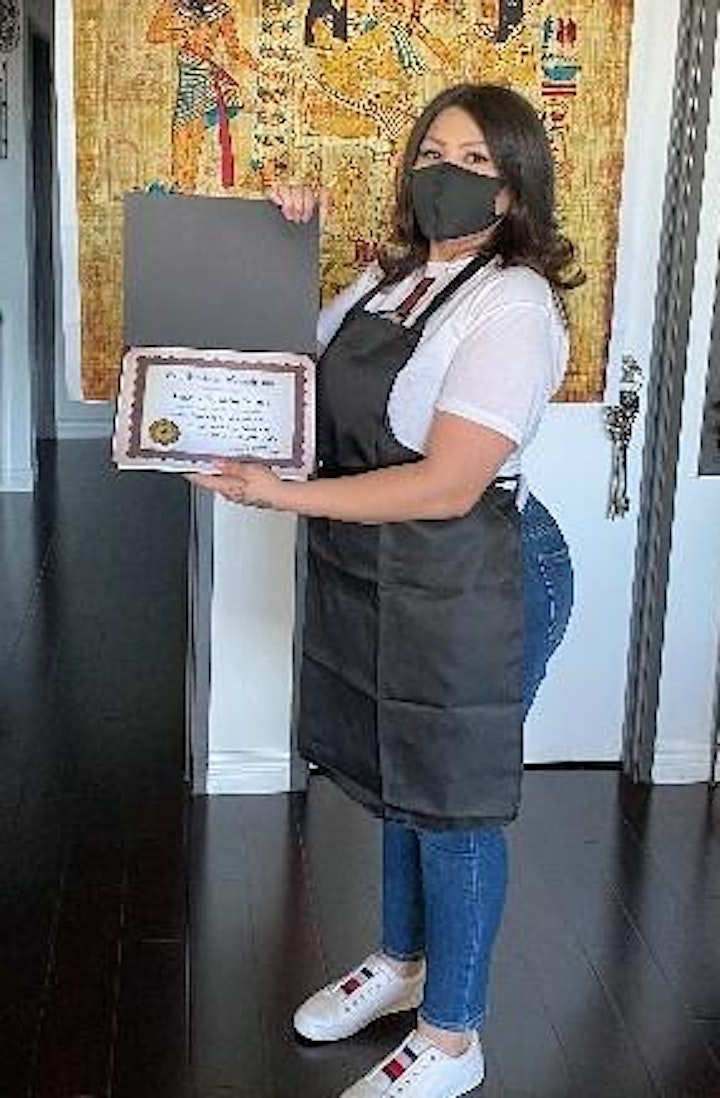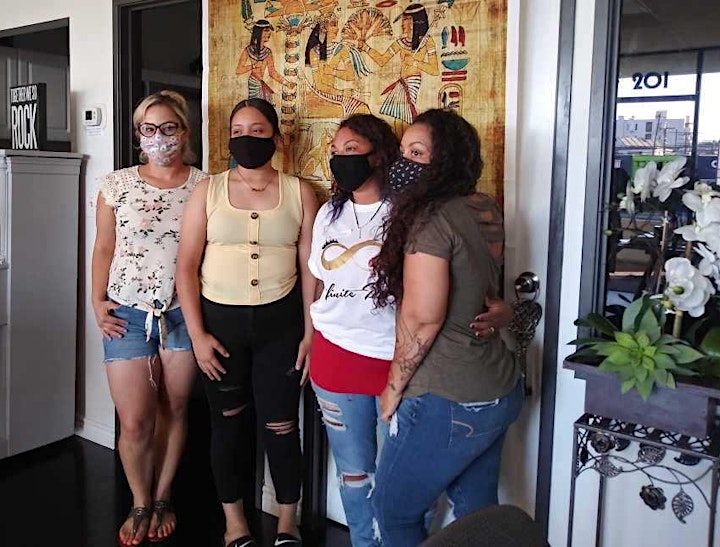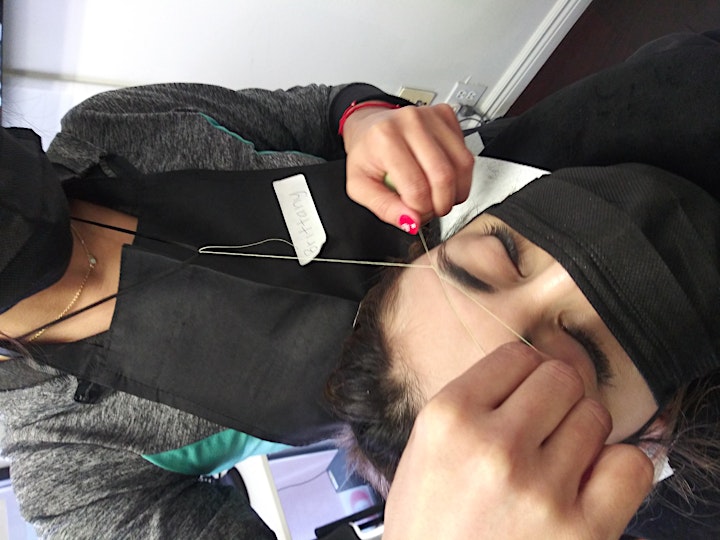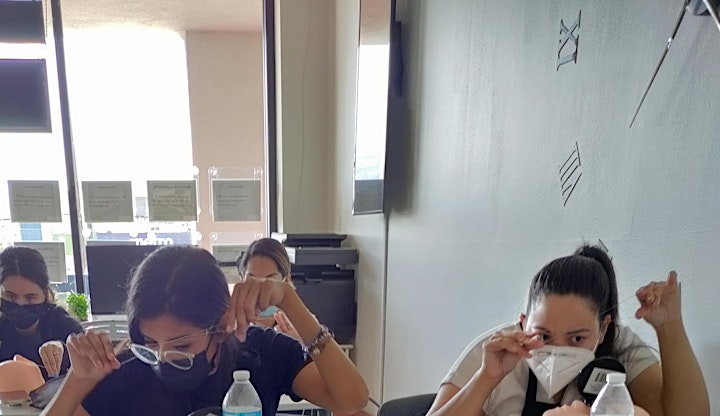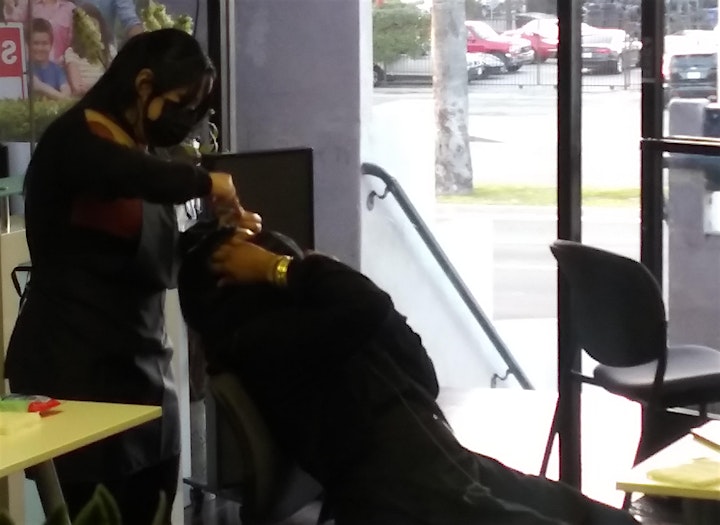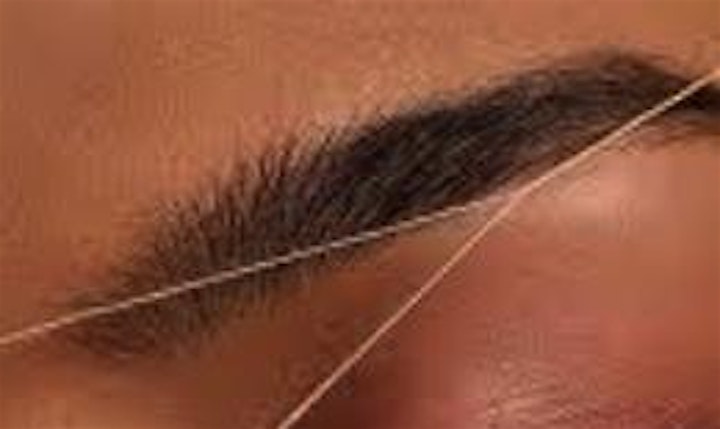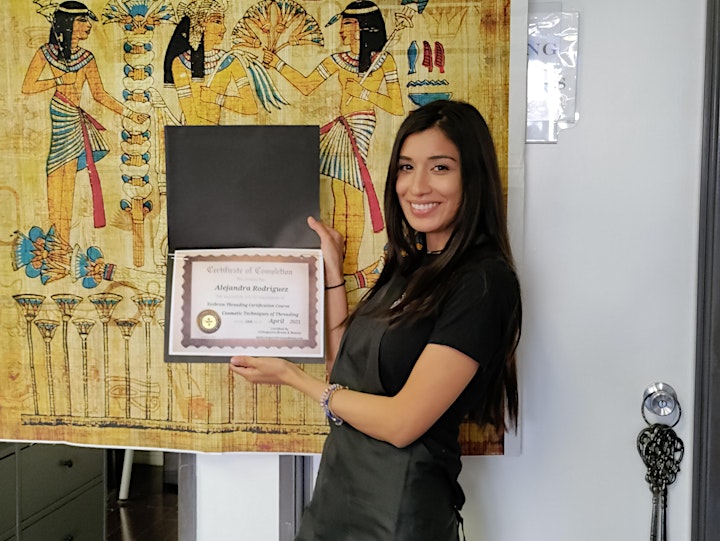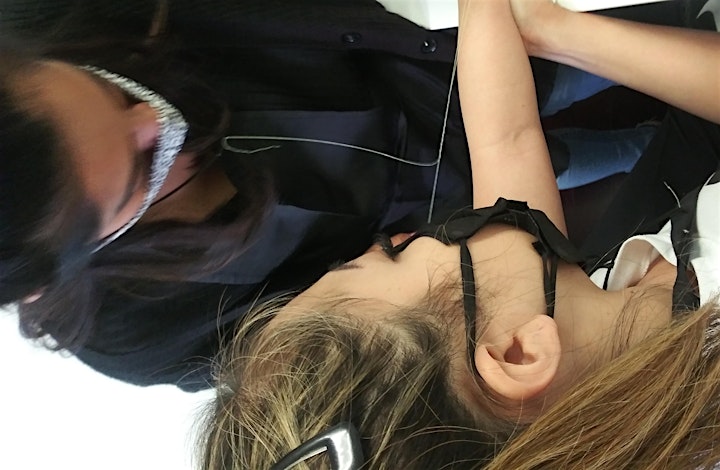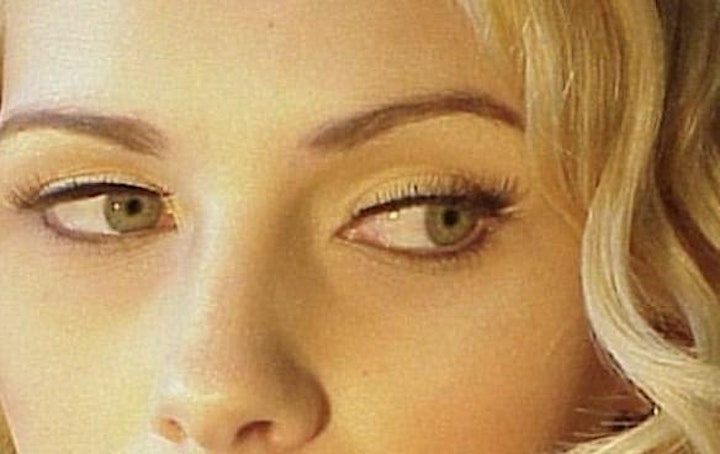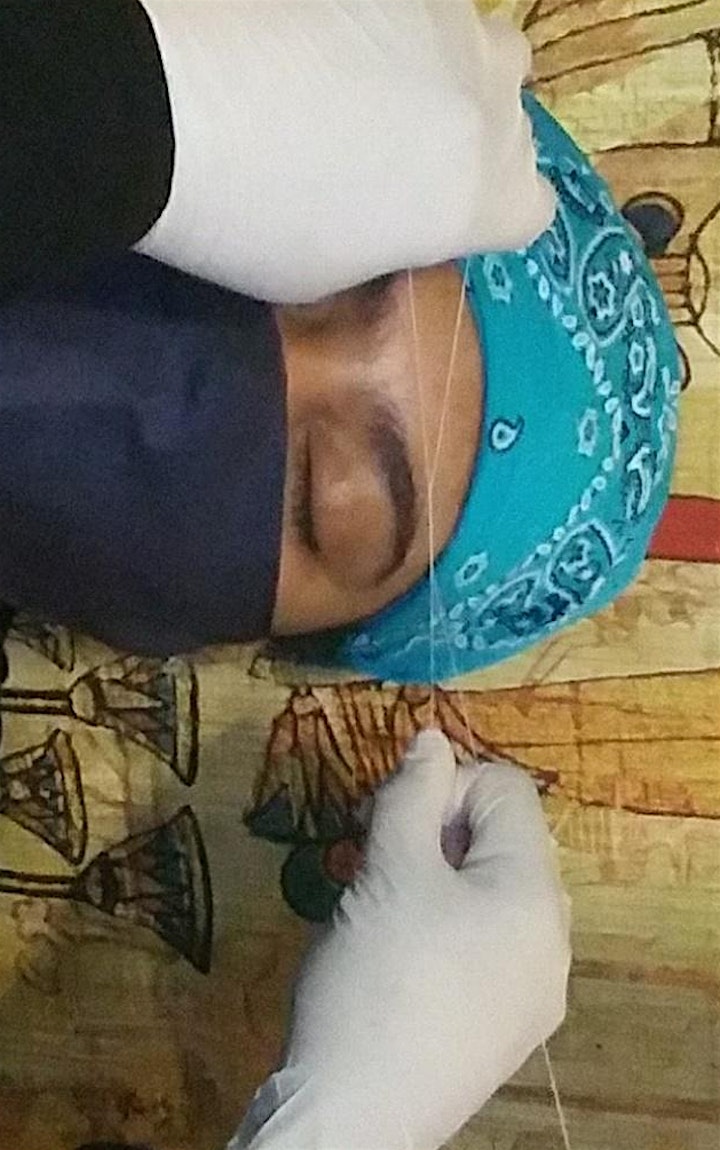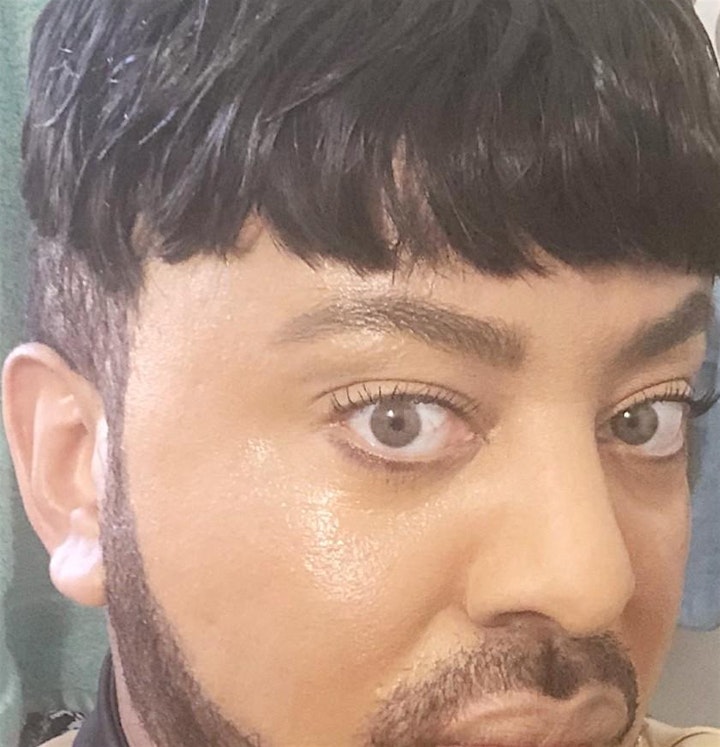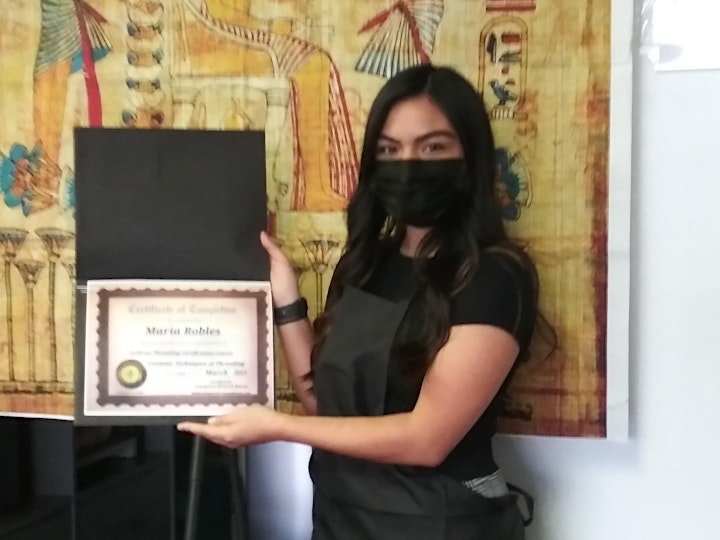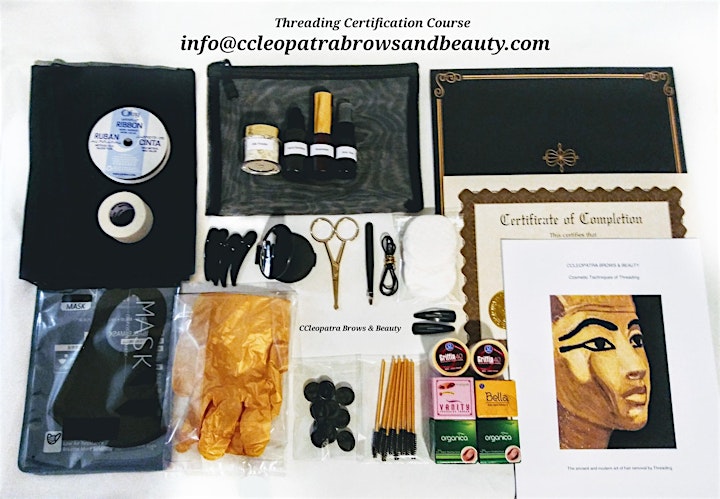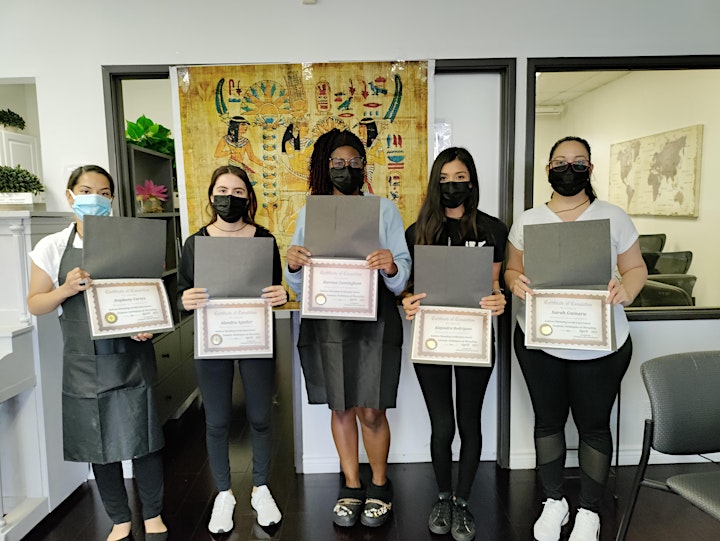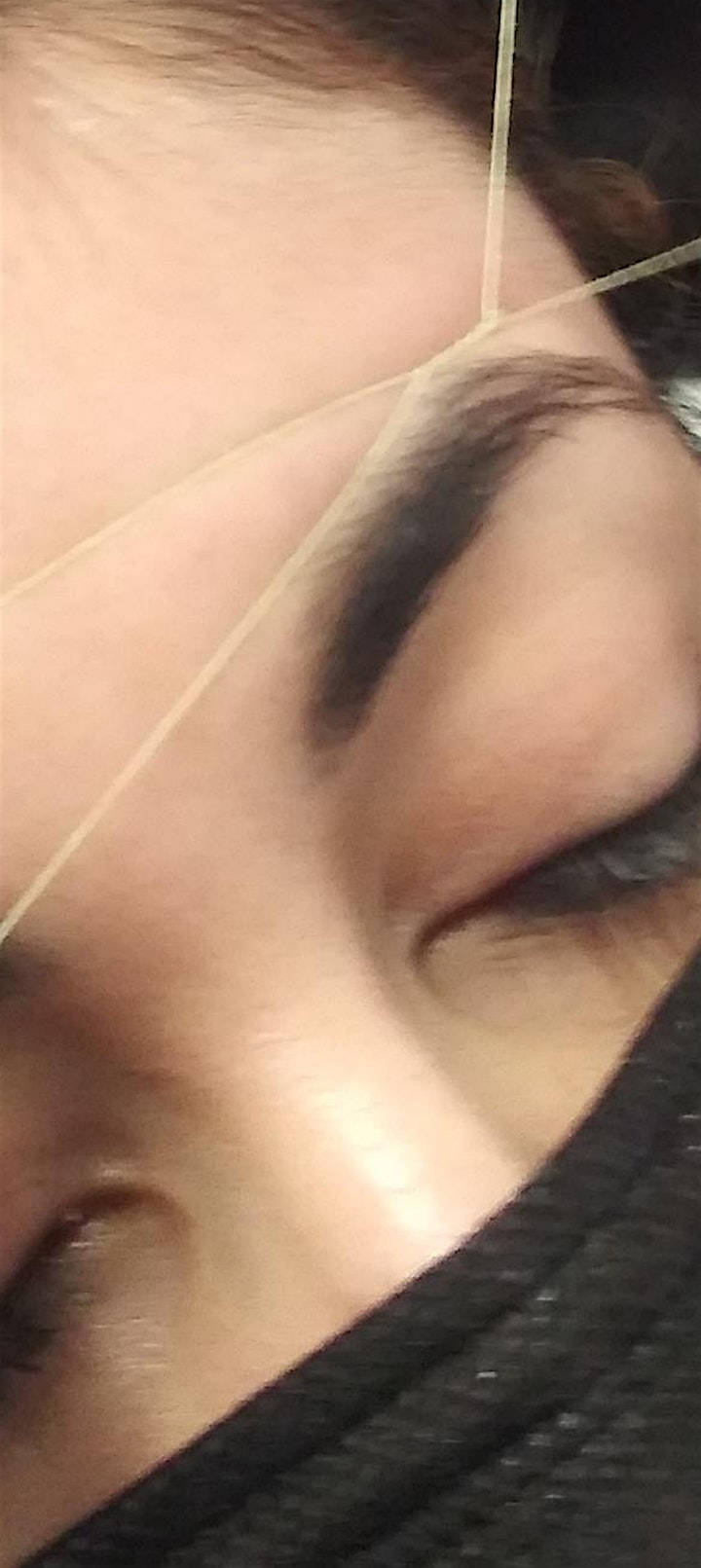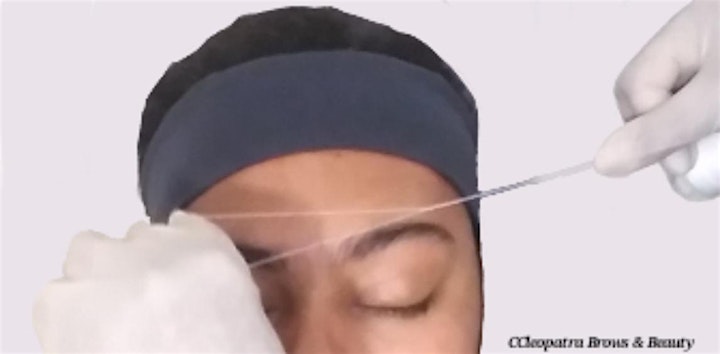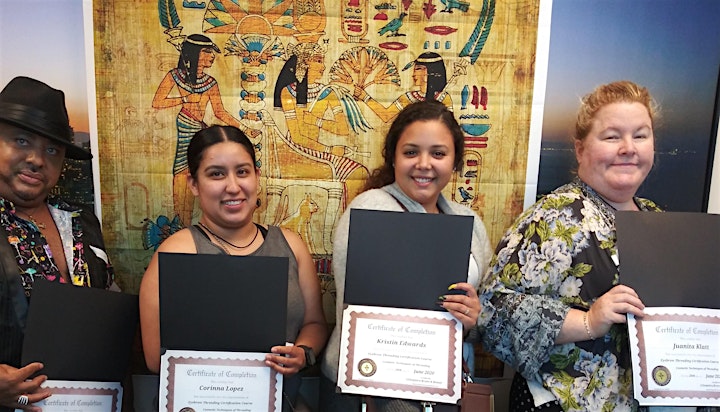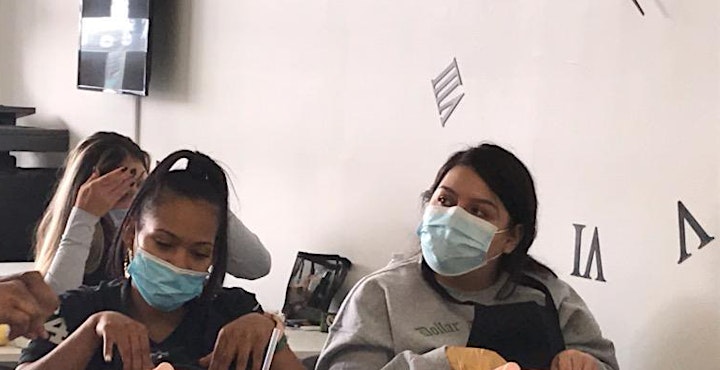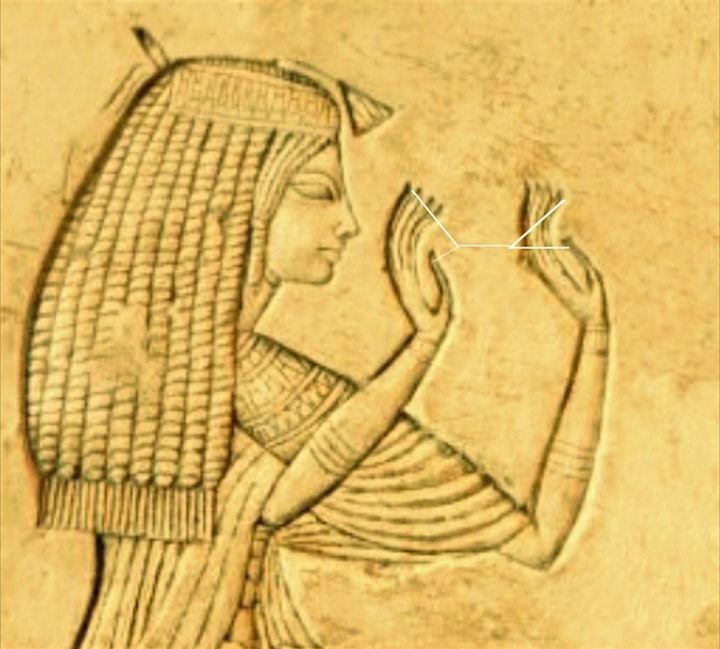 Organizer of May 23rd 2021! Eyebrow Threading Certification Training Class LA! Join Us!