David Keller manages risk by having a systematic disciplined approach to investing.
About this Event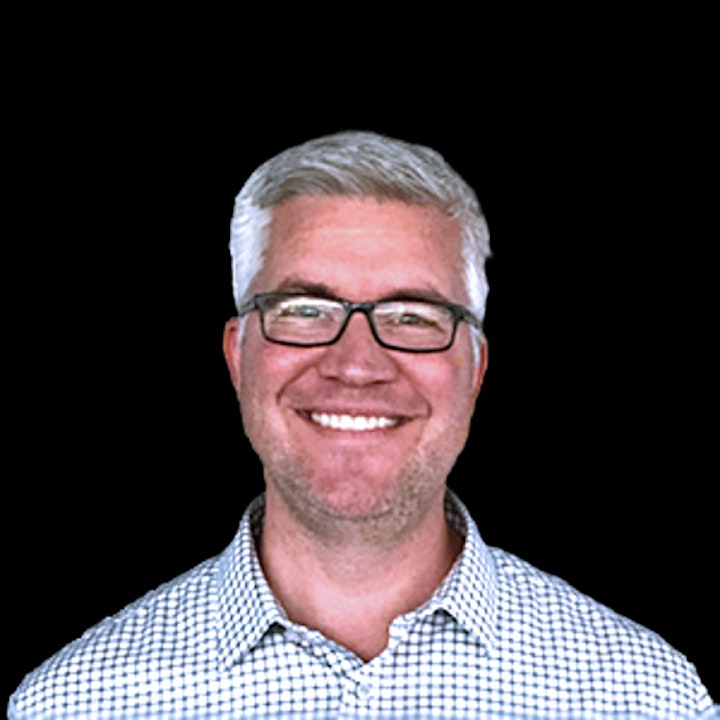 Maximize Returns by Following Momentum
Investors should focus on three key tasks every week: identifying trends, following those trends, and anticipating trend reversals. David will illustrate the benefits of trend-following and leverage the StockCharts Technical Ranking (SCTR) model to identify opportunistic movements in stocks and ETFs. Most importantly, he will discuss how trend followers manage risk to determine which trends to follow and which to avoid. He will explain how to counter market uncertainty with the application of a disciplined approach!
The presentation will cover several topics including
How trend followers manage risk by determining which trends to follow and which to avoid
How using a systematic trend model can help identify potential investment candidates
How mindful investors battle market uncertainty with a disciplined approach
ABOUT THE PRESENTER
David Keller, CMT, is Chief Market Strategist at StockCharts.com and President of Sierra Alpha Research LLC, where he helps investors minimize behavioral biases through technical analysis. Dave is a Past President of the CMT Association. He was Managing Director of Research at Fidelity Investments. He was a regular contributor to the Bloomberg Markets magazine and is editor of the book Breakthroughs in Technical Analysis: New Thinking from the World's Top Minds, published in 2007 by the Bloomberg Press. You can follow his thinking at MarketMisbehavior.com.
Donation:
Please enter a donation — as much as you can — The more you contribute, the better the speakers we can bring you.
If you choose not to donate to this online event and wish to have a link emailed to you instead, please send an email to webmaster@aaiips.org
Location:
This WEBINAR will be live streamed to your computer or mobile device using Zoom. The link for the WEBINAR will be available to all those registered in Eventbrite. Click on Tickets in the upper right of your screen, select this WEBINAR and then click on View Links.
Please note that you will need the Zoom App on your computer, tablet or phone. Click the following link to ensure you have Zoom set up before the meeting starts: http://zoom.us/test
In addition, we will send the meeting link out via email 3 days before the meeting and the 2 hours before the meeting.
6:45 p.m. — Link Live
7:00 p.m. — Presentation begins
9:00 p.m. — Adjournment
Open to the public. AAII membership is not required to attend.
Refunds: Contact us at least 24 hours before the event begins, and you will receive a full refund.