Come see why NIA is the fastest growing networking organization in the nation!
About this event
Central Texas Network in Action is expanding all over the greater Austin area. We have monthly mastermind networking events for each of our groups along with social and charity events that include the entire community.
We also offer many social media marketing tools to our members because nowadays in-person networking is only part of the marketing puzzle. These include things like online reputation management software, social media content, social media videos, and so much more!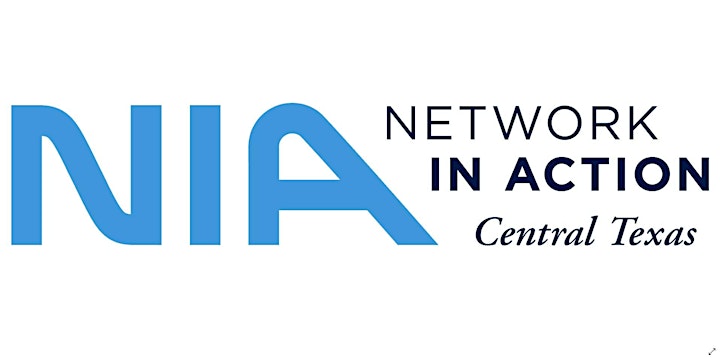 Organizer of Mastermind Networking in Round Rock