About this Event
Times have changed and people are finding themselves wanting more out of their sex lives. With this change, many men and women are opening up about their sexual desires to their partners. They are no longer willing to accept a sex life that does not match who they are and what they want. Many times those sexual desires involve BDSM. However, when one person is unsure how to meet the kinky needs of their partner it can cause stress in the relationship. This workshop will answer all of the questions you may have around BDSM and how to best apply it in your personal life. Have you ever found yourself wondering…
How I do I know if my partner is excited by the things I am doing to him?
Are the restraints to tight?
Did I hit him too hard?
How do I correctly use a whip or a paddle?
Where do I apply the whip or paddle to his body?
Can a spanking be sensual?
How do I get over being so nervous?
Will I ever be successful at BDSM?
I have no idea what to do?
What should I wear?
What do I say?
Mistress Daria and Mistress Montana have listened to many couples over the years as they have come in for training sessions. The husband is willing to be led down a path of submission but his wife doesn't understand what or how he wants it. This workshop will change all of that. When you leave, you will have a new understanding of what he is expecting out of you as the Dominatrix in this scenario as well as what you can expect out of him. This will be a 6 hour intensive training workshop teaching you how to become a dominatrix. This workshop is designed to answer those very questions and many more. This is a class for women and is led by Mistress Montana and Mistress Daria in a nonjudgmental, non threatening environment. This is a place where it is safe to explore and ask questions.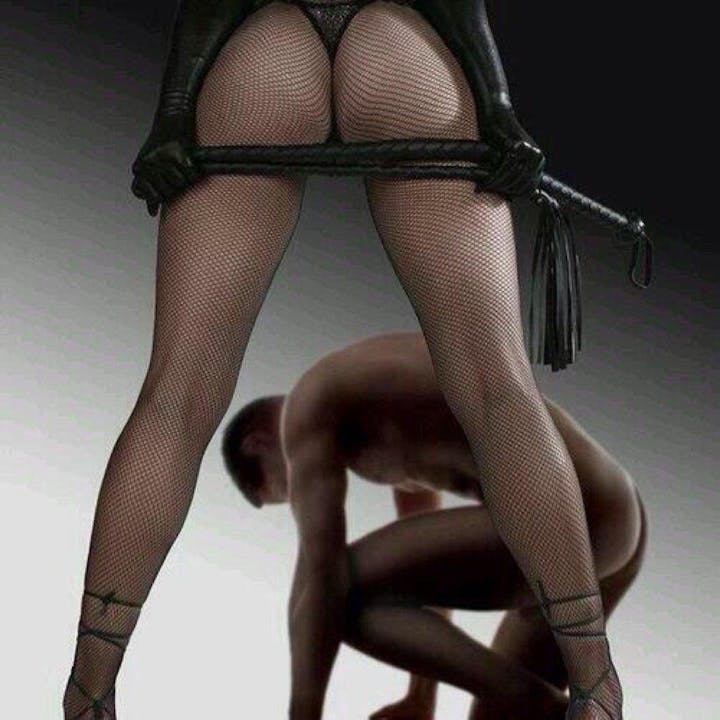 Mistress Montana
I have been a professional dominatrix for over 30 years. In that time I have seen 1000's of clients, taught many women how to be a dominatrix, worked with countless couples on applying BDSM in their daily lives, trained most of the past and current professional dominatrixes in Dallas. I have written a local column called "Ask Mistress Montana", written many articles for national magazines, worked with Important Holdings on a pilot TV show, consulted on movie scripts, been interviewed by national mainstream magazines such as Insider Magazine, given many interviews with BDSM magazines such as "Someone's gonna get it" and "Mistress Nicole London UK". I was a guest on Mistress Daria's PodCast Whipsmart Domme talk and I have also partnered with Sara's Secret on a monthly "toy" review video blog for YouTube. I own and operate fully equipped dungeons in Dallas TX, London England UK, and Dayton OH, travel extensively all over the US.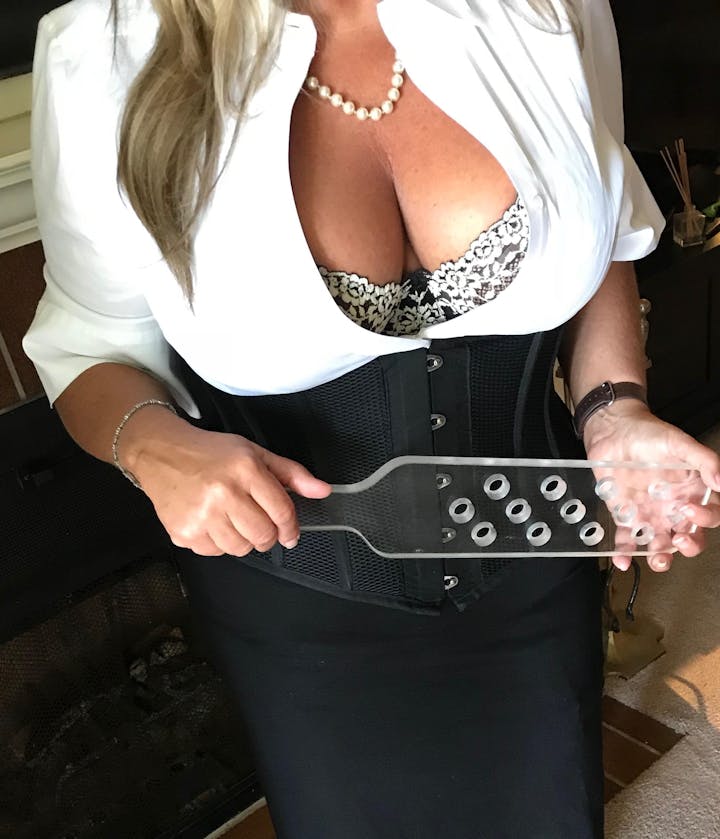 Mistress Daria
I have been a dominatrix for 18 years. I am extremely well versed in all things erotic, with an educated and experienced knowledge of human anatomy. In all the years I have been practicing the art of bending wills and bringing spine-tingling chills up to the nape of so many subs necks, I have encountered the truth that the art of BDSM is a cerebral sport. I love the challenge of molding new subs into her perfect playthings whilst simultaneously bringing the best out of them by helping them realize their fantasies. I am the creator of the podcast Whipsmart Domme talk where I interview dominatrixes from all over the country along with other prominent figures that are making an impact in the world of domination. I have been interviewed by multiple magazines such as KinkE magazine, Sinical Magazine, and Dirk Hooper and have been photographed by many famous fetish photographers. I have recently opened a new kink Airbnb dungeon called The Meridian. The Meridian hosts classes and workshops as well as parties and is available for rentals to lifestyle couples, triads, and groups as well as Pro Dommes and Photographers. I travel around the world practicing my craft.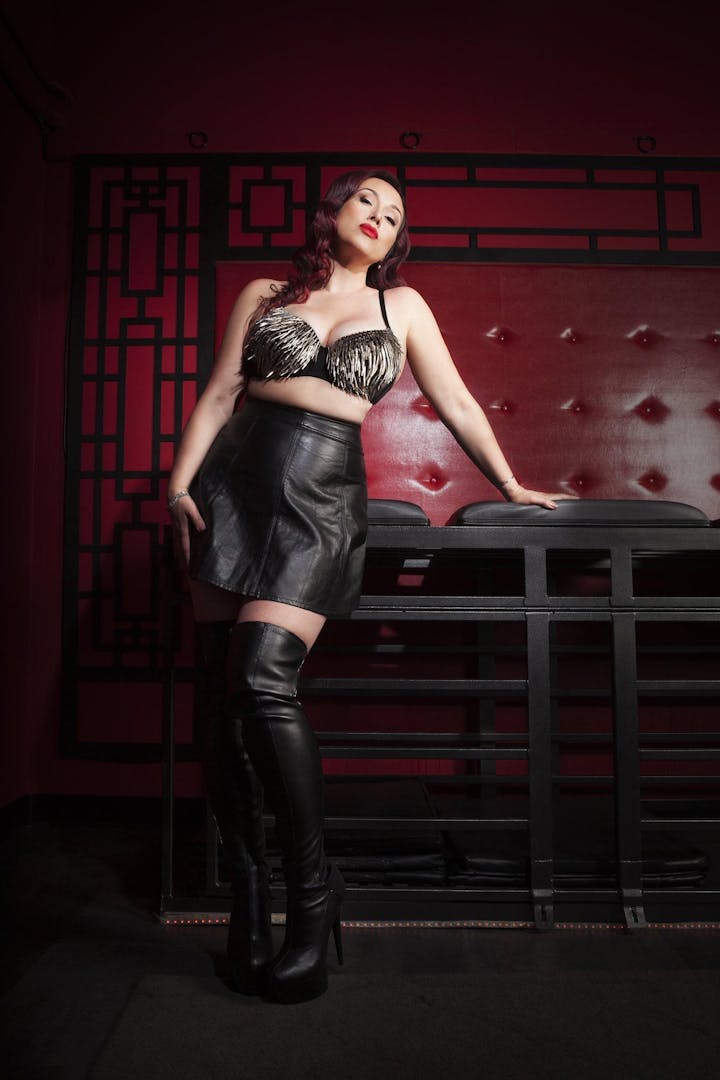 Mistress Daria and Mistress Montana first met when Mistress Daria came to work for Mistress Montana many many years ago. Mistress Daria quickly became one of the most successful Pro Dommes in the Dallas area. They share an excellent rapport with so many years of friendship and professional work under their belts that they are very comfortable with each other and work in tandem exceptionally well. Their thoughts and ideas around the subject of BDSM are in complete alignment with each other, so much so that it's hard not to notice the spectacular chemistry between this dynamic duo. This workshop will be, not only informative and educational, but also fun and lighthearted as they share their special friendship with you while teaching you about their greatest passion.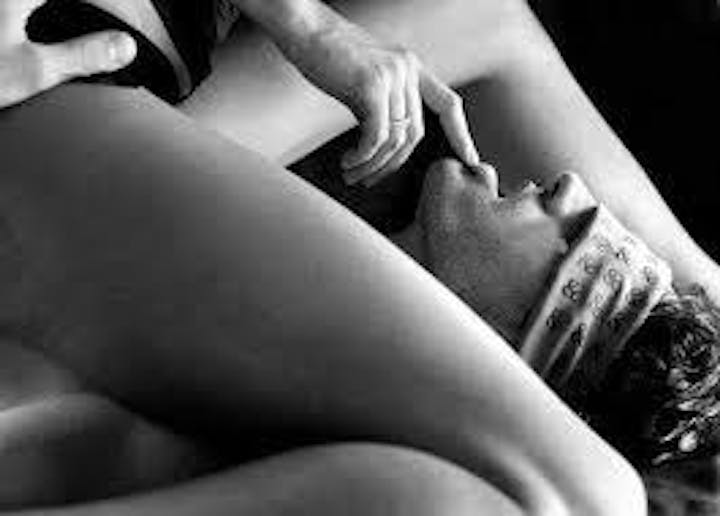 Details
Date: Saturday, November 2, 2019
Time: 10am – 4pm, check-in begins at 9:30am
Cost: $450
Food: Continental breakfast, and Lunch, are provided. A Q&A will follow after the class with wine and chocolates
Dress: Saturday casual – no fetish wear please.
This Workshop will be held at Mistress Daria's beautiful new Airbnb dungeon, The Meridian, which is located in Plano TX. The directions to her location will be provided at the time of registration. Since this workshop will include live demonstrations and hands-on training of a very personal nature we have limited the size class in order to give each person time to participate individually. Prices will increase by $100 the week of October 20th with class sign up closing on October 27th
Date and Time
Refund Policy