Threading is a forever lucrative skill that brings customers to your door. It is a must-learn skill that increases your client base & income
About this Event
Please go over the pictures below. Pictures speak for themselves!
BROWS ARE IN! We all know there is a high demand for a beautiful brow. Brow Bars and brow services are growing in every mall, street, and beauty establishment.
Threading is by far the BEST and most requested brow technique:
Threading is a natural process to remove hair from the follicle.
Eyebrows the essential face-framing feature. Brow threading creates clean, manicured results, including defined lines that bring out the very best in your face.
Eyebrow threading is one of the safest, most precise methods of hair removal, which makes us love it that much more!
Threading brings customers to your door. You will be surprised how many people actually prefer threading. Being skilled at it brings you new clients, and increases your income.
Whether you are a cosmetologist, esthetician, nail tech, permanent make up artist, or a just starting out: this skill is a must to add on your beauty arsenal.
It is effective, efficient, lucrative and the right thing to do.
Important Notice:
Training Location: 1625 Wisconsin Ave NW, Washington, DC 20007
Time: 10am
IF YOU MISS THIS TRAINING BY ACCIDENT THEN WE WILL PUT YOU ON THE NEXT ONE. NO REFUND.
If you have any questions please text or call (202)-818-9923
Contents:
1. Understanding Threading Theory 2. Eyebrow Area Health
3. Hands-on Brow Training Methodology
4. Benefits of Threading
5. Brow Threading Procedure
6. Brow Shaping
7. Testing & Evaluation
Bonus: Brow Threading Kit
Double Sided Comb | Brow Scissors |Tweezers | Aparnaz 100% Organic Castor Oil | Thread Bundle | Cotton Balls | Witch Hazel Cosmetic Bag | Aparnaz Microblading Pen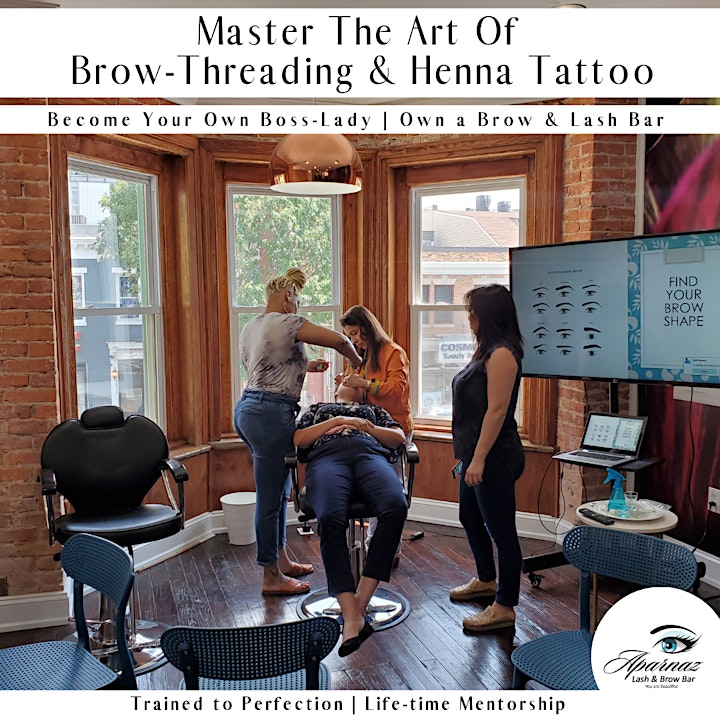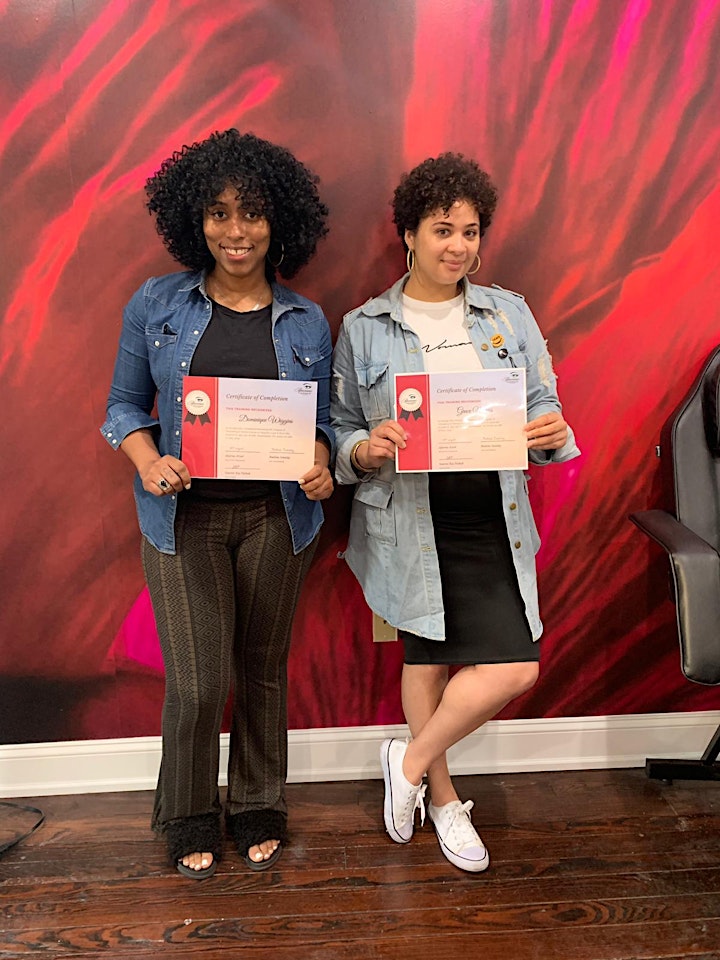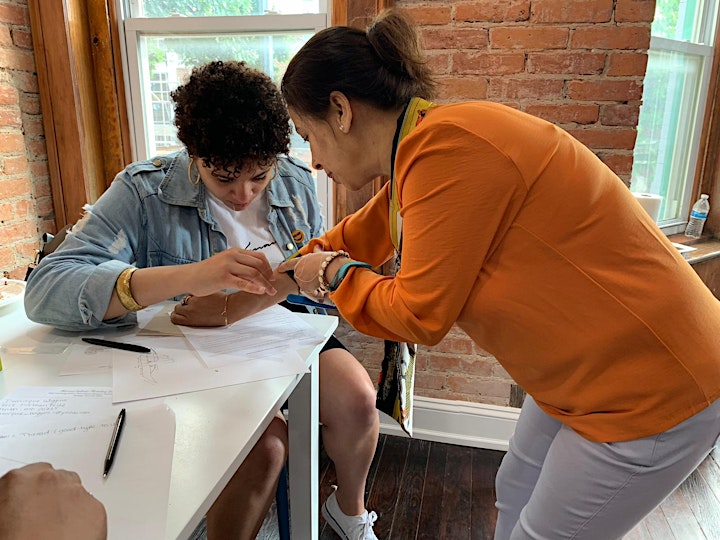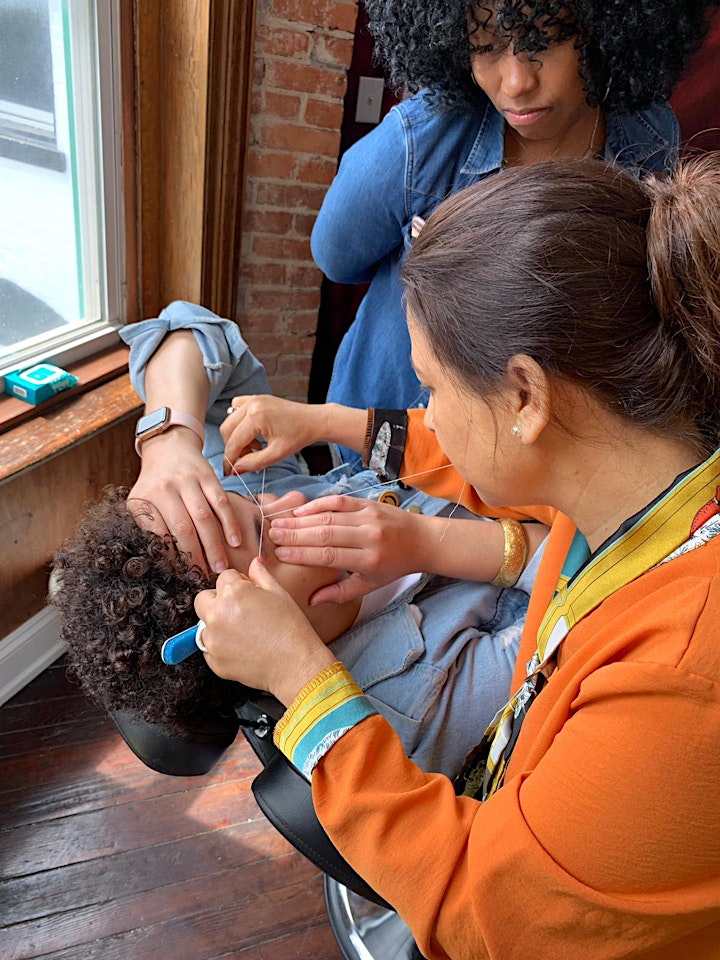 Thank You for taking your time & going over this information. We appreciate your dedication to self-improvement.
But no improvement comes without a commitment, and you have just made the first step in the right direction!
This is an investment in yourself and it is the investment that pays you the most .
Looking forward to see you in this training and assist you in your journey. Our success is in our clients success!