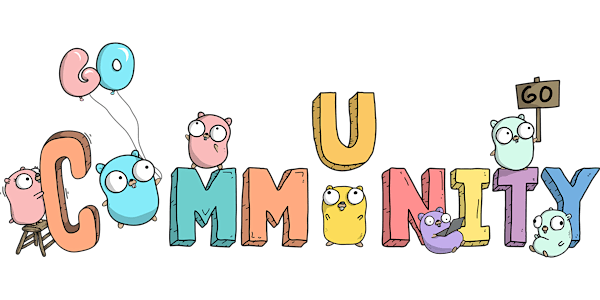 Mastering Serialization in Go
Presented by Miki Tebeka
Refund Policy
Contact the organizer to request a refund.
Eventbrite's fee is nonrefundable.
About this event
Description
Can you encode binary data in JSON?
Which serialization formats can you use to exchange data between Python & Go?
How can you distinguish between missing data and zero values in incoming requests?
What will reduce bandwidth and CPU when passing data between services?
At the "edges" of your program (e.g. when interacting with other services) you will use serialization to send and receive data. Working efficiently with serialization will make your interfaces more flexible, will save you money on CPU & bandwidth and free you to focus on writing business value code.
What a student is expected to learn
In this workshop, we'll cover serialization best practices, learn how to choose a serialization format and go over some of the major formats.
As an exercise, you'll write an HTTP server that serves weather data in various formats. You'll start with JSON, move to Protocol Buffers (protobuf) and if time permits will work with other formats.
Prerequisites
You should know how to program in Go and have some experience with the command line.
You will need a working Go environment and an IDE (such as VSCode or GoLand). You will also need the protoc protocol buffers compiler on your machine.