Location
3351 Pineville-Matthews Rd
3351 Pineville-Matthews Road
Charlotte, NC 28226
Description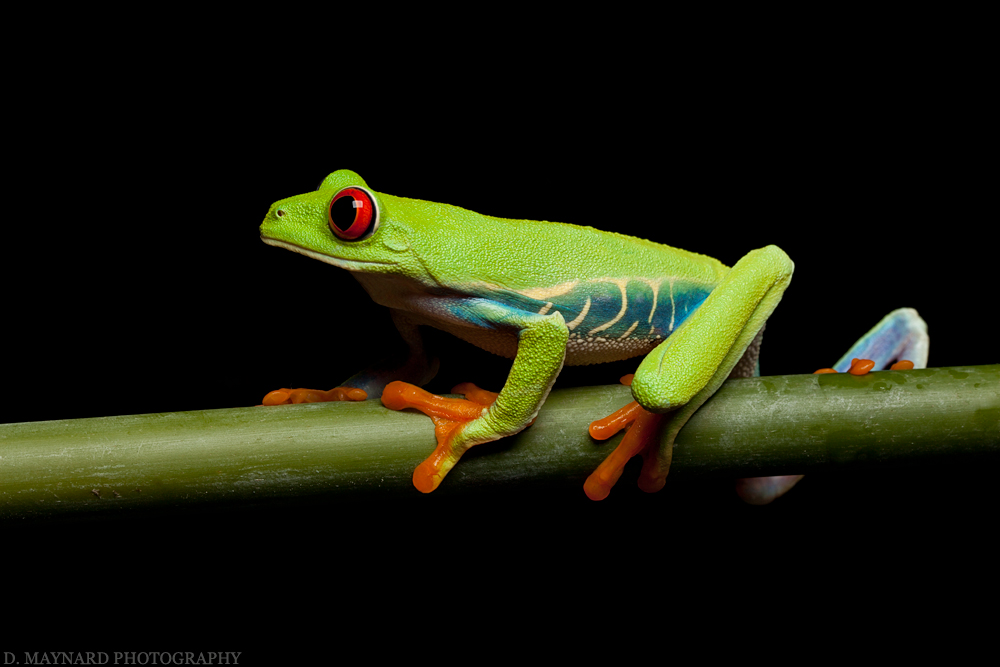 "Mastering Macro"
"A Simpler approach to mastering Macro Photography
A Macro Photography Workshop w/ TAMRON Image Master,
David Guy Maynard
Hosted by:
Saturday, May 13th, 2017. 6 PM to 9:30 PM
Students and Veterans receive an additional $10 off. Use promo code "USA" at checkout. Note: Please bring and present your Student ID or Military ID.
---
In this lively 3.5 hour workshop you will learn straight forward and useful techniques for taking stunning Macro Photos. David will cover topics from composition and DOF to lighting techniques and choosing/using the right gear for Macro. With an emphasis on staying portable, saving time and money, and just plain having fun doing it, David uses a combination of classroom style and live demonstration with real time results being shown. This offers a truly effective learning opportunity for amateurs and pros alike.

There will be special offers and rebates from the sponsors, as well as awesome door prizes from Tamron, Peak Design, and DGMP,
David will demonstrate and teach the following:
Lens choice and usage
Depth-of-Field Management

Lighting your subject - Natural .vs Flash

How to use flash effectively - Ringlight, Speedlight, Mono Light

Light control techniques - Diffusion, reflectors, etc.
Tips for better Composition
Long Exposure Techniques
Plus much more
Boost your creativity, add some new skills to your bag of tricks, and have a great time!
---


---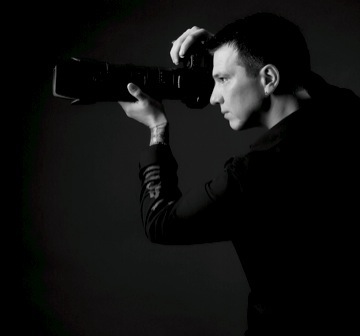 David Guy Maynard is an internationally published photographer working in Commercial, Fashion, Beauty, Event, Nature/Macro and Fine Art photography. His work has been published in numerous magazines and publications around the world, as well as being featured in prominent galleries and exhibitions.
When not busy clicking the shutter button, David travels internationally delivering seminars and workshops on subjects ranging from Studio and Location Lighting, to Color Management and Workflow. David's technical experience and practical approach to location lighting and workflow offers a fresh perspective in a lively seminar atmosphere to photographers of all skill levels.
---

TAMRON - NISSIN - PEAK DESIGN
---
Refunds are available up to 72 hours before the start of the event.
Questions? Contact service@dmaynardphotography.com
Or call Cardinal Camera at (704) 541-7488

This event is brought to you by: