About this Event
MassChallenge is a startup accelerator program with global reach. Their Texas-based programs in Austin and Houston are launching in Texas at the same time in 2020 with the goal to connect startups from across the globe to the Texas ecosystem, and provide more than 100 startups access to funding opportunities, mentorship, free office space, bespoke deals and discounts, and more.
Attend the launch event in person or online to learn about specific corporate tracks, what sets these programs ahead of the rest, and how you can get involved! That's right, we'll be offering an online version of these launch events to startups and experts from around the world! Reserve your ticket now.
Be sure to get tickets for the city's event you plan to attend in person, or online if you can't be in Austin or Houston on January 29, 2020.
If you're interested in supporting the participating startups don't wait for the event, sign up to be a MassChallenge expert here: https://masschallenge.org/experts
Event Agenda:
5:00PM to 5:30PM - Registration Opens
5:30PM - Doors Open
6:45PM - Announcement of 2020 Launch
7:30PM - Close
Food and beverages will be served.*
To attend the MassChallenge Texas in Houston Launch event in person, RSVP here.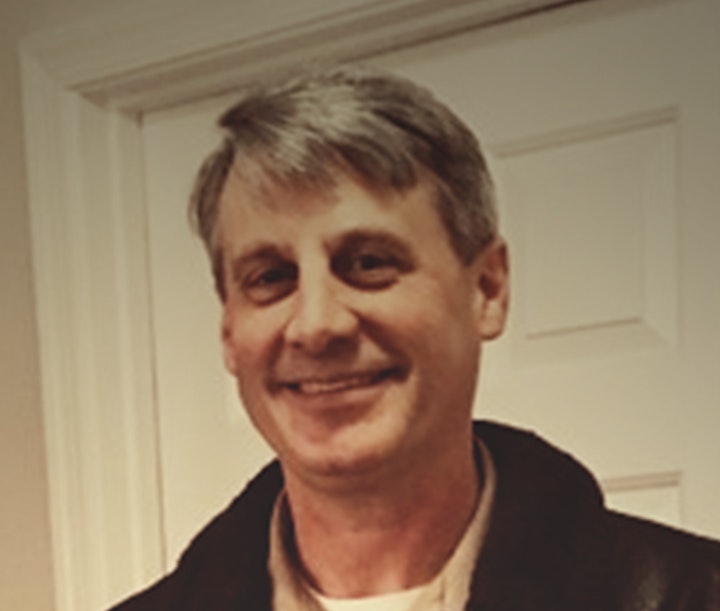 MassChallenge Texas Corporate Partner, Beau Duarte of BAE Systems
Beau is a Senior Technology Development Manager for the FAST Labs Research and Development group at BAE Systems in Austin, TX. He joined BAE Systems after a 28 year aviation career in the US Navy, including serving as the Commanding Officer of Air Test and Evaluation Squadron 23 and as Major Program Manager for the MQ-25 Stingray and X-47B Unmanned Combat Air System-Demonstration Programs. At BAE Systems, he has led several advanced system developments as well Austin's defense innovation outreach efforts. Beau received BS and MS Degrees (Aeronautics and Astronautics) from Stanford University and an MS in Technical Management from Johns Hopkins University. He is also a Distinguished Graduate of the United States Naval Test Pilot School and the Executive Program Manager's Course at the Defense Acquisition University.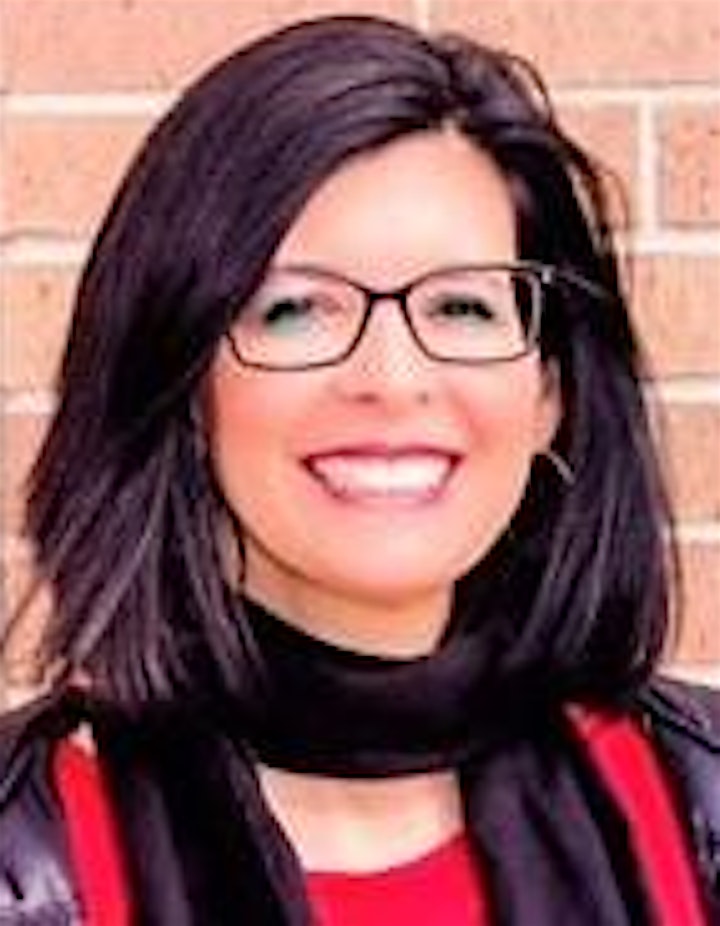 MassChallenge Texas Top Expert, Ada Ryland of Ada Ryland Consulting
Ada is an award-winning founder trainer and coach. Ada's approach blends best practices of customer development, advanced lean startup methodologies, academic theories of innovation, and more -- with scrappy, practical, real-world experience working with many early-stage startups.
Ada has guided 150+ early-stage entrepreneurs and founders and works as a trainer, consultant, and resource with several startup incubators, pre-accelerators and accelerators. Ada is based in Austin, Texas and works with people online, worldwide.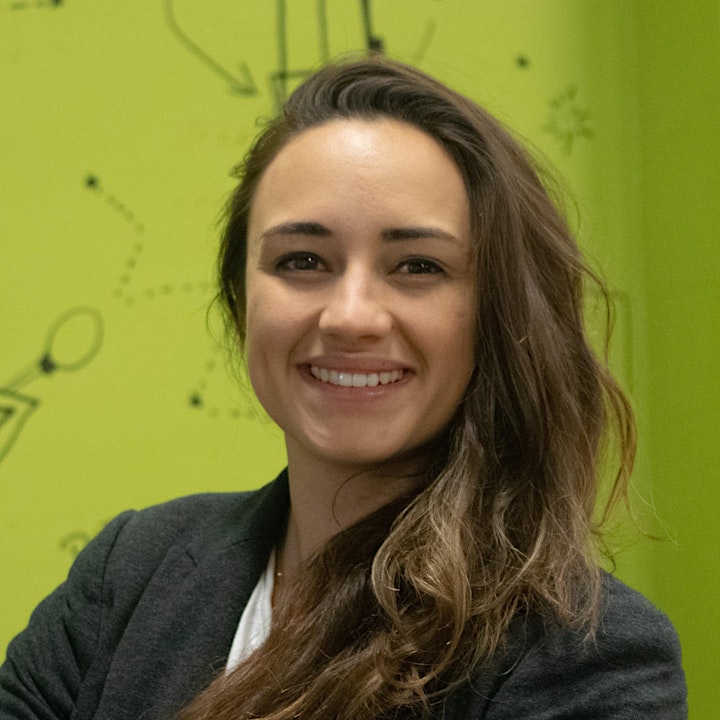 #MCTX19 in Austin Alum, Kayla Burkholder of Pocket Innovations
Kayla Burkholder is one of the co-founders of Pocket Innovations. Pocket Innovations aims to solve the common post-pacemaker complication known as the pocket hematoma, through the use of a patent-pending compression system. With a focus on developing medical devices that are user-friendly, while providing the highest level of care for patients.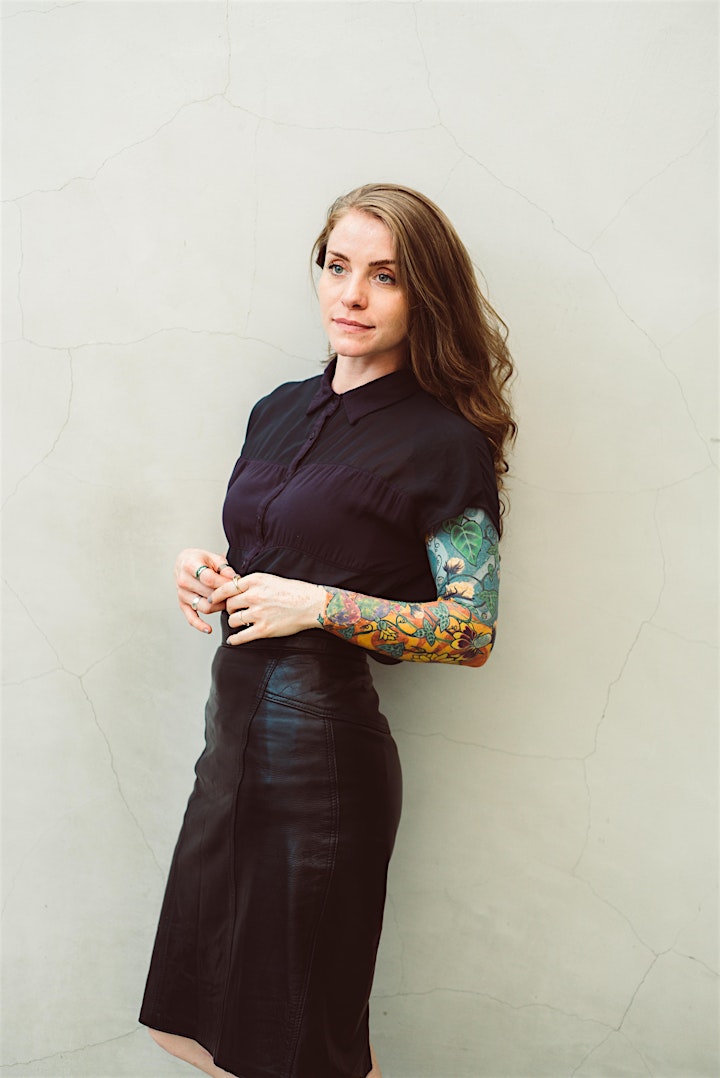 Sydney Wright, Musician + 2019 Artist of #MCTX18 alum, BlackFret
Sydney Wright has been writing songs for over a decade. While her huge voice often gets her compared to pop darlings like Sara Bareilles, there's a darker, more experimental edge to her work. Drawing heavily from polyrhythms, with loops of piano, guitar, beatbox, and doo-wops, Wright creates a sonically complex, live-looping, one-woman show all her own.
With bandmates, performances can range from duo to quartet performing an amalgamation of live-loops and full arrangements that allude her studio-produced releases.
When she's not on stage, Wright is behind the console mixing performances as a live sound engineer. Her mastery of the physics of sound is apparent in her self-production onstage and in the studio.
Venue & Parking:
South Congress Hotel is offering a reduced day rate of $12 for valet parking.
Validated self-parking for Central Standard, Café No Sé, Watertrade and all retail outlets is free for the first two hours, and 30 mins for Mañana.
Self-parking is subject to availability and may be limited during high volume events.
Electric car charging stations available.
For more information, visit South Congress Hotel.
MassChallenge Texas Founding Partners:

MassChallenge Texas Civic and Corporate Partners: