Description
Please join
Rebecca Wilson
Chief Curator and VP of Art Advisory at Saatchi Art

the opening reception for
MARK-MAKING
Recent Works by LA-Based Artists
with Special Guest
Danielle Krysa aka The Jealous Curator
Thursday, February 16, 2017
5-6pm Meet & Greet with The Jealous Curator
5-9pm Opening Reception
Bring any copy of Danielle Krysa's books and she will personalize it for you during the Meet & Greet
Complimentary valet parking on site
Please RSVP by February 14th

---
MARK-MAKING is a new exhibition on view in Santa Monica and online at Saatchi Art. Curated by Saatchi Art curators Katherine Henning and Jessica McQueen, the exhibition continues our series of shows around the world.
The exhibition highlights the work of 25 emerging artists represented by Saatchi Art, the world's leading online gallery: Jess Black, Gregg Chadwick, Jonas Fisch, Maria Folger, Carlson Hatton, Jessus Hernandez ,Melissa Herrington, Lucie Hinden, Bryan Ida, Campbell Laird, Chase Langford, Robert Lee, Jesús Leguizamo, Tahnee Lonsdale, Michael Microulis, Pete Oswald, Relja Penezic, Aaron Stansberry, Annie Terrazzo, Laura Viapiano, Robert von Bangert, Wayne Chang, Donna Weathers, Adrian Kay Wong, and Vahe Yeremyan.
The exhibition is on view from February 16 to June 1 at Saatchi Art, located at 1655 26th Street, Santa Monica, CA. Gallery hours: Monday through Friday 10am-5pm and Saturday by appointment. Please email to schedule a visit during gallery hours. Gallery contact: curator@saatchiart.com.
All works will be on sale at the exhibition and online at Saatchi Art.
#MarkMaking
Artwork detail: Jesús Leguizamo
---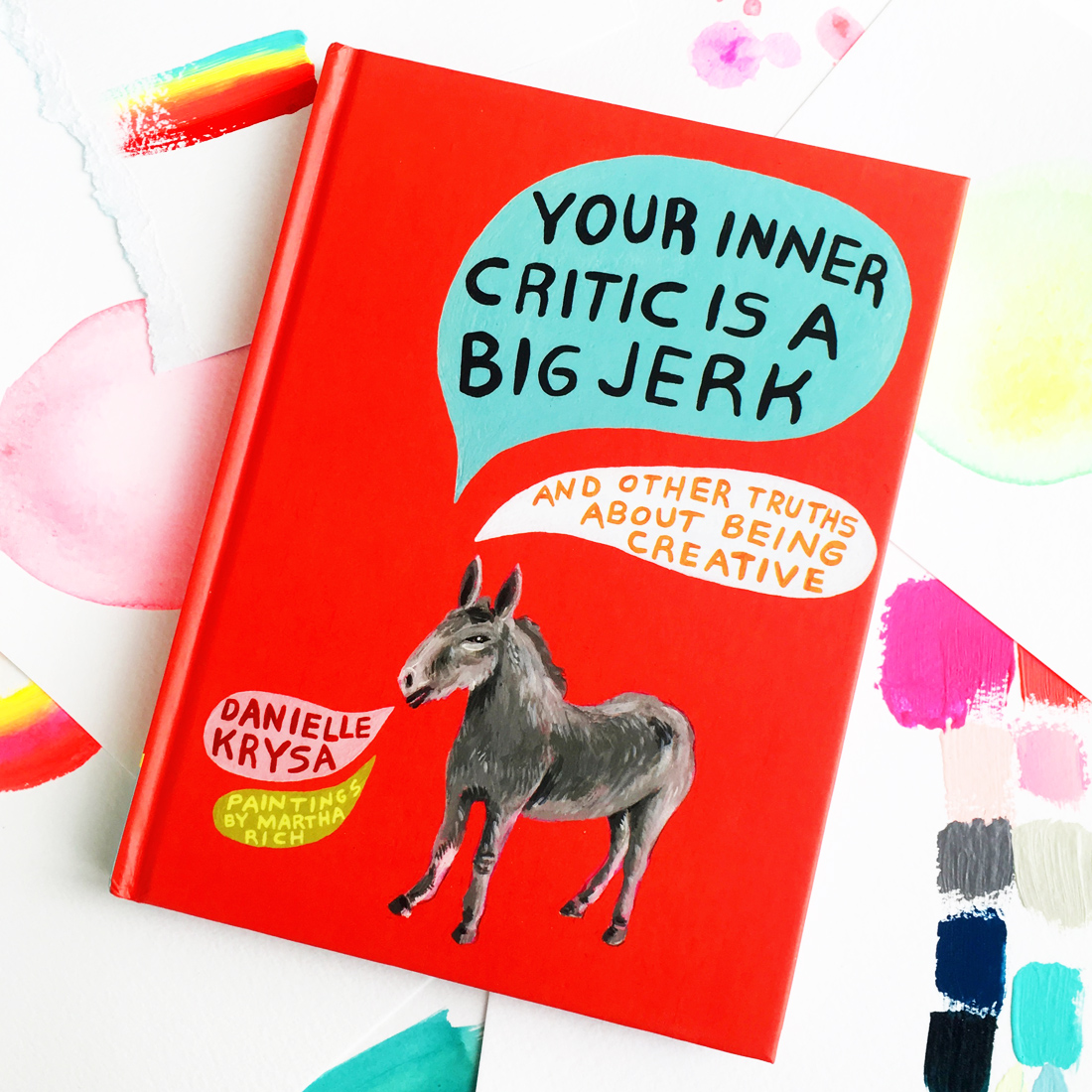 On the heels of the publication of her latest book, Your Inner Critic Is a Big Jerk, Danielle Krysa aka The Jealous Curator will be in Los Angeles for a limited time—and she's making a special appearance at the opening of MARK-MAKING. Come early to chat with Danielle about the creative life and the artists she's "jealous" of at the moment.

Organizer of Mark Making: Recent Works by LA-based Artists
Saatchi Art is the world's leading online gallery, offering more than 500,000 original paintings, drawings, sculptures and photographs by over 60,000 emerging artists from over 100 countries.
Saatchi Art is redefining the experience of buying and selling art by providing art lovers with free art advisory services and an expertly curated selection of art, while giving artists opportunities to exhibit and sell their work to a global audience.
To discover the world of Saatchi Art, please visit www.saatchiart.com.