Maps, Music, Bucky and Beer -- a GIS ESRI Reception

Tuesday, June 28, 2016 from 6:00 PM to 8:30 PM (PDT)
Event Details
Get out of the Convention Center! 
You've worked all year, now come have some fun. 
Peter Meisen

Join us for a GIS-ESRI Map User Party

Maps, Music, Bucky and Beer
  -- because GIS is fun.

Tuesday June 28   6-8:30pm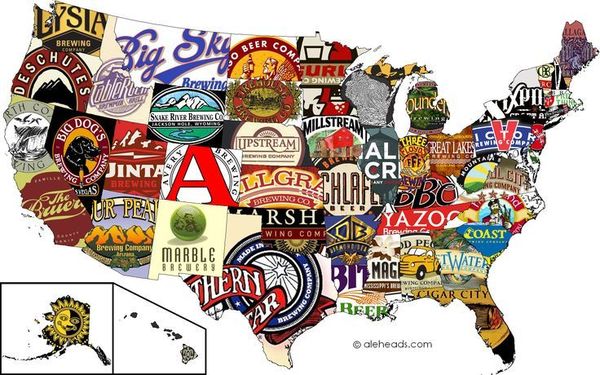 The annual ESRI User Conference provides an international forum for users of geographic information systems (GIS) technology to demonstrate real-world applications that are making a difference in our society.
Join us for a Reception of Map Heads in San Diego's
premier visualization facility.


and Preview of a new program

The GENI initiative focuses on the interconnection of electric networks
 between nations and tapping abundant renewable energy. The challenge for planners and renewable developers is to design and build in the best place for energy production while minimizing transmission access, O&M costs and environmental impact. 

This new GIS mapping tool enables decision-makers to identify optimal renewable locations and use key variable sliders to narrow the search:
renewable potential, access to transmission, distance to load centers.
Location: World Resources SimCenter
1088 Third Ave. San Diego CA 92101

 
The SIMCenter is dedicated to advancing mapping knowledge,
sharing projects and learning how to use open source tools and data sets.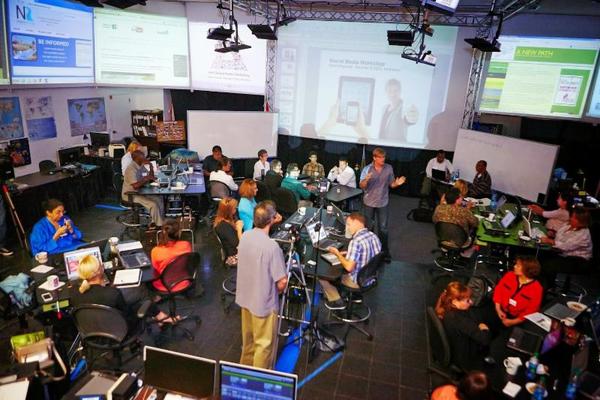 We invite you to join us, bring your own experience and ideas on how to use the World Resources SIMCenter to surround you in maps so we can make better decisions
"The SIMCenter is the best public venue in San Diego to visualize options, share detailed maps and have your decision-makers see and experience why geography matters."
Guest
Presentor: Arnaud Vedy
Arnaud is a graduate student in GIS, a researcher at the Center for Information Convergence and Strategy at SDSU, and a GIS consultant for GENI and the SIMCenter. Recently arriving from France, Arnaud graduated in Geography with honors. He is now working on his Masters thesis, in which he investigates road infrastructures as an indicator of human and economic development at a world scale.
Aside from his academic activity, Arnaud became a volunteer at GENI with the aim to participate to one of the organization's missions: accelerating the transition to clean energy. In order to do so, he recently developed a new kind of renewable energy visualization tool, which helps identify optimal solar and wind resource sites for development.
    Beer, wine, tea, coffee and snacks will be provided.
Street meters, green and yellow curbs are FREE after 6pm

3 Hours FREE parking at Horton Plaza with validation.

We suggest you use the Trolley.  The Civic Center stop is right outside our door!  
We look forward to meeting, having a drink and sharing the best of San Diego's GIS community
. . . . . because Map Heads are cool.
World Resources SIMCenter
 
About Global Energy Network Institute & SIMCenter
GENI's mission is to conduct research and to educate world leaders and the public about the critical strategy of the interconnection of electric power networks between nations and continents, with an emphasis on tapping abundant renewable energy resources.
In 2011, GENI moved into its new facility in downtown San Diego and opened the World Resources Simulation Center. The SIMCenter is an immersive visualization facility that facilitates collaborative problem solving. 
Both projects are born from the visionary genius, engineer and cartographer of the Dymaxion map, Buckminster Fuller.
GENI:  619.595.0139  www.geni.org

World Resources SIMCenter:  619.234.1088  www.wrsc.org
When & Where

World Resources Sim Center
1088 3rd Avenue
San Diego, CA 92101


Tuesday, June 28, 2016 from 6:00 PM to 8:30 PM (PDT)
Add to my calendar
Organizer
Global San Diego
Global San Diego is bringing together all the international communities in San Diego to expand our relationships and the awareness of our global community here at home.

Maps, Music, Bucky and Beer -- a GIS ESRI Reception