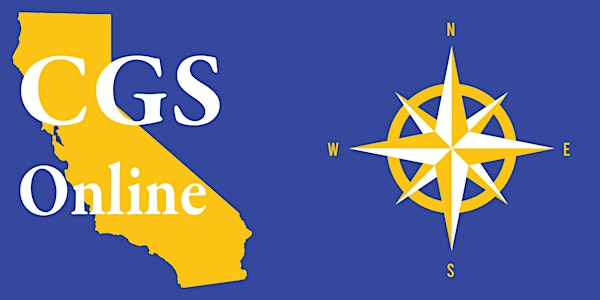 Maps Galore: Finding and Using Online Maps from the Library of Congress
Learn about the maps available at the Library of Congress
About this event
Maps Galore: Finding and Using Online Maps from the Library of Congress
ONLINE
Saturday, August 6 10 - 11:30 PDT
Presented by 
Annette Burke Lyttle
You can participate online via Zoom or purchase viewing privileges (available a few days after the event & until September 9)
Maps can be important for our research and can also help us make our ancestors' stories come to life. The Library of Congress has over 56,000 maps available online, covering the Colonial era to the present day and including fire insurance maps, landowners maps, battlefield maps, and many more. Learn how to find and use these maps to understand the world of our ancestors and help tell their stories.
The event will take place via Zoom. If you join, please sign in early to make sure you are able to see the program.  We will send you instructions the night before, and a reminder shortly before the event, which will give you access. Our remote classes now have live closed captioning. When registering, use an email address you will be checking. Please note all times are Pacific Time. 
You do not have to have a Zoom account to attend a Zoom meeting. You will be prompted to download the software, once you have clicked on the link that you have been provided. You may also wish to create an account, but that is not required to participate in a Zoom meeting.
This event is presented live. Some events may be recorded for CGS use.
See you online!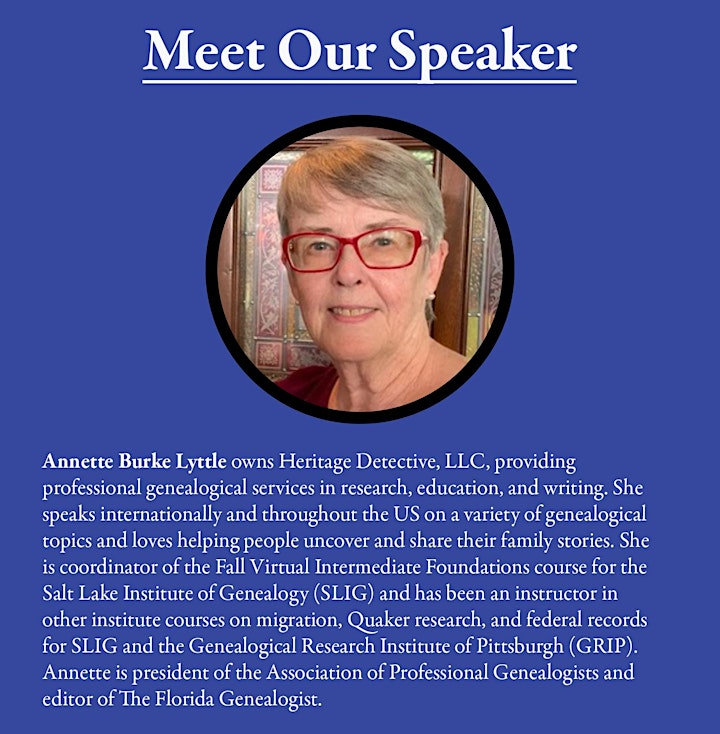 REGISTRATION INFORMATION:
Pre-registration is required. Class size is limited so register early to confirm your spot.
CGS members enjoy reduced admission or viewing, $10.00*.
Non-member admission fee or viewing fee is $15.00*.
You can purchase a $45 one-year CGS Basic membership when you check out. To sign up for other membership options go to our web page: CGS Membership application
PAYMENT OPTIONS:
Credit card payments will be processed by Eventbrite.