Mapping Traditional Ecological Knowledge (TEK) - July 9 at 11am-2pm EST & 3 pm-6pm EST
About this event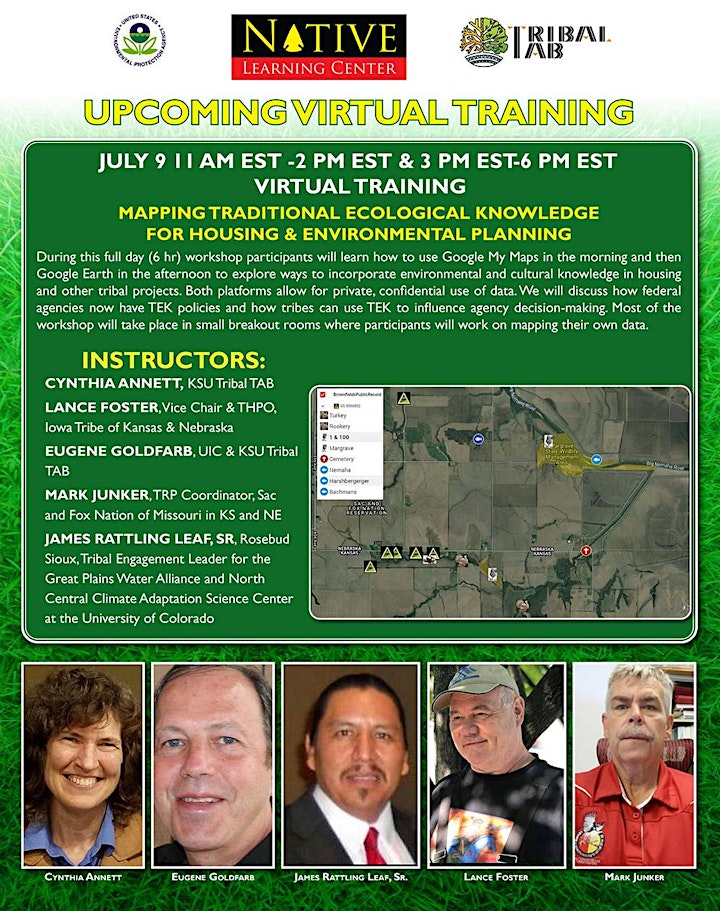 Tribes have a unique role in safeguarding natural resources. Dr. Cyntia Annett, a Research Associate Professor at Kansas State University and member of the Google Earth Outreach Trainer Network will lead this full day (3 hrs in AM & PM) workshop where participants learn how to use Google My Maps in the morning to map basic elements of their traditional ecological knowledge and then Google Earth in the afternoon to take the mapping further. Both platforms allow for private, confidential use of this data. We will also discuss how many federal agencies now have TEK policies and how tribes can use TEK to influence agency decision-making. Most of the workshop will take place in small breakout rooms where participants will work on mapping their TEK.
Instructors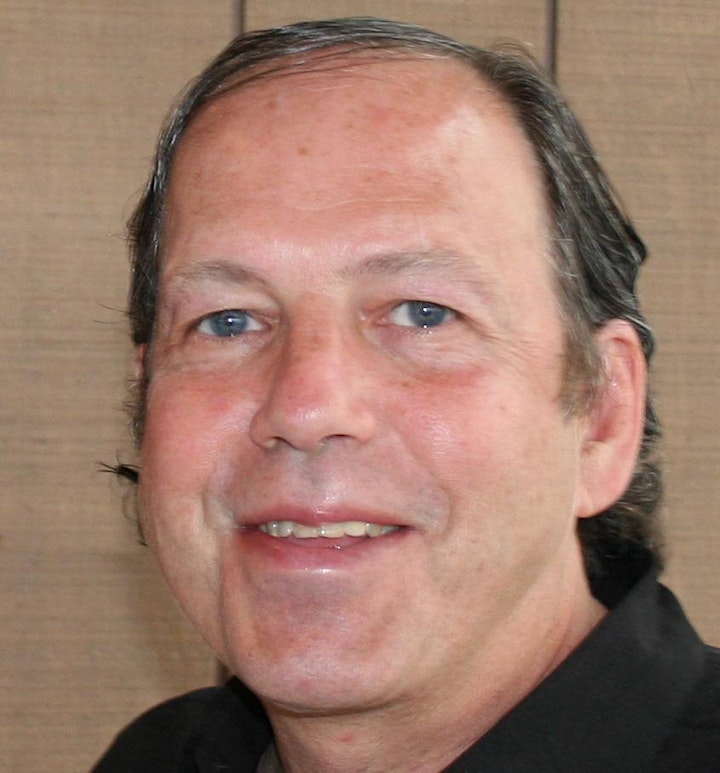 Eugene Goldfarb, MUP, JD
Adjunct Asst. Professor
Environmental & Occupational Health Sciences
School of Public Health
University of Illinois at Chicago
Eugene Goldfarb was the HUD Midwest Environment Officer for 15 Years and retired from a 30 year career with HUD in 2004. Eugene was a certified planner (AICP) from 1981-2012 and is licensed to practice law in Illinois.
Eugene has taught courses on environmental assessment for the NIOSH funded education and research centers at UIC-Chicago, San Antonio and others. He has written articles on HUD Environmental practice and for HUD's research journal, Cityscape and a chapter on the "Sustainable City" for the Universities of Illinois's open source textbook on sustainability.
Eugene was named HUD's "brownfield guru" by Planning magazine in 2002 and is currently a member of the KSU TAB (Technical Assistance to Brownfields) team supported by USEPA. He was one of the principal architects of the 5 day "Nuts & Bolts of Brownfield Redevelopment" course jointly developed by USEPA and USDHUD.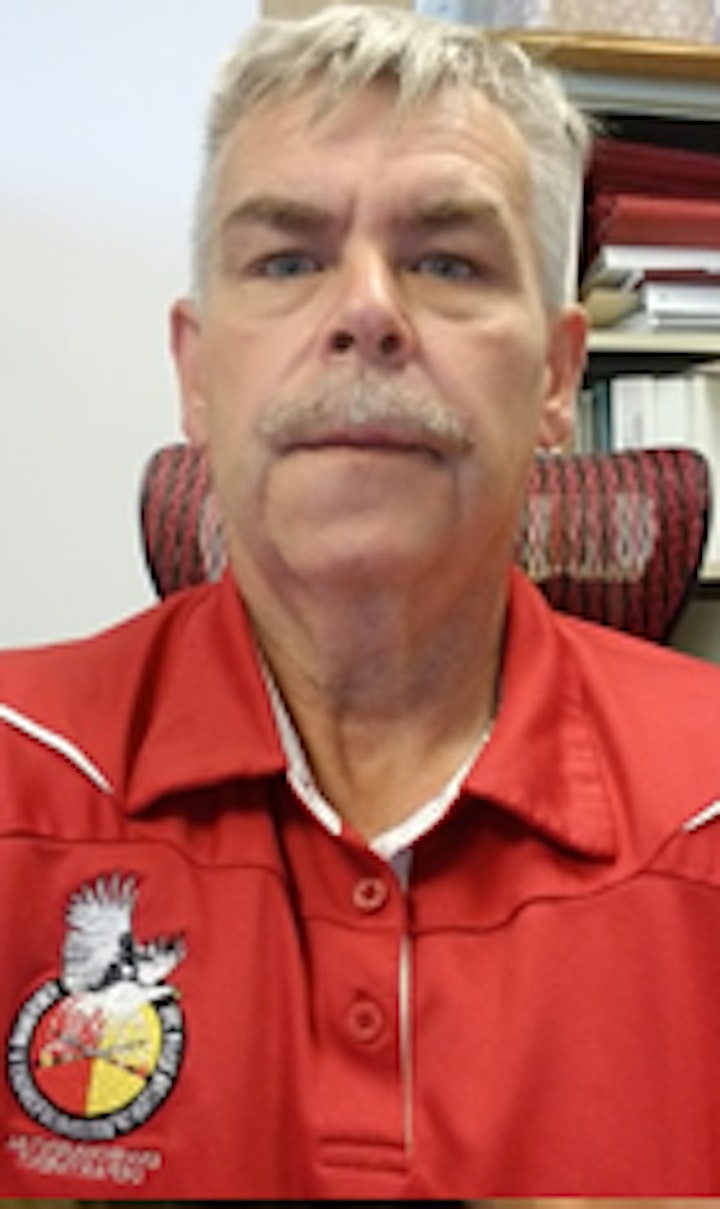 Mark Junker
Mark Junker has been the Tribal Response Coordinator for the Sac and Fox Nation of Missouri in Kansas and Nebraska since 2014. He holds a masters in curriculum with BA in History and Social Science from Peru State College. As a TRP he created both the Sac and Fox Emergency Response and Multi Hazard Mitigation Plan. Mark also serves on the Tribal Infrastructure Task (ITF) addressing barriers to sustainable solid waste programs, participates in the Tribal Superfund Working Group (TSFWG) and the Interstate Technology Regulatory Council (ITRC) as a member of the Advanced Site Characterization Tools team. He joined the TWRAP steering committee in November of 2017. In his spare time he enjoys hunting mushrooms, camping, hiking and traveling.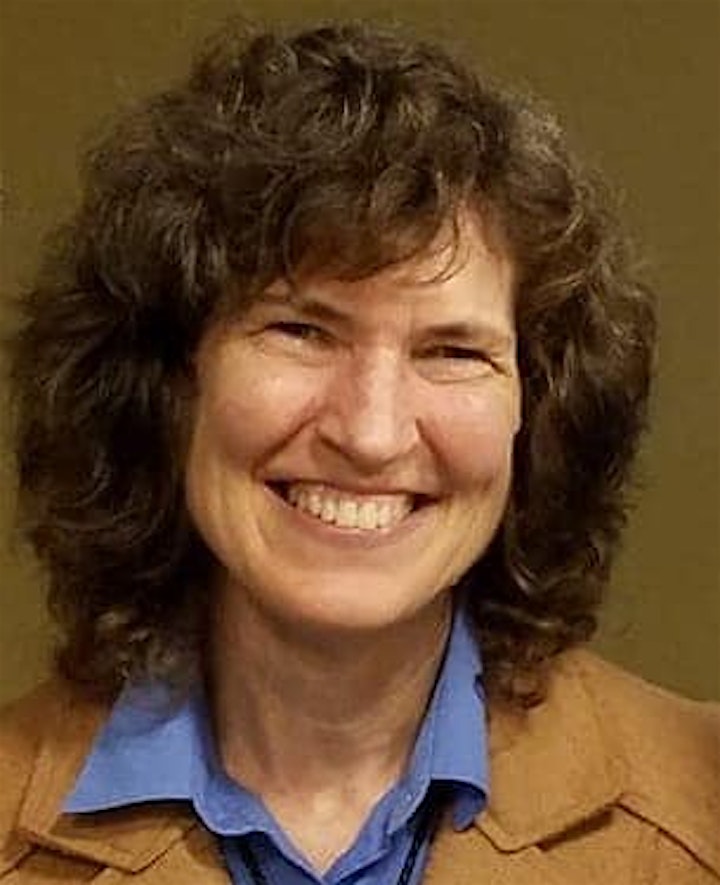 Cynthia Annett
Cynthia Annett is an associate research professor at Kansas State University where she provides technical assistance to American Indian Tribes and Alaska Native Villages through the Tribal Technical Assistance for Brownfields program at the Center for Hazardous Substance Research. She has worked as an environmental scientist and aquatic ecologist throughout the US and Russia. Cynthia uses Google Earth, My Maps and Open Data Kit to help tribes inventory environmental impacts and cultural sites as a component of tribal resiliency and climate adaptation planning.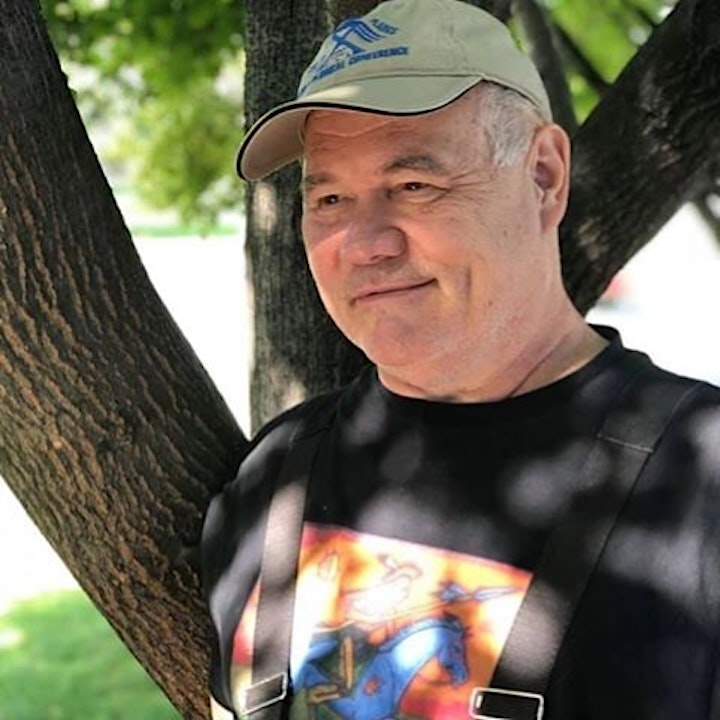 Lance M. Foster
Lance M. Foster (Irogre: Finds What is Sought, Bear Clan) is a member of the Iowa Tribe of Kansas and Nebraska. Raised in Montana, he received a B.A. in Anthropology and Native American studies from University of Montana as well as an M.A. in Anthropology and an M.L.A. in Landscape Architecture from Iowa State University. He's an alumnus of the Institute of American Indian Arts.
He was the Director of the Native Rights, Land and Culture division of the Office of Hawaiian Affairs, a Historical Landscape Architect for the National Park Service, and an archaeologist for the U.S. Forest Service. He taught at the University of Montana -Helena College of Technology. He currently serves his tribe as THPO (Tribal Historic Preservation Officer), consulting for the tribe on environmental and cultural compliance, founded the tribal museum, is an Ioway language advocate, and NAGPRA officer. He is the author of The Indians of Iowa (University of Iowa Press, 2009), has appeared in several cultural documentaries, and has other publications. An artist and educator, he resides with his wife in White Cloud, KS.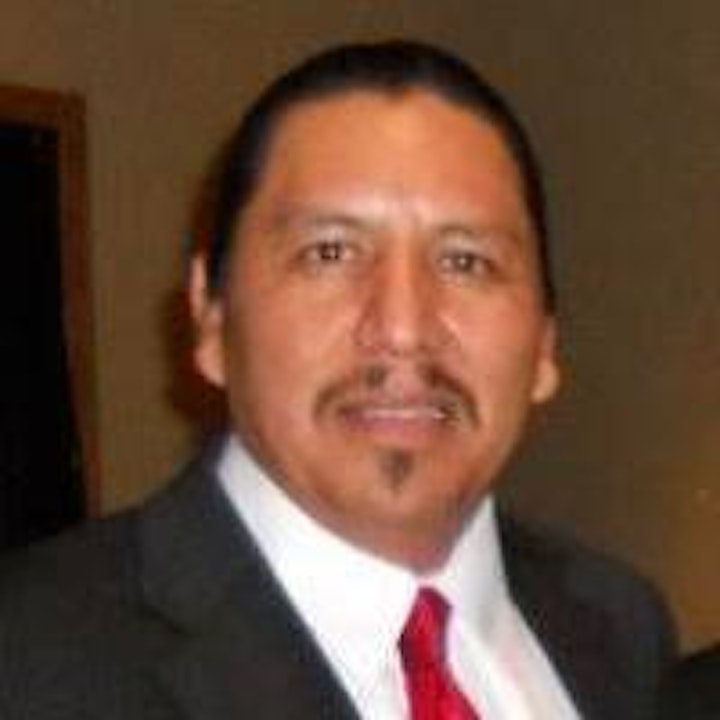 James Rattling Leaf, Sr.
James Rattling Leaf, Sr. is coordinator of Climate Partnerships for the Great Plains Tribal Water Alliance and Principal, Rattling Leaf Consulting LLC in Black Hawk, South Dakota. A member of South Dakota's Rosebud Sioux tribe, James has served as a Visiting Collaborator, South Dakota School of Mines and Technology; Director, Geo-Spatial Applications Center, Sinte Gleska University; Board Member, Education Committee, American Geophysical Union (AGU); Fellow, International Indigenous Resource Management Institute, Denver; Cultural Advisory Board Member, Deep Underground Science and Engineering Lab; Board of Directors, South Dakota National Science Foundation EpSCOR; Member, NASA Space Grant Consortium EpSCOR Technical Advisory Committee; and Cultural Advisor, NOAA National Integrated Drought Information Systems (NIDIS). James received his B.A. in Lakota Studies from Sinte Gleska University (Rosebud Reservation, Mission, South Dakota).
Organizer of Mapping Traditional Ecological Knowledge (TEK) - July 9