Description
Map Camp London 2019, Sadler's Wells Theatre, 15th October.
This is our third Map Camp in London and it is kindly underwritten by our main sponsor - the Leading Edge Forum. This year we are fortunate to have a number of others sponsors including Rainmaker, AWS, Methods, Superstars, InfoQ and Endava. Map Camp is a community run event, it consists of a series of lectures from renowned speakers with a coffee and networking area to meet others mappers from across the globe. We have a wonderful line up of speakers which will be announced shortly. The orginal event in 2017 was planned to be 30 people, we ended up with 180. In 2018, we planned for 350 people, we ended up with 450. This year, we have an even bigger venue in the hope that we might be able to accomodate everyone.
Map Camp is a safe environment for all and we will do everything we can to make sure that it is. If you're planning on attending please read the code of conduct - http://www.map-camp.com/_pages/code_of_conduct/
What is Map Camp?
It started as a tweet from Simon Wardley asking if anyone would like to have "a small meetup in London on mapping". It had so much interest that it quickly turned into a full day event. Map Camp is now a series of events including workshops and talks about mapping techniques used in organisations. It's a community event driven by real practitioners.

Most of the event tends to focus on the use of Wardley Maps - https://medium.com/wardleymaps - but we're always welcoming of other ways of applying topographical intelligence to competition. Do remember, all models are wrong, all maps are imperfect. Someone, somewhere will find a better map.


MAIN Schedule
0800 Doors open

0845 Welcome introduction - Gen Ashley (@coderinheels) and Simon Wardley (@swardley)
0900 OPENING KEYNOTE : Pivot! Let's talk about tech, climate and mapping - Sal Freudenberg, @SalFreudenberg & Chris Adams @mrchrisadams
0930 What's the best move? - Andrew Clay Shafer, @littleidea
1000 Open source and Maps - Adrian Cockcroft, @adrianco
1030 Building a company with maps - Rachel Murphy, @Rachel0404
1100 Break
1130 Mapping skills and capability - Emily Webber, @ewebber
1200 Mapping as a sensemaking practice within digital ecosystems - Roser Pujadas, @RoserPujadas1
1230 Managing for Serendipity - Liz Keogh, @lunivore
1300 Lunch
1400 Maps and the Environment - Anne Currie, @anne_e_currie & Paul Johnstone, @PaulDJohnston
The Government Track
1430 How UK Policing is using maps and serverless - Simon Clifford, @simonaclifford
1445 Using maps in Government - James Duncan, @jamesaduncan
1500 Maps and Smart Cities - Dr Jacqui Taylor, @jacquitaylorfb
1515 Maps and the UN - Mark Craddock, @mcraddock
1530 PANEL discussion - The role of maps in Government
1600 Break
The Private Sector Track
1630 Maps and Venture Capital - Prasanna Krishnamoorthy, @prasanna_says
1645 Maps and Financial Services - Andra Sonea, @andrasonea
1700 Maps and IoT - Yodit Stanton, @yoditstanton
1715 Maps and Organisation - Ramon van Alteren, @ramonvanalteren
1730 PANEL discussion - The role of maps in the Private Sector
1800 CLOSING KEYNOTE : Maps and Stories - Tal Klein, @VirtualTal
1830 After hours discussion, an armchair chat with Dave Snowden (@snowded) and Simon Wardley (@swardley)
1930 Conference closes.


The 64
This year at Map Camp we have an additional teaching area with space for 64 people. This area will be mainly ad-hoc, some presentations, demonstrations and discussions on the practice of mapping. More details will follow.

1000 Maps and Security - open session.
1100 Break
1200 Wemvula - presentation of a mapping tool
1230 Other types of maps - discussion.
1300 Lunch
1400 Maps and Security - open sessions
1500 Maps and the environment - open sessions
1600 Break
1630 Beginning your mapping journey - Chris Daniels will be leading an introduction into mapping.
1815 Space closes.

The Quiet Room
A dedicated space has been provided as a quiet room, to escape the noise and bustle of the conference.

Pre Event Events.
In another first for Map Camp (sponsorship, larger event, environmental efforts, quiet space etc etc) - do remember this is a community run event and we're learning each year - we also have some pre event events happening.

The LEF has a mapping workshop on the 14th October which promises to provide an unmissable opportunity to apply #mapping to a real business challenge. It's a ticketed event, so register on the LEF site if you're interested.
We've also booked a floor at the Pearl and Feather on the evening of the 14th October from 6.30pm. Do respond to @swardley's tweet on this, so we just have an idea of the numbers, if you're planning to attend. We have no sponsors which means it's a buy your own food and drink evening. Everything we've raised is being spent on the main event.
TICKETS
Provides entry to the event, breakfast, lunch, coffee and all refreshments. It also includes all sessions and keynotes plus access to all materials produced plus any welcome pack. These are the tickets we have left (everything else i.e. early birds / standard tickets have sold out).
Diversity tickets are available at £50+VAT until we run out.
These lower cost tickets are provided for reasons of inclusion and diversity, to encourage as many people as possible from under represented groups to get into mapping. How do I put this? We provide diversity tickets (Women, BAME, Disability, LGBTQIA and others) because social mobility is a really big concern to us at the MapCamp team and we think mapping is a really useful technique to learn. If you feel these tickets don't apply to you but you simply can't afford to buy a supporter ticket then please get in contact with the organisers. We have some options for those willing to volunteer and help.

Supporter tickets are available at £200+VAT until we run out.
For those who benefit from mapping or who can afford to help pay it forward including helping us to cover some of the environmental costs of the event. These tickets are open to everyone but there is a strictly limited number. They also include a thank you note from us to you.
SPONSORS
We are delighted to have additional sponsors for Map Camp this year. Our film sponsor (who is looking after the recording of sessions and publication online) is InfoQ. We're also pleased to announce that Superstars and Methods have become silver sponsors. Rainmaker is sponsoring our diversity efforts. Amazon Web Services (AWS) are sponsoring our climate efforts and lastly and certainly not least, the Leading Edge Forum is underwriting and sponsoring the entire event.

I can't emphasise enough how important sponsors are for enabling us to hold the event. Thank you.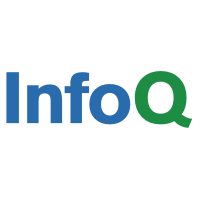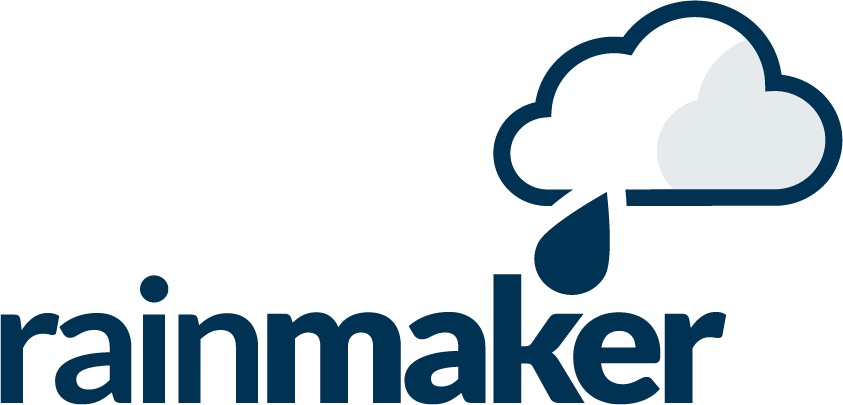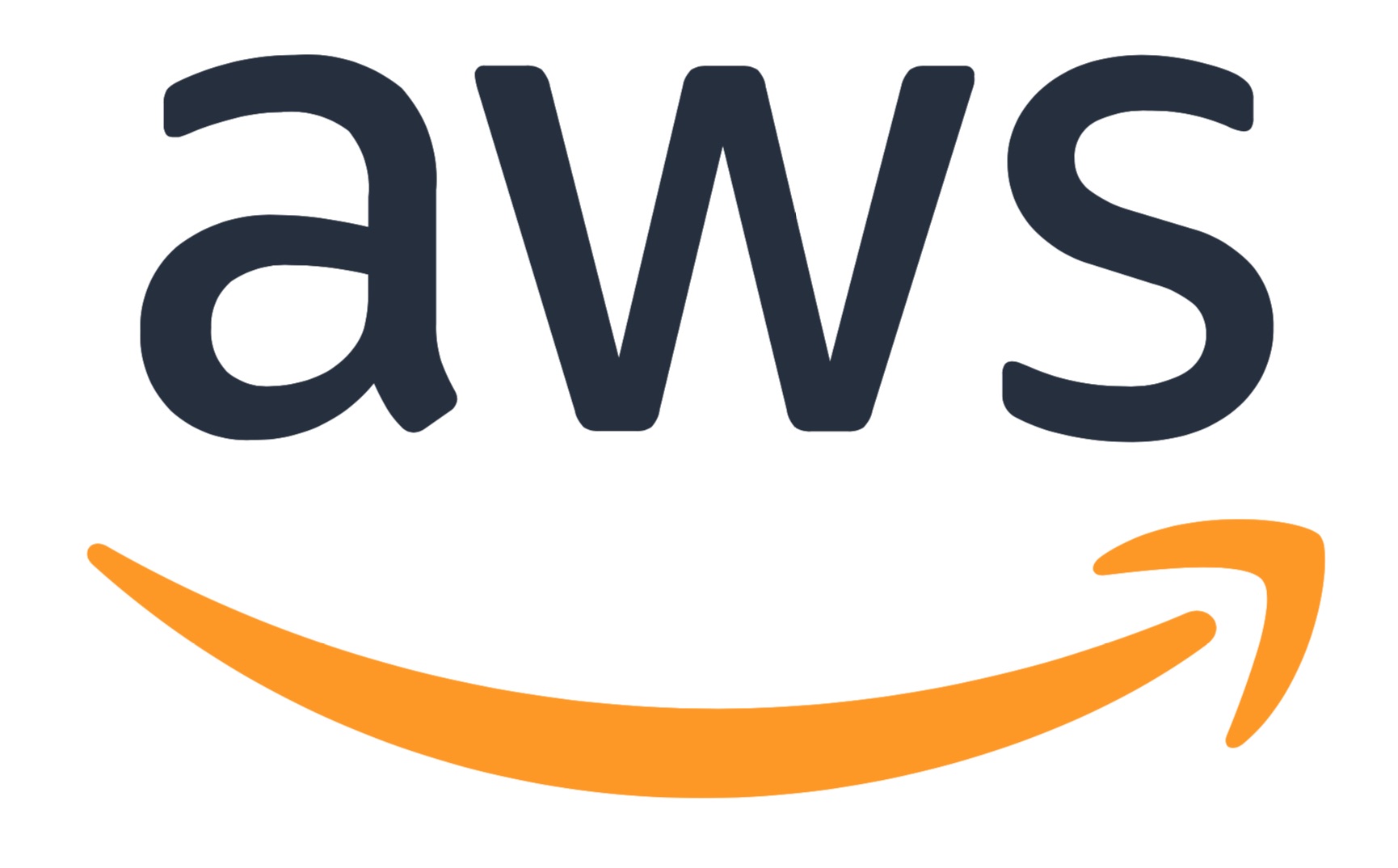 ABOUT
Map Camp is a community driven event organised by a collection of individuals. All funds raised through ticket sales will be spent on providing Map Camp with any deficit covered by the Leading Edge Forum. To contact the organisers please send an email to simon.wardley@leadingedgeforum.com or jane.kingston@leadingedgeforum.com.

Any and all data collected on Eventbrite will be used solely for the purpose of providing tickets and collecting payment / paying refunds for Map Camp through Eventbrite. We need to hold information on Eventbrite that you provide to us for such administrative and operational purposes. You hereby consent to the processing, disclosure and transfer of your personal information for the purposes described above.
Details on Eventbrite's privacy policy can be found here
Upon payment of the booking fee in cleared funds, you shall be entitled to participate fully in the event. You are responsible for arranging and paying for your own accommodation, travel and other expenses connected with attending the event. Whilst we shall use reasonable skill and care with regards to organising and providing the event, we do not guarantee that you will receive any particular outcome or result in respect of your attendance at the event. Under no circumstances shall our liability to you arising out of or in connection with these conditions exceed the total amount payable by you to us in respect of the booking fee. For the avoidance of doubt, our liability to you shall not extend to any indirect or consequential loss or damage suffered or incurred by you.
We reserve the right to vary the event programme at any time.
We are not responsible for the views or opinions expressed by any participants but we do have a code of conduct.