Location
Victory Family Church - Cranberry Twp. campus
21150 Route 19
Cranberry Township, PA 16066
ManUp is a day for all men to work on becoming the best godly leaders they can be! Join us for worship, fellowship, and powerful messages.
About this event
ManUp helps maximize your impact in your home, neighborhood, and city. Keynote speakers, local pastors, and sports personalities will challenge you to be the best godly leader you can be and raise awareness of the devastating impact of fatherlessness among youth today.
Choose a morning and afternoon breakout session — seats are first come, first serve. A light breakfast and lunch will be included. Recommended for ages 15+
$49 Admission
$289 VIP Admission — Limited availability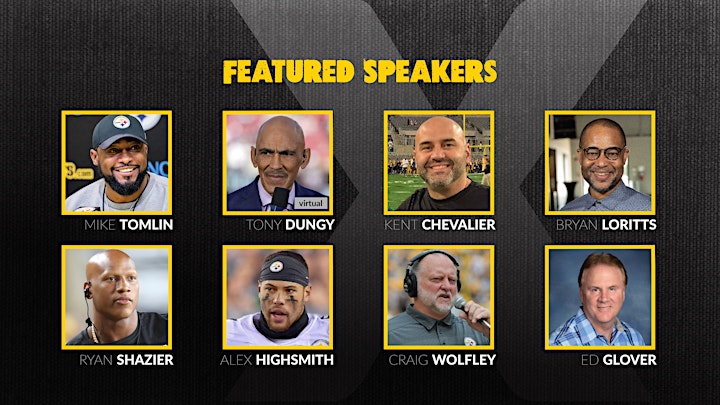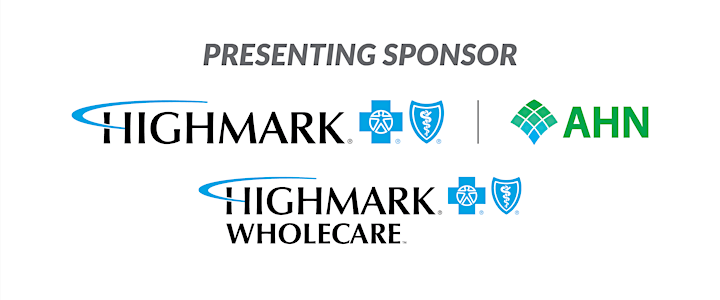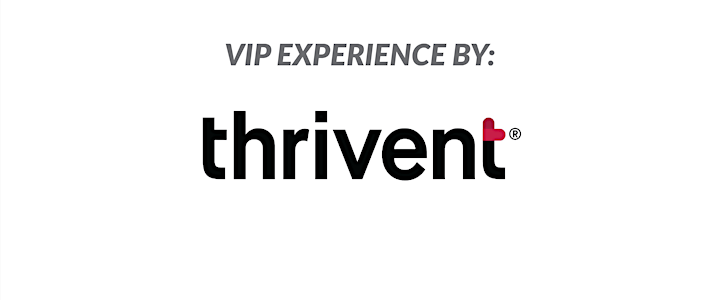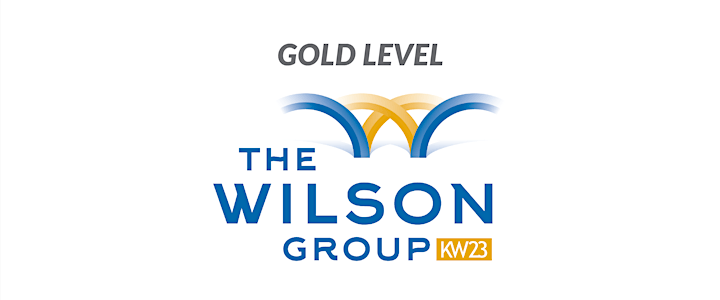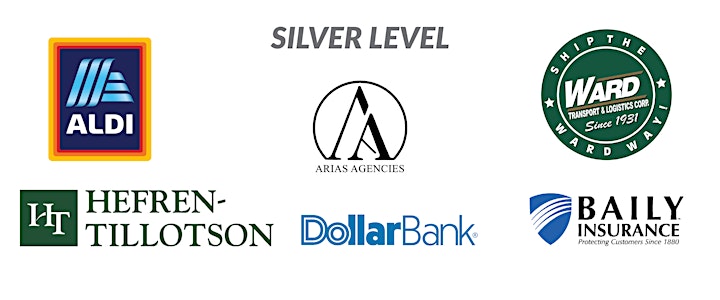 Urban Impact has been serving the youth of Pittsburgh's North Side for over 25 years. By working to meet the needs of the whole person through holistic community outreach, we can bring transformative hope to Pittsburgh one person, one family, one block at a time.