Event Information
Refund Policy
Refunds up to 1 day before event
Eventbrite's fee is nonrefundable.
About this Event
COURSE DESCRIPTION:
This online course is based on the Law of Attraction principles with step-by-step techniques to help you "get out of your own way" and manifest your desires. Inspired by books like "The Secret" and Nicole's real life experiences, this experiential online course includes weekly reflective writing exercises, guided meditation techniques, and manifestation basics.
What will the eight week course entail?
Identifying: Pinpoint your deepest desires and intentions
Exploring: Uncover beliefs, patterns, and fears that work against you
Releasing: Change your mindset & shift away from "the struggle" & victim mentality
Writing It Out: Empowering yourself towards greatness
Self-Love Dates & Meditation: Embrace the radical power of SELF-LOVE & meditation
Action: Leave with an intentional action plan to manifest your dreams
Every other week, Nicole will hold Zoom group "office hours" where she will add insight to the week's lesson and answer any questions on Zoom Conference Video Call with all 20 current session clients.
A community of like-minded manifesting magical people who create a Good Vibe Tribe.
Nicole provides a safe space to explore and express yourself and your true desires, all the while tapping into the magic of manifesting. All levels are welcome. Must be 18 or older.
FREQUENTLY ASKED QUESTIONS:
QUESTION: How old do I have to be to participate?
ANSWER: Participants should be 18 years or older.
QUESTION: Can past or returning clients sign up for this session?
ANSWER: Unfortunately, This is for NEW CLIENTS ONLY! Returning clients who wish to participate should email Nicole directly: MagicalMaxali@gmail.com
QUESTION: Will there be one on one coaching calls this session?
ANSWER: Nicole's intention is to change it up so that this course is more affordable for people. So one on one coaching calls are NOT included in this price. But she will be doing Zoom Conference Video Calls with the entire group to answer questions people may have every other week. Any one on one coaching calls might be available if for an additional sliding scale donation if Nicole has the ability and time.
QUESTION: How many spaces are left? Can I still sign up?
ANSWER: Yes! There are 20 spots available.
FACILITATOR:
Nicole Maxali is an international motivational speaker, actor, producer, and a personal growth mentor. Nicole's incredible life story and experiences reflect the power of using manifestation to turn dreams into reality!
Why is this course different?
As I teach my Manifesting Magic Course, I'm realizing that my revolutionary upbringing isn't very "normal" within Asian American families. Both sides of my family were in America during the 60's Civil Rights movements. I've had the unique experience to be educated about social justice at a very young age. My Uncle Pat Salaver was part of the Third World Liberation Front at SF State University and worked along side the Black Panthers. As a teen, My mother gave me books to read like Malcolm X. My father constantly lectured me on the dangers of corporate greed. AND as a grandchild of grandparents who witnessed racism & segregation in America in1927...I have this unique calling to utilize my knowledge, wisdom, experience, and privilege to help empower others. Helping those who seek to utilize Law of Attraction principles, Decolonization work and deep self-love to manifest their biggest dreams.
I intentionally infuse my course, teachings and assignments with Spirit. I am in 100% understanding that you can utilize Law Of Attraction principles without believing in God, the Divine or The Universe. But in my experience, having faith that Spirit is helping and guiding you allows your manifestations to come to you more frequently, consistently and powerfully.
My intention is to utilize this course to help liberate BIPOC from the toxic conditioning of white supremacyy that may have resulted in scarcity thinking, hopelessness, the belief we are not enough and self-loathing. My intention for this course is to raise the collective vibration by standing for all people to rise to their own greatness.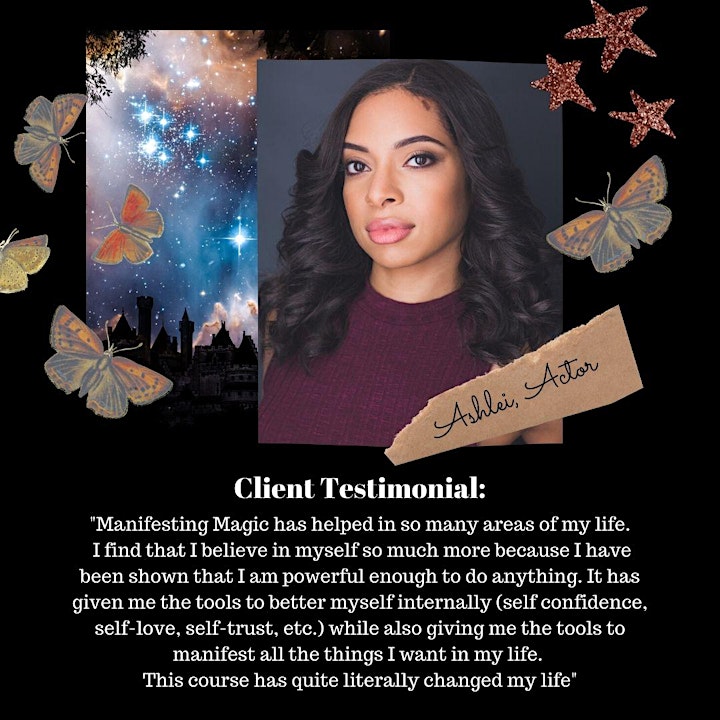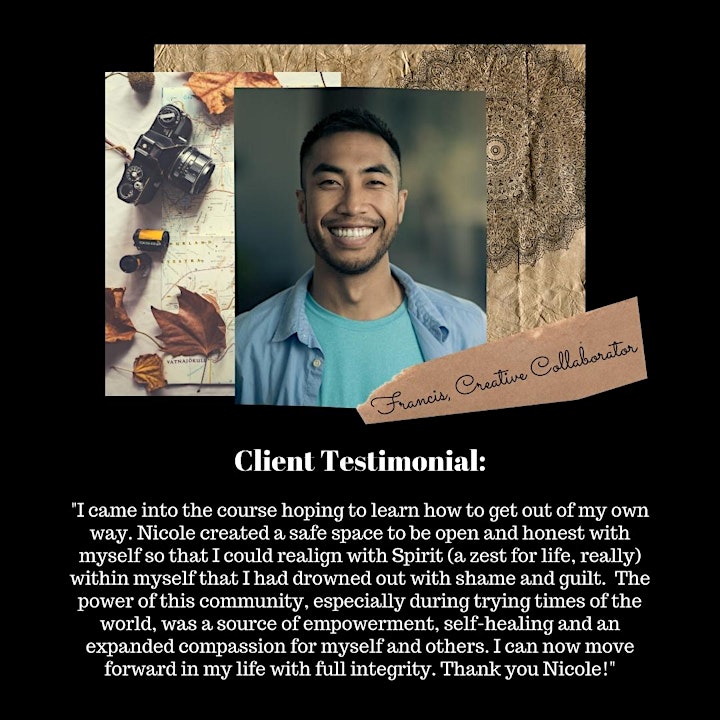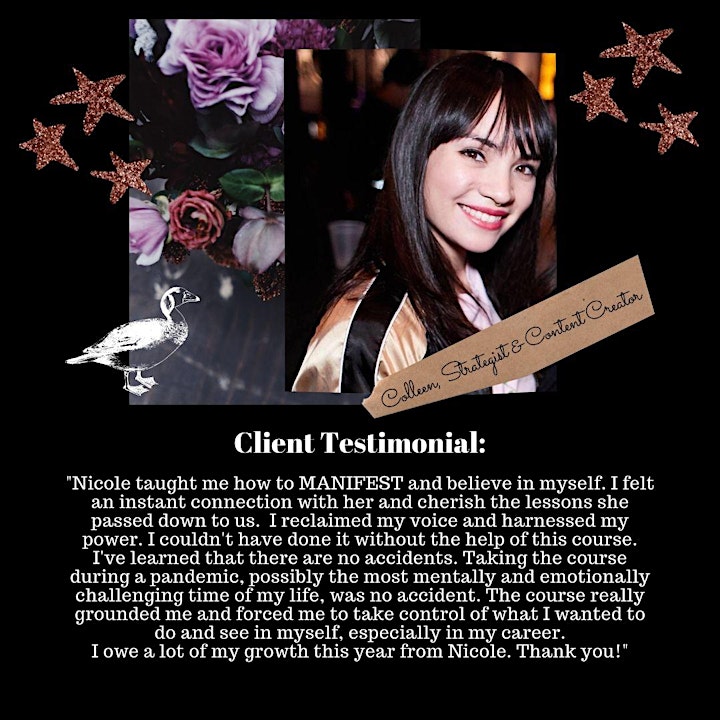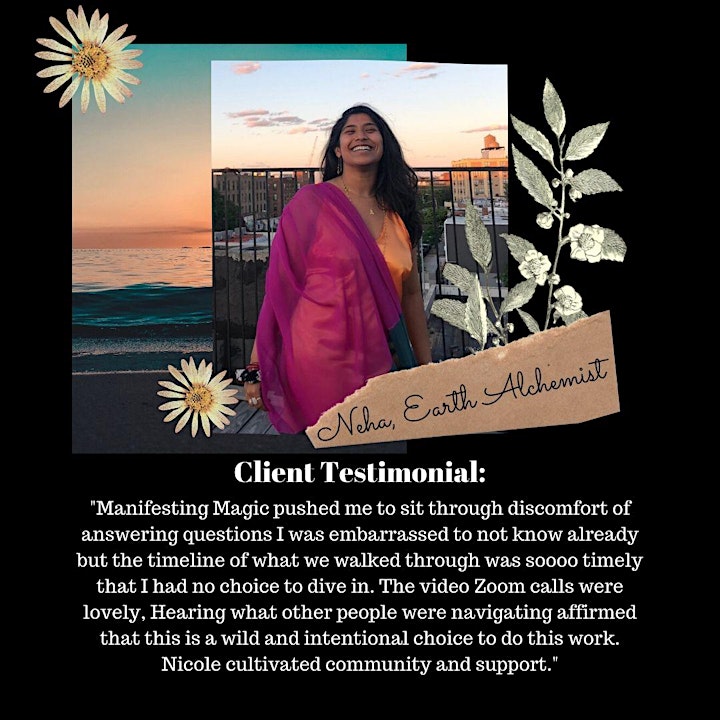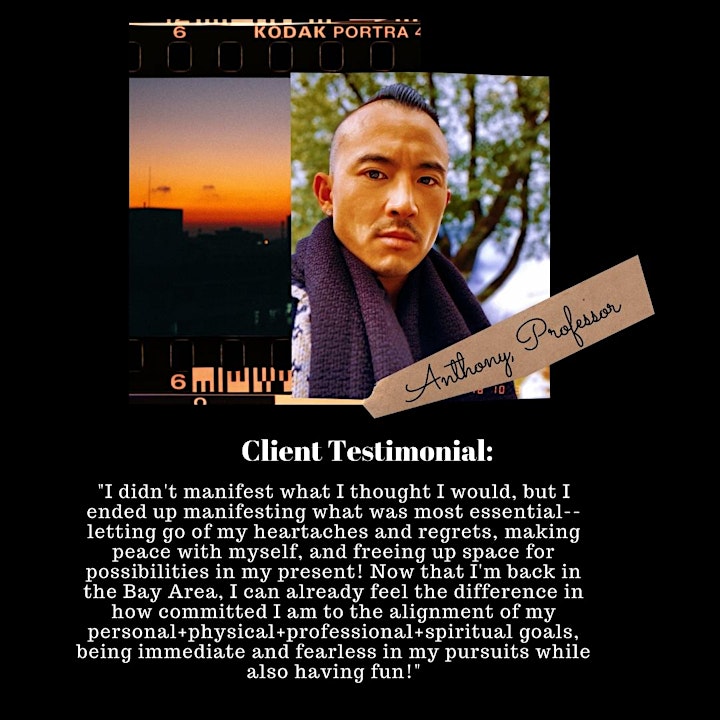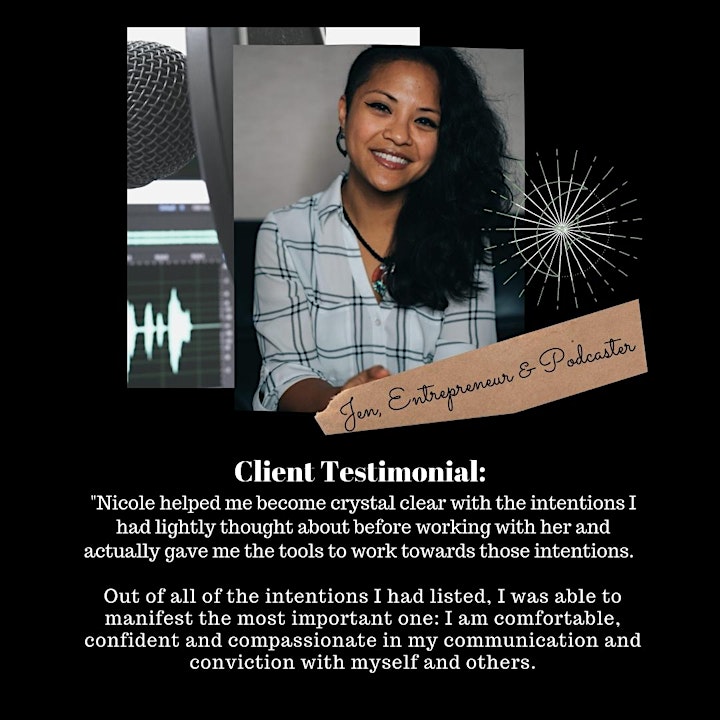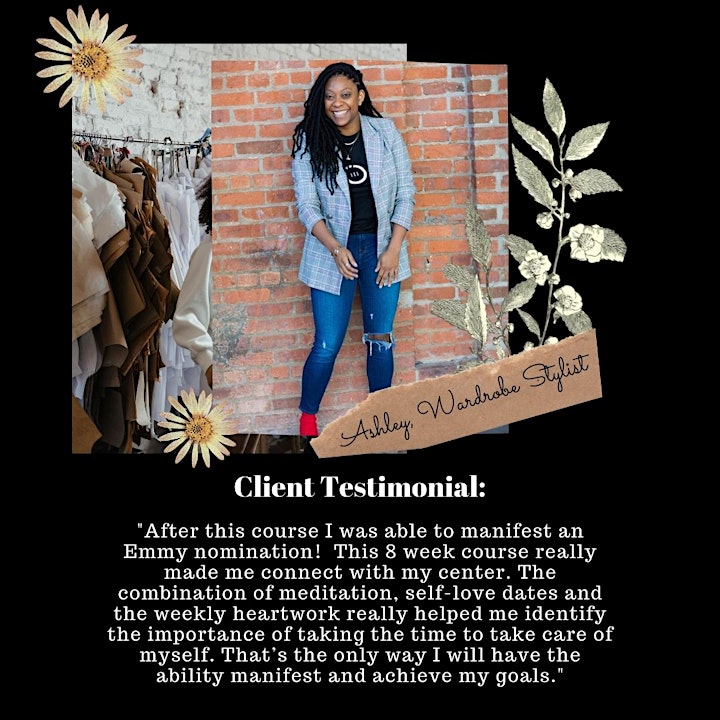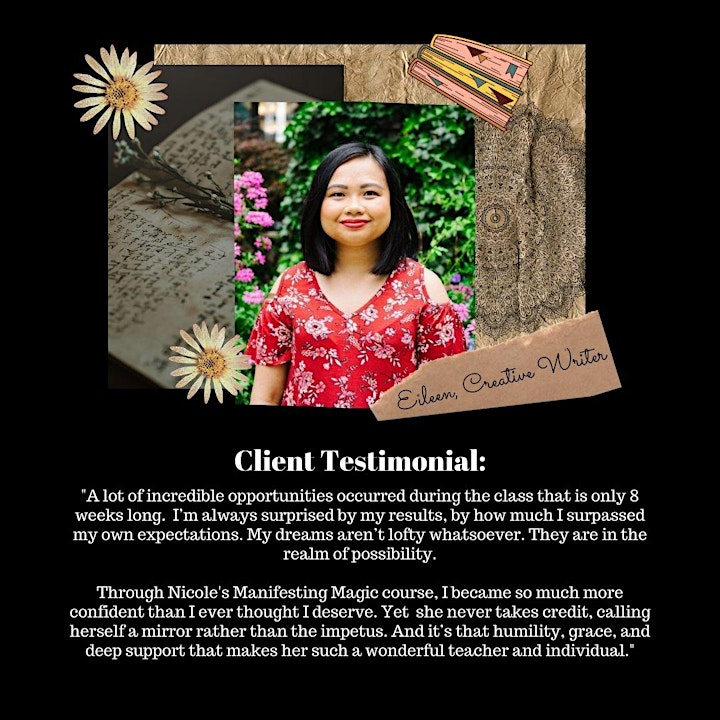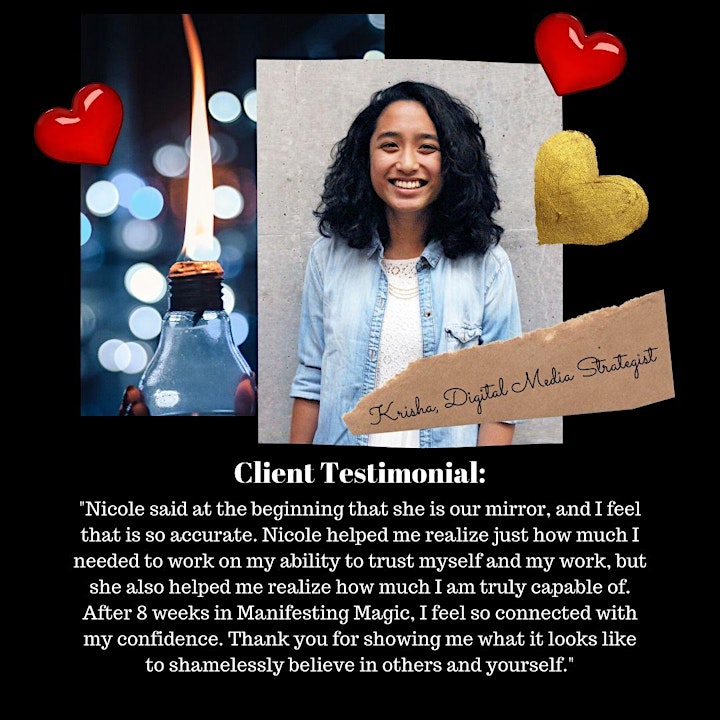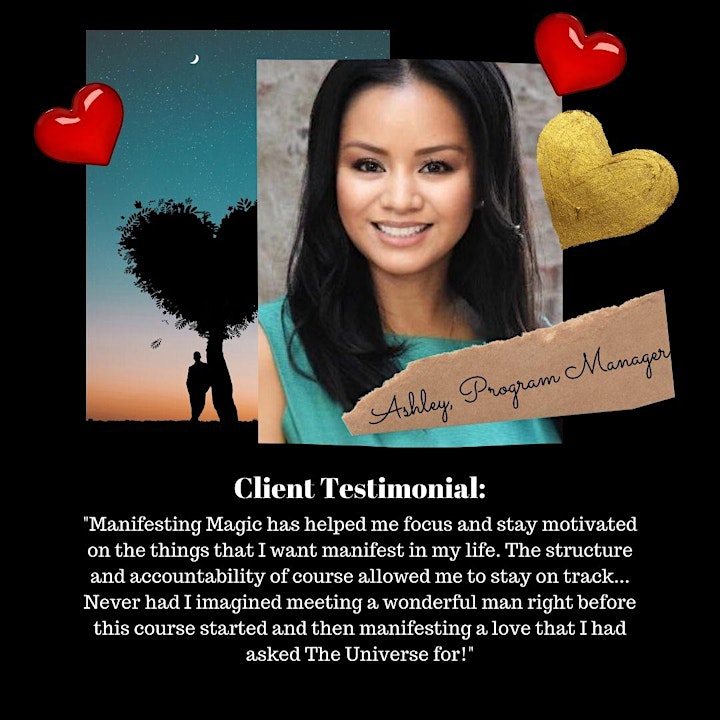 Date and Time
Location
Refund Policy
Refunds up to 1 day before event
Eventbrite's fee is nonrefundable.