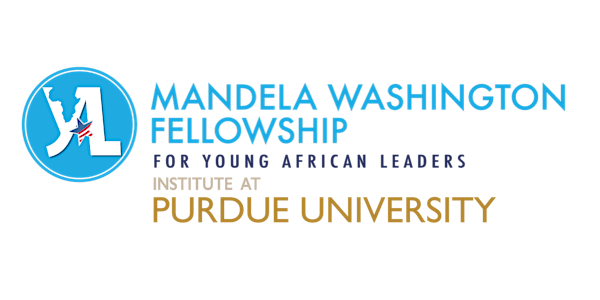 Mandela Washington Fellows Welcome Reception & Networking Event
When and where
Location
MatchBOX Coworking Studio 17 South 6th Street Lafayette, IN 47901
Description
The Mandela Washington Fellowship (MWF) is the flagship program of the President Obama's Young African Leaders Initiative (YALI) and embodies the President's commitment to invest in the future of Africa. Purdue's first cohort of Mandela Washington Fellows will be on campus for six weeks between June 17 and July 31, 2016 for intensive executive-style leadership training, networking, community service, and skills building, followed by a Presidential Summit in Washington, D.C. the first week of August. Purdue will host twenty-five of these leaders for an institute focused on Business and Entrepreneurship, with an emphasis on engineering and agricultural innovation.
Local business owners and entrepreneurs, Purdue faculty and staff, and the community are invited to welcome Purdue's Mandela Washington Fellows to the greater Lafayette. Welcoming remarks provided by special guests: Tony Roswarski, Mayor of Lafayette; and John Dennis, Mayor of West Lafayette.
L Kora Food Truck and a cash bar will be on site.