Description
Are you getting maximum enjoyment out of your training or racing?
Do you ever struggle with the mental battle under pressure in races?
Could you get more out of your performance if you worked at your mental game?
If you're a dedicated runner who trains at least a few times a week or more and the answer to any of these questions is "yes," then this workshop aims to help take your running to the next level!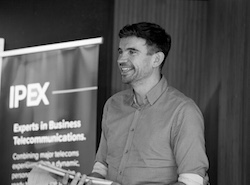 Stuart Holliday is an Olympic level psych and performance coach who works as the UK Psych for ASICS and trains both amateur and elite athletes. He helps people understand and improve their inner game to optimize the enjoyment and experience of their craft.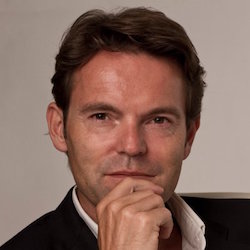 William Pullen is a renowned psychotherapist who works with clients by running alongside them to help them connect and align their mind, body and spirit to enhance their "human operating system."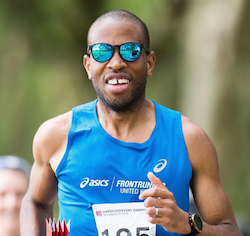 Marcus Brown is an ASICS Frontrunner and a World Marathon Majors 6 star finisher. Through dedicated practice, he uses his core principles of self-belief, optimism, and resilience to enhance his inner game to enjoy running more, achieve ambitious goals and run faster.

Collectively, we have expertise in human behavior and performance and want to give you skills to benefit your running. In line with the ASICS core value of "a sound mind in a sound body," our workshop will provide a guide to help you develop your psychological training to complement everything you're doing in the rest of your performance to try to help you be the best runner you can be.

Book now as limited spaces.