This session aims to inform of the data security and environmental risks and suggest possible strategies to minimize them.
About this event
Unplugged – Managing the Data Security and Environmental Risks of Obsolete Electronics
a presentation by
Paul C. Kirsch, Prema George, and Robert J. Johnson
In a world where cyber-security and ransomware dominate today's headlines, little emphasis is placed upon the data security and environmental risks associated with the disposition of obsolete devices. Data breaches from devices at the end of their useful life – after being disconnected from their network – can generate significant economic and reputational loss if not managed with the correct data destruction protocols. Fines in excess of $60M have been levied against firms failing to execute according to proper procedures. Similarly, as more states pass environmental laws requiring the responsible recycling of electronics (currently, 26 states have such laws), the risk of additional financial penalties and reputational damage grows if proper disposition procedures are not followed. This session aims to inform the SIM NY members of the data security and environmental risks and suggest possible strategies to minimize them.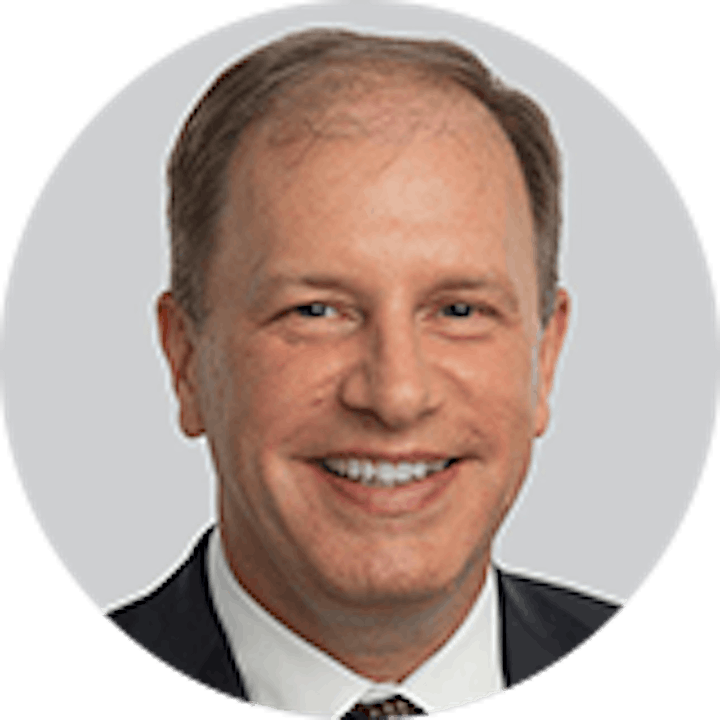 Paul C. Kirsch, CEO of 4th Bin
Paul was the initial investor in 4THBIN and has been an active board member since the company's inception in 2008. Paul took over as CEO in November of 2019 to lead the company through its next phase of growth and national expansion. Prior to joining 4THBIN Paul was the president of Chemours's $2.7 Fluoroproducts division. He also previously held positions as vice president at XM Satellite Radio, vice president at Hughes Telematics, and president of automotive, metals, and aerospace at Henkel. Kirsch holds a Bachelor of Science degree in mechanical engineering from the University of Pittsburgh and earned his MBA from the University of Michigan. He is a member of the Harvard Alumni for Climate and the Environment and has been elected to serve on the eStewards Leadership Committee effective Q1 2022.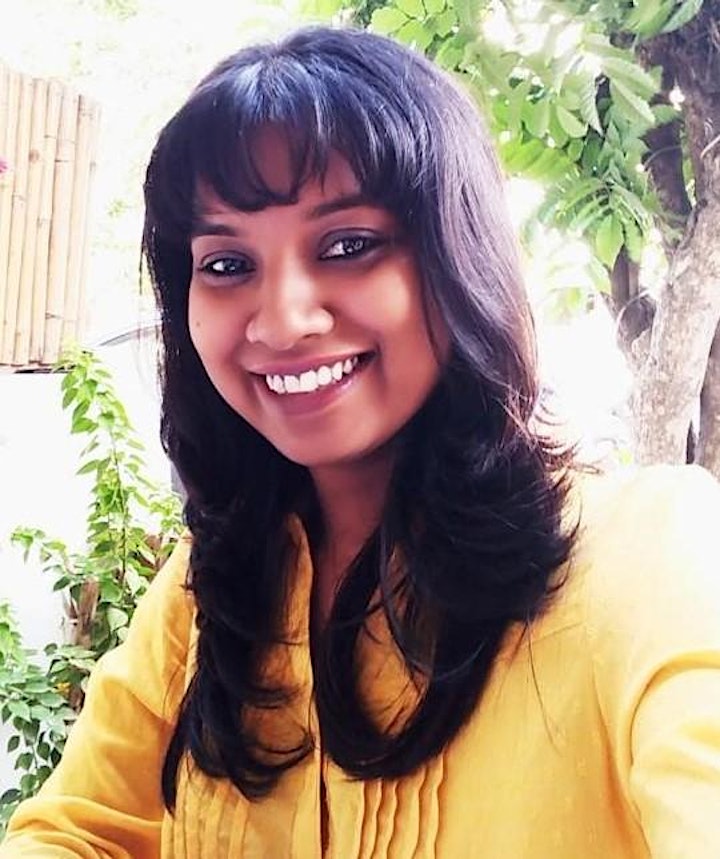 Prema George is the e-Stewards Certification Director for Basel Action Network. She obtained a Master of Law degree from the University of Washington with a focus on Sustainable International Development, an LLM from York University, Toronto and a BAL LLB from Bangalore University, India. In the last 10 years, her career has centered around corporate law, with an expertise in legal matters relating to technology, software, and related services. She was an in-house attorney with IBM and later a Contracts Manager with AWS Legal. She also worked with IBM and ANZ Bank for their procurement and sourcing functions with concentration on sustainability and ethical supply chain management. In her free time, she volunteered for ICycle promoting urban cycling in India, and dedicating time to rescuing Indian children from labour and other abuse.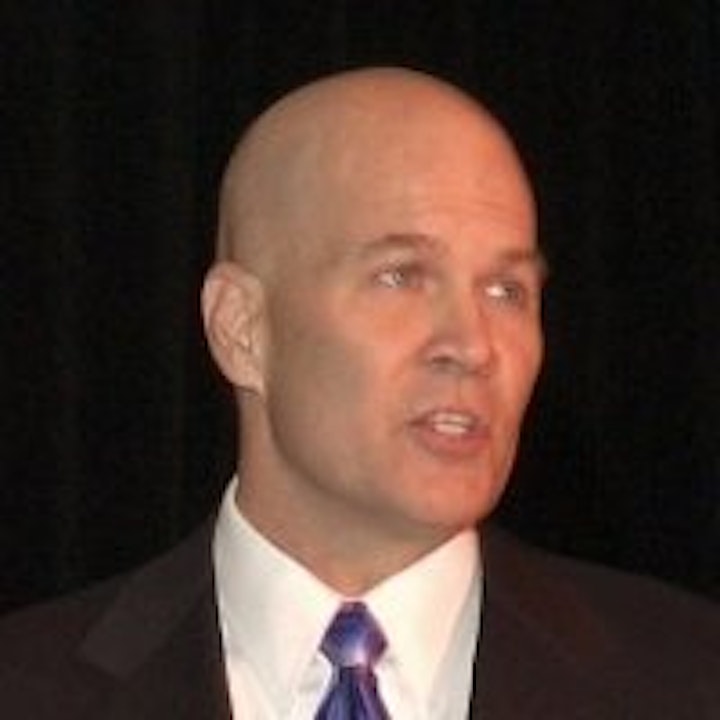 Robert Johnson is CEO the International Secure Information Governance & Management Assn (i-SIGMA), an industry trade organization representing more than 1,700 member locations globally. Over his 35 year career in information security, Johnson has testified before the United States Senate, the Canadian Parliament and the European Commission on the importance of secure information management, and is currently considered a leading authority on the topics of secure disposal, and data protection regulations, corporate policy development and compliance. He is also the author of Information Disposition: A Practical Guide to the Secure and Compliant Disposal of Records, Media and I.T. Assets, the only comprehensive book on the topic of secure data disposition.
Organizer of Managing the Data Security and Environmental Risks of Obsolete Electronics