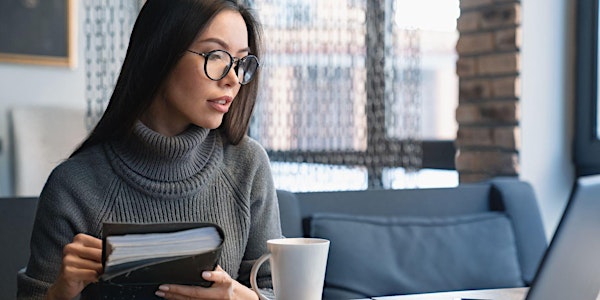 Managing Multiple Projects: Work Breakdown Structures with Debra Pelletier
FREE SESSIONS: online, live, and instructor-led session with Instructor, Debra Pelletier.
About this event
Review work breakdown structures to build solid schedules and learn to manage change through quality communication: Understand of the benefits work breakdown schedules versus work back planning, create work categories and task list, apply durations to task, understand the importance of creating a change management system, and learn the basics of creating a communication matrix.
Sessions is free, online, live, and instructor led by Debra Pelletier via Zoom Meetings:
August 11, 5:00pm-6:30pm
Instructor Debra Pelletier has extensive background in professional instruction through the National Recreation and Parks Association, Washington Recreation Parks Association, Smartpath, Bellevue College, and Edmonds College. Debra holds Bachelor of Science in Commercial Recreation and Marketing and a Master of Science in Public Administration from San Jose State University. Debra has worked in the public sector specializing in government services and the tourism industry for twenty-two years.
Zoom meetings links will be provided upon registration.