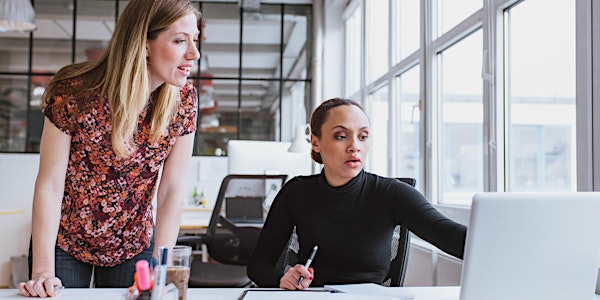 Managing Multiple Projects: Key Tips with Debra Pelletier
FREE SESSIONS: online, live, and instructor-led session with Instructor, Debra Pelletier.
About this event
Discover Key Project Management Tips to avoid costly mistakes: Define scope and develop requirements, identify and rank risks, and understand how to close projects effectively.
Sessions is free, online, live, and instructor led by Debra Pelletier via Zoom Meetings.
Instructor Debra Pelletier has extensive background in professional instruction through the National Recreation and Parks Association, Washington Recreation Parks Association, Smartpath, Bellevue College, and Edmonds College.
Debra holds Bachelor of Science in Commercial Recreation and Marketing and a Master of Science in Public Administration from San Jose State University. Debra has worked in the public sector specializing in government services and the tourism industry for twenty-two years.
Zoom meetings links will be provided upon registration.