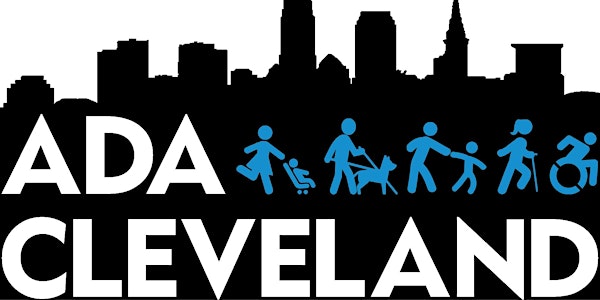 Making Volunteer Service Opportunities Accessible
"This event is ASL Interpreted. For captioning click here:https://www.streamtext.net/player?event=CallForAction"
About this event
People with disabilities are often the recipients of service, but the ability to help and serve others has no limits. This panel answers the question of why service is important while exploring a variety of opportunities to serve others and promote the common good. This panel presentation will present service options and how to make them accessible.