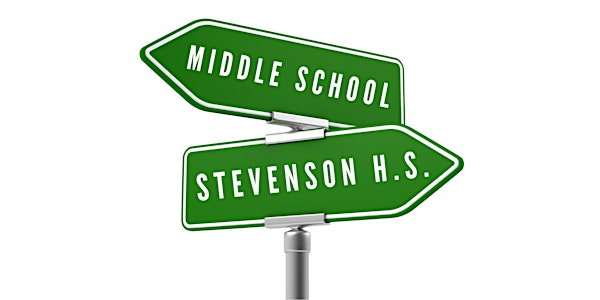 Making the Transition to Stevenson High School
When and where
Location
Adlai E. Stevenson High School One Stevenson Drive RECITAL HALL Lincolnshire, IL 60009
Description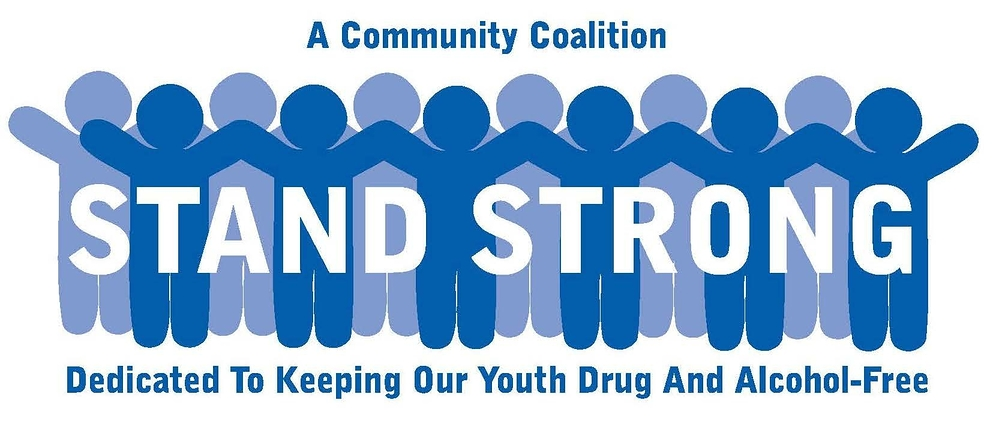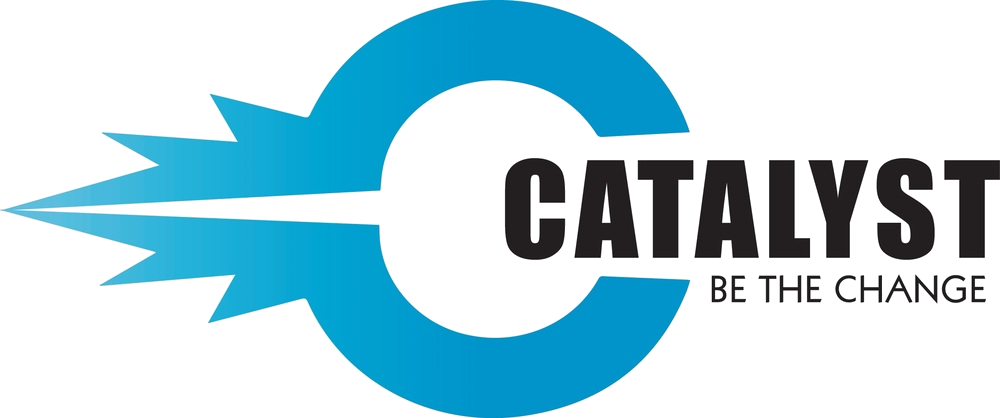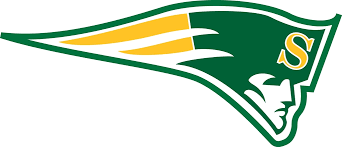 Making the Transition to Stevenson High School
Stevenson High School - RECITAL HALL
One Stevenson Drive, Lincolnshire, IL 60009
Wednesday, April 14th, 2018 7:00 - 8:30 p.m
Please park in Lot B and enter via Circle Drive Entrance.
Recital Hall is located to the right of the Performing Arts Center (PAC).
---
What it Means for Incoming SHS Students
Incoming Stevenson students will gather in a separate room to hear from a panel of SHS Catalyst students and have a casual, candid Q&A opportunity about social life at school and on weekends for Stevenson students.
The facts and consequences regarding vaping

The laws associated with hosting a student party

How to host an alcohol/drug-free student party

About your student's social transition

What developmental growth you can expect

How you can support the academic/social change

How to recognize signs of drug/alcohol abuse

How you can access resources and find support
---
What it Means for Parents of Incoming SHS Students
In another room: Parents of incoming Stevenson freshmen will hear from an expert panel including: Stevenson faculty Dr. Cristina Cortesi, Substance Abuse Prevention Coordinator; Claudia Kasten, Chief of Juvenile Division, Lake County, IL State's Attorney's Office; Officer Rick Coakley, Stevenson School Resource Officer (SRO), Lincolnshire Police Department; Stuart and Laurie Kessler, Parents of a former SHS student who has struggled with addiction.
ADJUST to the academics and manage your time




GET HELP when you need it - academic and emotional

GROW your social circle

RESPOND in social situations if alcohol/drugs are offered

KNOW and understand SHS rules and the law as it applies to you

MAKE the most out of SHS
---
Don't miss these simultaneous learning opportunities for you and your 8th-grade student(s).
All incoming 2018-19 Stevenson freshmen, their parents, and other interested adults are encouraged to attend this free community program.
Questions? Please email to jepstein@standstrongcoalition.org or call (847) 459-4260, ext. 8022.