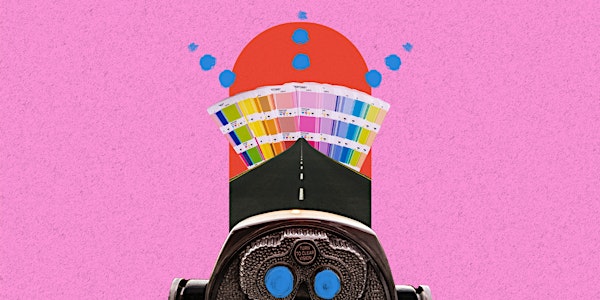 Making The Most of a Pop Up Market
Thinking of selling merch at a trade show or makers faire? Figure out the logistics and what you can do to set up the best display
Date and time
Starts on Thursday, April 13 · 9am PDT
About this event
Selling your goods or services at a pop up market can give you a chance to meet new or repeat customers in person, test out a new idea, collect information for the future and, of course, make some sales. To make the most out of it, it's important to consider how pop up vending fits into your larger marketing strategy and how to keep the in person experience consistent with your brand. In this session, we'll discuss:
Key Learning Outcomes:
What and how to prepare for in person vending
How to align a pop up shop with your marketing strategy
How to design a memorable on-brand experience
About the instructor:
Ana María Agüero Jahannes is a multi-hyphenate designer. A digital marketing generalist with 14 years of strategy and design experience, she's the founder of Art of Ascent, a brand design studio and online school for artists, startups and cultural institutions. In 2020, she launched Vibe Is Bright, an interior design studio that crafts deeply personal spaces full of color, culture and character. Outside of work, you can find her preaching on the beauty of the color brown, scheming on how to make [insert something you could buy], bouldering and throwing down in the kitchen.
Artofascent.com, Instagram @artofascentVibe Is Bright, Instagram @vibeisbright