Description
Join us for a night of food, drink and discussion at LeverHQ!
We'll be hosting a panel with folks from Make School, DevBootcamp, HackReactor and Hackbright Academy to talk specifically about the ROI of recruiting from non-traditional technical backgrounds. In addition, we will also hear some great success stories about students who have graduated from these programs and have moved into tech roles.
This event is geared towards talent leaders, VC's and investors, recruiting innovators and hiring managers. If you're focused on investing in the future of a diversified pipeline, recruiting for diversity and inclusion, or think you need to be -- this will be a huge event for you!
Come to mingle with some of the brightest recruiting minds around.
AGENDA:
6:00 - 6:30: cocktails and mingling
6:30 - 7:15: panel discussion
7:15 - 7:45: Q&A
7:45 - 8:30: cocktails and networking
Speakers: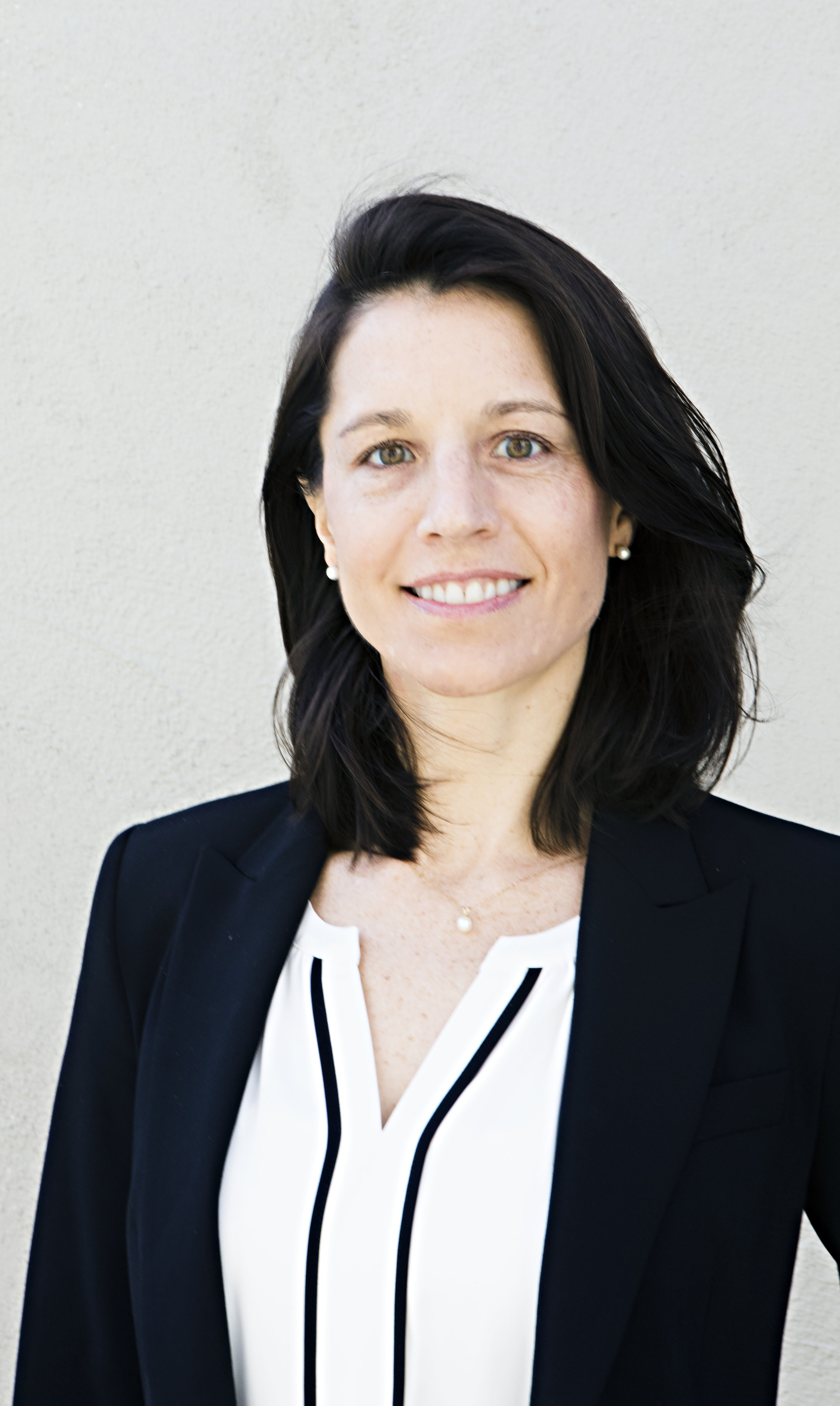 Erin Geiger, Hackbright Academy
Erin has over 15 years of global experience building businesses and partnerships to advance girls and women. She created an entrepreneurial career of for-profit, non-profit and consulting roles in over 30 countries to learn about root causes of inequity and systems-level change. Her experience with women as creators and users of technology around the world has highlighted how women are a powerful force to accelerate social change and inspire next generations. With a Masters in Public Administration, Masters in International Studies and an MBA Certificate in Global Trade, Transportation and Logistics she brings an interdisciplinary approach to creating new partnerships and solutions to solve big challenges. She is excited to #changetheratio of women in tech and increase women's earnings over the trajectory of their careers.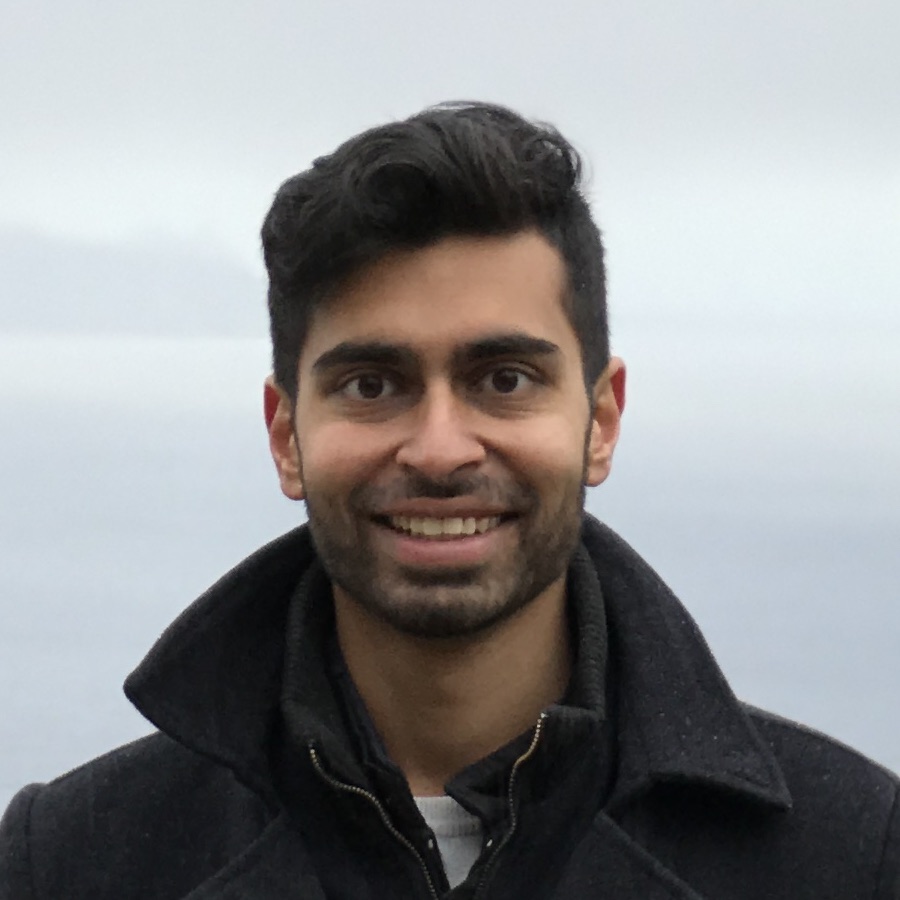 Ashu Desai, Make School
Ashu Desai is the founder of Make School - a university alternative for founders and software developers. Ashu began his entrepreneurial journey in high school when he built his first app Helicopter, which sold fifty thousand copies on the app store. He's since built a variety of apps, games and hardware accessories for the iPhone. Ashu attended UCLA to study Computer Science before dropping out to join Y Combinator and found Make School.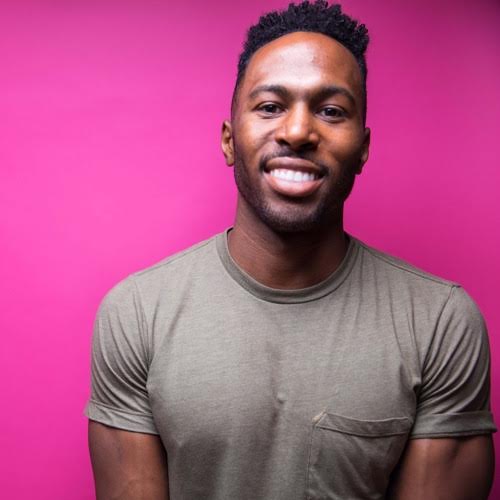 Albrey Brown, Hack Reactor
Albrey is the Head of Diversity and Inclusion at Hack Reactor, and Ex-Founder of Telegraph Academy. In 2014 he attended Hack Reactor and after a transformative experience, dedicated his life to providing immersive opportunities to underrepresented engineers.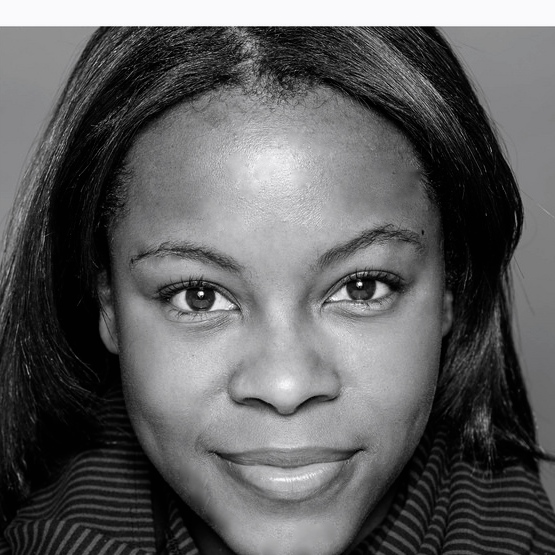 Lateesha Thomas, Dev Bootcamp
Lateesha Thomas is the Director of​ ​Strategic Partnerships and Corporate Training at Dev Bootcamp, where she​ creates programs and curriculum aimed at fostering a transparent, inclusive, equitable and empathetic culture in technology. She serves as a board member and organizer for Write/Speak/Code, an​ ​organization that empowers women technologists to become thought leaders, conference speakers and open source software contributors, as well as an advisory board member for Lesbians Who Tech and the Tech Jobs Tour.