About this Event
Join Film Fatales for a discussion about Making or Breaking a Story with episodic television creators and showrunners Alexandra Cunningham (Dirty John), Kitao Sakurai (The Eric Andre Show), Shoshannah Stern (This Close) and Marie Jamora (Family Style).
This panel will be an open conversation with episodic television creators and showrunners to discuss how they are pushing boundaries and conventions in the stories that they choose to tell. How did the seed idea become the show it is today? How do you navigate the studio/network and still maintain a unique voice? How do you build and lead a creative team?
Open to the public. A zoom link will be shared the morning of the event and a video replay will be shared after. The conversation will be accessible with live transcription.
See you soon!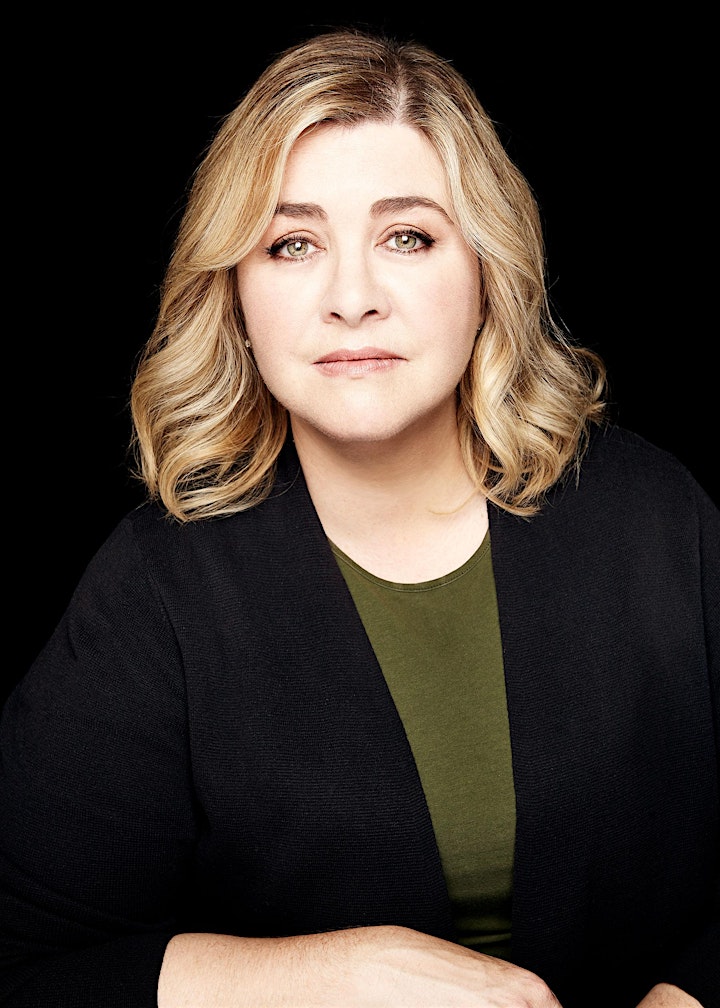 Alexandra Cunningham is the show creator, executive producer and showrunner of Bravo's scripted anthology Dirty John, based on the articles and breakout podcast from the Los Angeles Times. Cunningham began her television writing career on NYPD Blue. She has since written and produced such shows as Rome, Desperate Housewives, the American remake of Prime Suspect, Bates Motel, Aquarius and most recently, Chance starring Hugh Laurie. Cunningham graduated from Johns Hopkins and Columbia and was a playwriting fellow at The Juilliard School.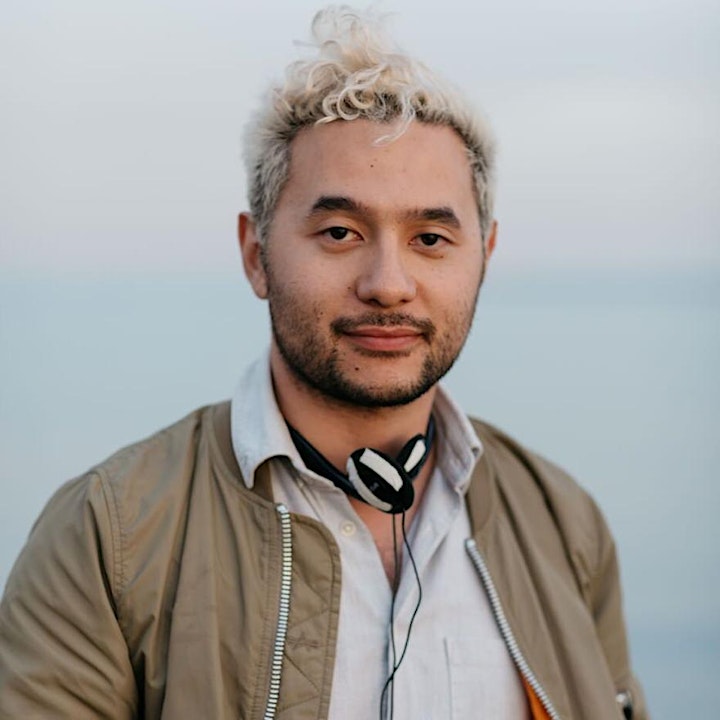 Known for directing and executive producing Adult Swim's groundbreaking late-night comedy The Eric Andre Show and the upcoming hidden camera comedy Bad Trip, Kitao Sakurai began his eclectic career as a child actor in Cleveland, Ohio. As a teenager Kitao dropped out of school, moved to New York and entered the world of experimental theater, working with opera director Doug Fitch on productions at the Stockholm Royal Philharmonic, Lincoln Center and elsewhere. Kitao then shifted his focus to cinematography, lensing numerous rap videos and indie features such as Ry Russo-Young's You Wont Miss Me. In 2010 Kitao wrote and directed the celebrated indie feature Aardvark before beginning his collaboration with Eric Andre. In addition to working with Eric, Kitao most recently collaborated with Phil Burgers (AKA Dr. Brown) on The Passage - one of the most acclaimed short films of 2018.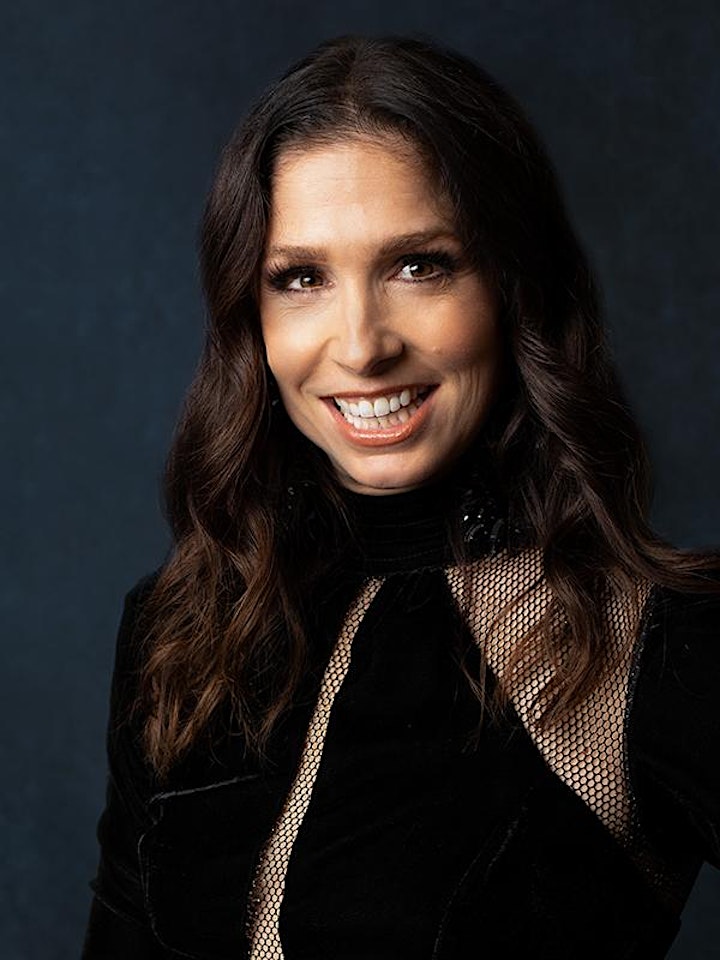 Shoshannah Stern represents the fourth generation of a deaf family and graduated from Gallaudet University, the only liberal arts university for deaf people in the world. She won numerous awards for her work onstage at Gallaudet University. She is probably best known for her recurring and regular work on television, including Weeds, Jericho, and Supernatural. She is the creator, writer, executive producer and star of SundanceTV's This Close, which has released its second season to rave reviews. It happens to be the very first show written and created by deaf people. It is based on The Chances, the web series she created that originally premiered at the 2017 Sundance Film Festival. Most recently, she became the first recurring deaf doctor on television on Grey's Anatomy, for which she was profiled by People, Good Morning America, and Variety. She lives in Los Angeles with her husband, daughter, and dog.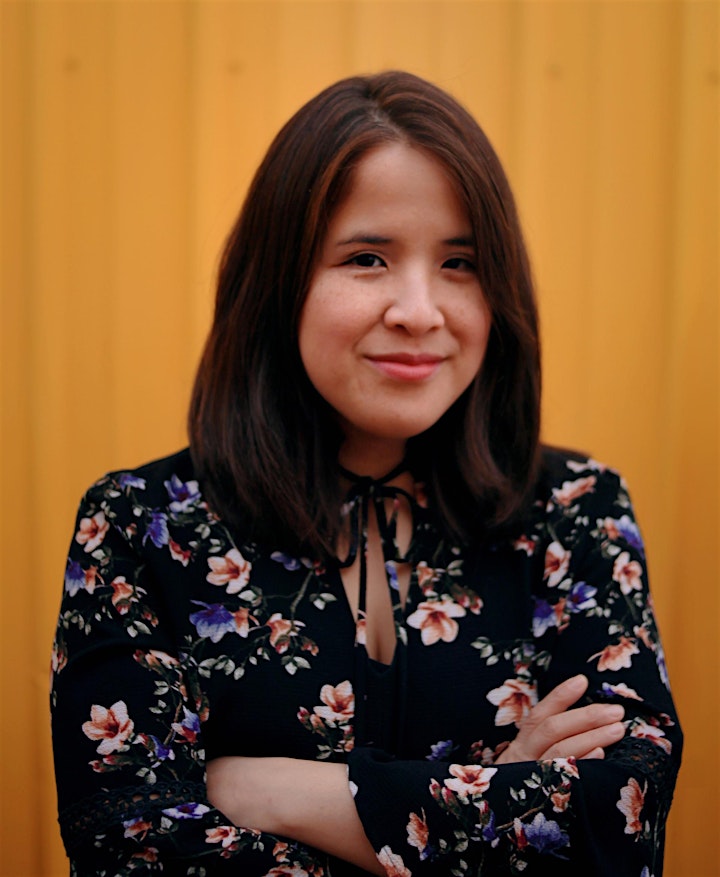 Born and raised in Manila, Philippines, writer-director Marie Jamora was named one of the "Five Visionary Asian-American Female Filmmakers" in Kore Magazine's 'New Hollywood' issue. Her short film, Flip the Record, won the Grand Jury Award for "Best Narrative Short" at Urbanworld and her first feature, What Isn't There, premiered at the Slamdance Film Festival. She is an executive producer and the director of Family Style, an Asian foodie show with Justin Lin's YOMYOMF and Warner Bros/Stage 13. Marie began her career directing music videos during the golden age of the Philippine rock scene, where she directed over 45 music videos. After graduating from Columbia University with an MFA in Film, she returned to Manila to direct commercials and television. In 2016, Marie founded Cinema Sala, a screening and workshop series for Filipinx artists in the film and performing arts industries, which was recently awarded an ARRAY grant from Ava DuVernay. In 2020, Marie graduated from AFI's Directing Workshop for Women and the Warner Bros. Television Directors' Workshop and is an Adjunct Directing Faculty at the American Film Institute.
Film Fatales organizes panel discussions, educational workshops and networking mixers for women and non-binary feature film and television directors. Capacity is limited. The session will be recorded for those unable to participate in the live program. Watch previous webinar discussions here.
Your participation constitutes your consent to being recorded and photographed during the event and to Film Fatales sharing those recordings and photos (which may include your name, voice, and/or likeness) with the world. If you require an accessible accommodation, please contact la@filmfatales.org.