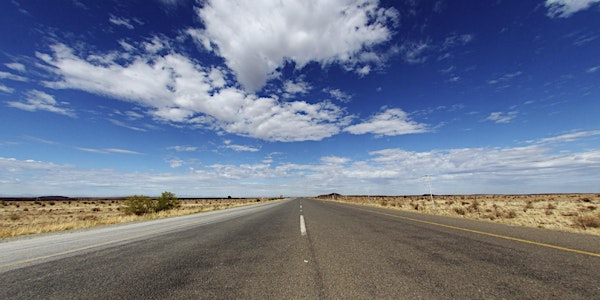 Making Keller Cloud a Part of Your Day
When and where
Location
The Ranch Building 11859 North Pecos Street Suite 200 Westminster, CO 80234
Description
Making Keller Cloud a Part of Your Day
Are you ready to take a journey into the clouds, and learn, What is Keller Cloud?

Kelle
Kelle is a powerful partner designed to enhance the agent experience. From organizing schedules to growing your referral network to expertly navigating other KW technologies, Kelle gets it done.
KWCommand
Built from agent insights, KWCommand is more than a replacement for the traditional CRM. It's an integrated experience that deeply understands your business, clients and needs, and provides the intelligence necessary to thrive in today's hyper-competitive market.
KWCommand Lead Accelerator
Keller Williams bring you a first-of-its-kind real estate-focused, social media and search marketing automation system that leverages proven content, user insights and KWLS listings.
Referrals
Forget having to toggle between Facebook groups, texts, emails and spreadsheets to manage agent-to-agent referrals. With our new Referrals platform, you can seamlessly send, receive and track referrals within the Keller Cloud.
KWConnect
KWConnect is a comprehensive education and training platform, geared towards building connections, communicating and collaborating with ease, and honing skills and expertise.
Technology Portfolio
Succeed in every area of your business with our suite of technology solutions. Leverage kwVideo, KWLS, KW Websites, KW mobile home search apps, the CGI calculator, and more.
And more forming on the horizon
The Making Keller Cloud a Part of Your Day presentation and classes will be an ongoing journey through the use of all things Keller Cloud. This is not a come once and finish the journey class, this is a come to all you can that will launch your business into the stratosphere.
When: Tuesday March 12th from 11:00 a.m. to 12:30 p.m.
Where: 11859 Pecos St, Suite 200, Westminster CO 80234
Cost: Free

Presenters: Marcy Boschee and Matt Reppas