Description
*Hosted by the Kaiser Permanente Design Consultancy*

In health care and other complex environments, moving design out of the "innovation lab" and into the real world is the clearest path to impact, and the only path to real change. How do we design solutions for the complicated, messy, highly-regulated and deeply imperfect health care system we're in today, while still working toward the dream of what it could be tomorrow?

Health care designers today navigate red tape, conflicting user needs, byzantine workflows, dueling enterprise software systems, social stigmas, and ethical quandaries, all in service of the millions of people facing the most important, difficult, meaningful, frustrating, and scary moments of their lives. Learn from four designers working in leading Bay Area health systems who have all trial and error-ed their own designs off the whiteboard and into the real world—and join us as we tackle the big, complicated, exciting, and 100% worthwhile wicked problems still out there waiting for us.

The event will include a 45min. panel discussion, followed by lightning-round poster share-outs from design teams at other health care start-ups and systems. Following this, all attendees will be invited to stay to meet and network with all presenting designers, and with each other.
Speakers
Camille Grigsby Rocca, DMBA, Sr. Design Strategist, Kaiser Permanente Design Consultancy
Amanda Sammann, MD, MPH, Exec. Director and Co-Founder, The Better Lab
Daniel Olarte, Sr. Service Designer, Sutter Health 4)
Cynthia Milionis, Designer, UCSF School of Medicine
Moderator
Chris Browning, Design Lead, Kaiser Permanente Design Consultancy
Host
Estee Neuwirth, Senior Director, Kaiser Permanente Design Consultancy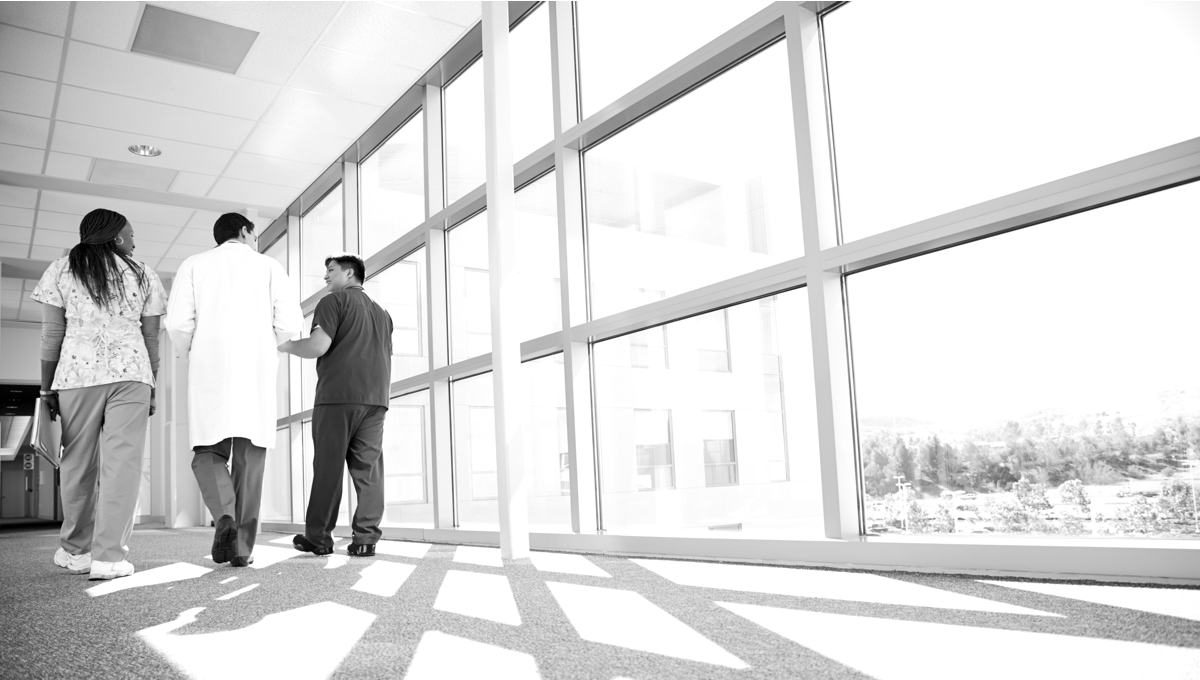 Event Type: Panel Discussion

Event Focus: Business of Design Experience Design Service Design Accessibility + Design Other: Health Care Design; Design for Impact
REFUND POLICY: We do not offer refunds. If the event is sold out, we might be able to give your spot to someone on the waitlist.
By purchasing a ticket you are agreeing to the terms of the AIGA SF Weapons-Free Policy