Making Electric and Smart Mobility Work for Underserved Communities

Thursday, February 22, 2018 from 4:00 PM to 6:00 PM (PST)
Event Details
**Our monthly events are in a new JLR garage on NW Quimby St.**
Traditionally underserved communities tend to suffer the greatest impacts from air pollution, and are most in need of affordable mobility options. The cost of mobility, and the lack of options in these communities, are major barriers to economic opportunity. However, electric vehicles and emerging smart mobility options tend to appear first in communities with more resources and more opportunities.
In the past few years, there has been an increasing focus on strategies and projects designed to make electric vehicles and advanced mobility options more equitably available to a broader range of communities. While early efforts simply required charging stations to be installed in low-income areas, a number more effective and creative projects are now underway.
In 2017, Forth launched two demonstration projects in Portland to provide clean, electric transportation to traditionally underserved communities in the form of shared electric cars and electric-assist bicycles. We also wanted to hear directly from these communities themselves about how new mobility technologies could be most useful to them, so we commissioned OPAL Environmental Justice Oregon to conduct a needs assessment.
We will be joined by Vivian Satterfield, Deputy Director of OPAL and Ira Dixon of the Community Cycling Center. Vivian will share the results of the needs assessment and Ira will discuss a program run by the Community Cycling Center and Forth to provide people who cannot obtain a driver's license with electric bicycles.

Guest Speakers
Vivian Satterfield, Deputy Director, OPAL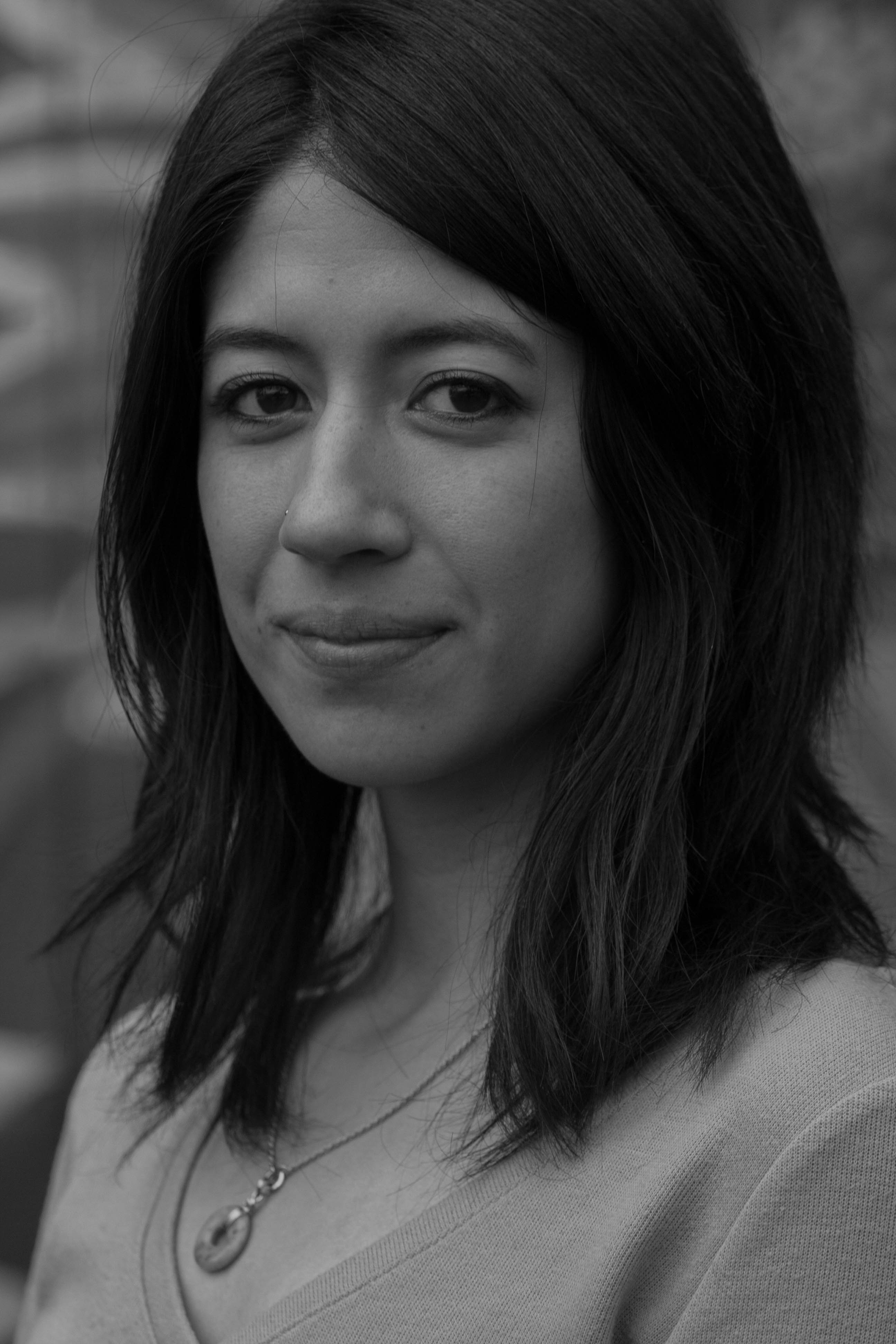 Vivian Satterfield is a second-generation bi-lingual Chinese American, born and raised in inner-city Chicago. Moving sight unseen to Portland in 2008, she immediately found meaningful work at ROSE Community Development creating affordable housing in outer southeast Portland neighborhoods. Vivian believes in the power of community, the effectiveness of collective action and the therapeutic benefits of a long bike ride. She is currently the Deputy Director at OPAL Environmental Justice Oregon, where she's helped bring campaigns such as lifting Oregon's 17-year long ban on inclusionary zoning, and the extension of transfer times on TriMet through the Campaign for a Fair Transfer, to success.
Ira Dixon, Program Manager, Community Cycling Center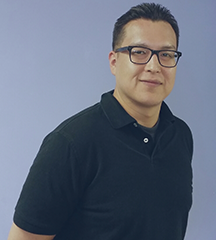 Ira Dixon recently moved to Portland from Minneapolis, MN where he worked in the non-profit sector for 10 years. He is an enrolled member of the Navajo Nation (Diné). Prior to joining Community Cycling Center, he was the Live It! Program Coordinator at Division of Indian Work, but he also spent a lot of time working with other non-profits as a consultant. Ira provides oversight for Community Cycling Center's programs in CCC's partner communities, including adult and youth Earn-a-Bike programs, Bike Repair Hub trainings, and STEM education in local high schools. Ira's favorite thing about working for Community Cycling Center so far is everybody wants the same thing: for all people to have access to bikes. Ira sees how this organization is working to meet the needs of the whole cycling community. From offering the best in quality parts and workmanship in the shop, to delivering awesome programs that introduce and encourage cycling to families and neighborhoods in Portland. Ira enjoys being outdoors in general, but his favorite sport to play is traditional stick lacrosse. He likes to ride his bike down by the waterfront while enjoying all of the sights and sounds.
Registration is $15.00 for Forth members and $25 for the general public. Registration includes hors d'oeuvres, and local wine and beer. 
Hosted by: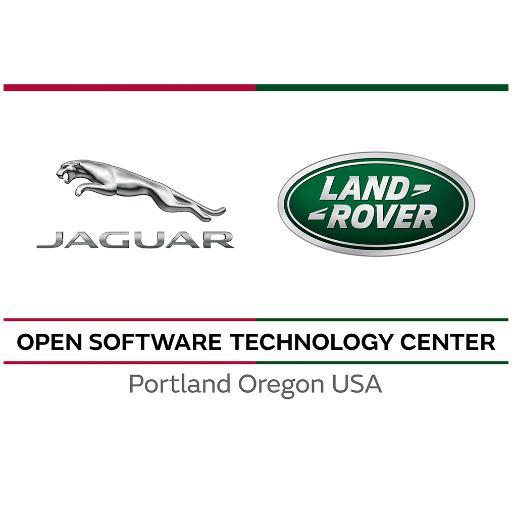 Have questions about Making Electric and Smart Mobility Work for Underserved Communities?
Contact Forth
When & Where

Jaguar Land Rover Open Software Technology Center

1732 NW Quimby Street
Portland, OR 97209


Thursday, February 22, 2018 from 4:00 PM to 6:00 PM (PST)
Add to my calendar
Organizer
Forth (formerly Drive Oregon) is advancing smart, electric and shared mobility in the Pacific Northwest through innovation, demonstration projects, advocacy and engagement. Forth manages and operates the Go Forth Electric Showcase in downtown Portland, OR.