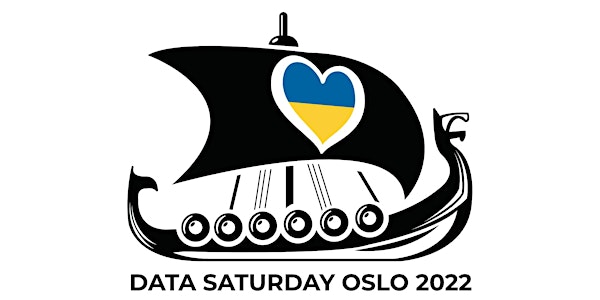 Making Data Matter - Data, Visual Storytelling and Presentation Skills
Learn the skills to take your ability to communicate using Power BI to a whole new level through visual storytelling and art of presentation
Date and time
Friday, September 9, 2022 · 9am - 5pm CEST
Location
Karenslyst Allé 20 20 Karenslyst Allé 0278 Ullern Norway
About this event
Making Data Matter - Combining Data, Visual Storytelling and Presentation Skills for Maximum Impact with Alexander Arvidsson
Description
(Level 200 - Novice)
A friend once explained her experience with a "data driven company" like this: "we collect millions of points of data every day, we clean it, we analyse it, we make it actionable - and then we implement whatever happens to be the mood of the day".
Power BI is one of the most powerful tools for data professionals and business users alike. It makes it possible to create amazing reports providing deep insight into just about any data. The insights this tool unlocks can drive decisions at every level - but do they?
Why is it then, that in this age of "data-driven decisionmaking", that so many decisions are still based on "gut feeling"?
One of the reasons is that we still like to think that data will drive decisions on its own.
The challenge is using Power BI to efficiently communicating said insight.
Efficiently communicating data means not only being able to clearly and concisely visualizing it, but also being able to explain why the data matters to your audience - in a way that is engaging, interesting and relevant.
This, in turn, require knowledge of how to write a compelling story that is engaging and relatable for your audience, as well as presentation skills to help bridge the gap between data and people.
By making the data and the story matter to the audience we can align feelings with hard data, essentially influencencing decisions and improving business outcomes.
In this full-day workshop, you will learn the skills to take your ability to communicate using Power BI to a whole new level.
We will start with an overview of the fundamentals of visual communication in order to make the foundation of our data storytelling as clear, concise and understandable as can be.
We will then discuss how to craft a relevant and relatable story to build on top of our data. We will learn how, through a clear message with a clear structure, to apply classic storytelling techniques as suspense, surprise and conflict to a technical narrative.
Finally we will explore how to improve your presentation skills to enable you to bridge the gap between the data and people to really drive your point home.
Come join me to level up your Power BI communication skills!
Prerequisites
Basic knowledge of Power BI is preferable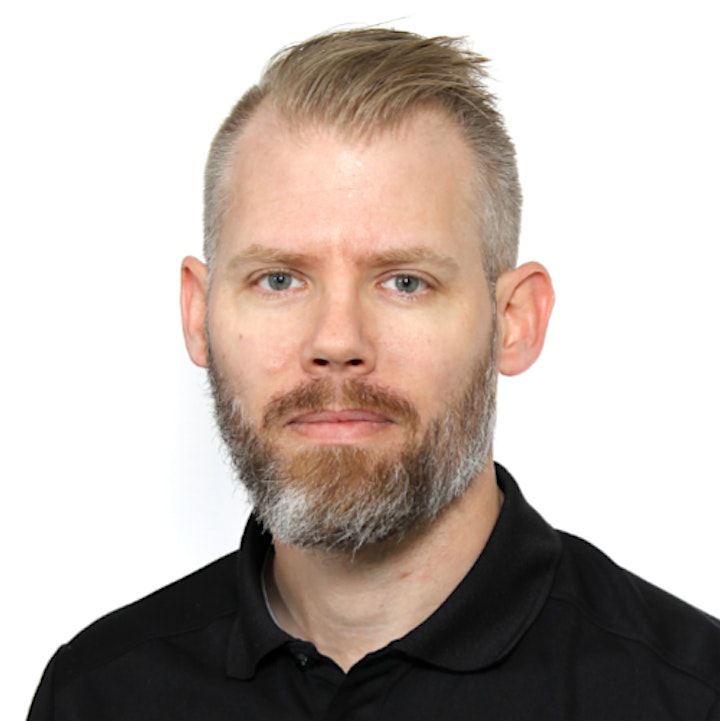 Speaker
Alexander is a principal solutions architect at Attollo in Sweden. Nobody really knows what that means to be a principal solutions architect, but he spends his days helping clients of all shapes make their data matter.
He has spent the last 25 years working with data, databases and related infrastructure services such as storage, networking and virtualization, occasionally emerging from the technical darkness to attend a Star Wars convention somewhere in the world.
He is a frequent international speaker, podcaster, Pluralsight author, blogger, Data Platform MVP and a Microsoft Certified Trainer, focusing on the Microsoft data platform stack.
Additional information
Lunch, snacks is included. Registration for the free Data Saturday Oslo event on September 10tht must be done through the Data Saturday Oslo 2022 website.
About the organizer
Data Saturday Oslo is a free training event for professionals who use data platform capabilities either on-premises or in one or more of the 3 major public clouds Amazon Web Services, Microsoft Azure or Google Cloud Platform.
Data Saturday Oslo is an event run by volunteers from the #datacommunity & #sqlcommunity for the community. Our event will strive to offer content across data management, cloud and hybrid architecture, analytics, business intelligence, AI, and more.
Find us on Twitter: @DataSatOslo and #DataSatOslo :)