180 Degrees Design + Build introduces "Making Architecture", a monograph on modern architecture in Arizona
About this event
Join the 180 Degrees Design + Build team in this illustrated talk about their 19-year journey as entrepreneurs in the architecture and construction trades in the desert southwest and beyond.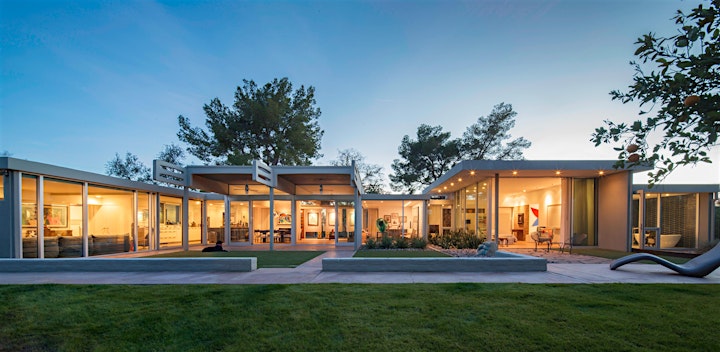 Attendees may pre-purchase the book with their lecture ticket. A limited number of books will be available on the day of the event. Book signing to follow presentation at 4:45 PM.
The full color 226-page monograph features over 300 photographs of the firm's body of work and describes their signature design-build process and philosophies in vivid, accessible detail. Making Architecture was written and designed by the team completely in-house to complement the firm's first retrospective exhibition at Le Musée de Kaplan in Principal Architect James Trahan AIA's hometown of Kaplan, Louisiana.
-----
$5 from every ticket sale will benefit the Student Chapter of ASID at Scottsdale Community College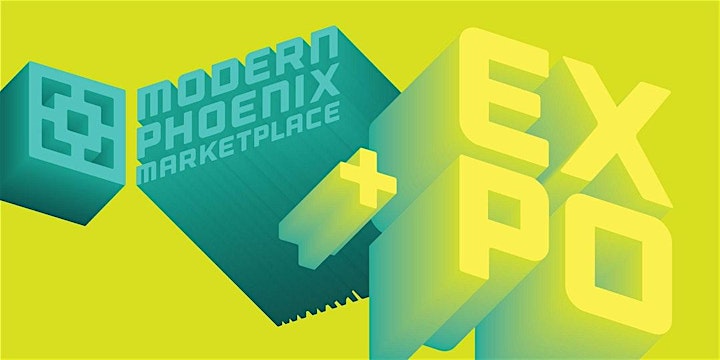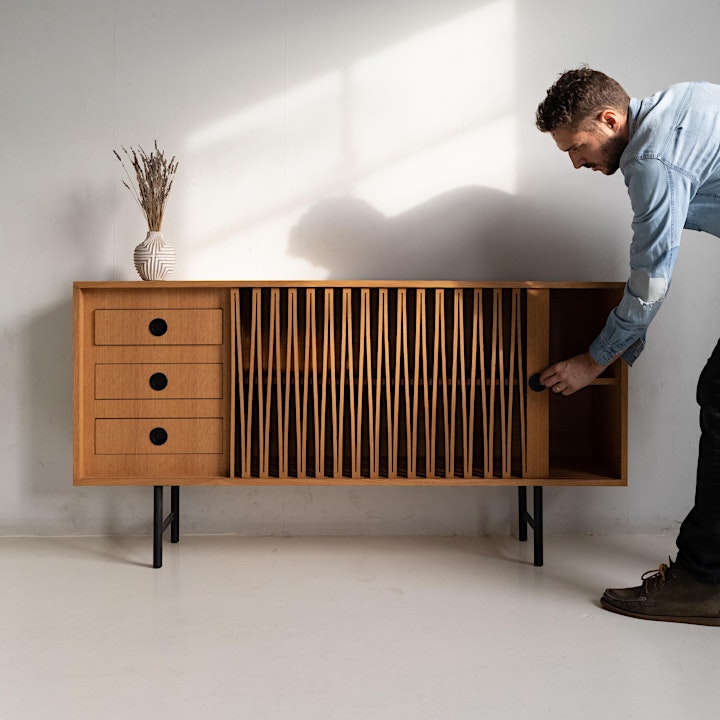 The Guild will display its new line of handmade home furnishings and products.
The Guild is a collective of artists, craftsmen, fabricators, and makers dedicated to creating beautiful and unique home goods of all sizes. Our home and workspace in the Melrose district of Phoenix is our place to experiment and create a wide variety of items, from cutting boards to king-size beds and beyond.