Make money by realizing your app's monetization potential!

Monday, August 22, 2016 from 8:00 PM to 10:30 PM (Brasilia Standard Time Brazil (Sao Paulo) Time)
Ticket Information
This event is password-protected
The host of this event has elected to password-protect these details. If you'd like to see more, please enter the password below.
When
Monday, August 22, 2016 from 8:00 PM to 10:30 PM (Brasilia Standard Time Brazil (Sao Paulo) Time)
Add to my calendar
Organizer
Sobre Glispa Global Group
Pioneira em marketing mobile, capacita clientes a ativar audiências globais e a expandir-se a novos mercados. Oferecendo uma gama completa de serviços de tecnologia – gBoost, gPerform, e gNative –, Glispa tem parceria com anunciantes globais, desenvolvedores de aplicativos mobile e publishers, ajudando-os a alcançarem seus objetivos de aquisição de usuários e monetização. Através da sua recém lançada plataforma de mediação de anúncios, Ampiri, os desenvolvedores de aplicativos têm total transparência e controle sobre o seu inventário mobile, maximizando sua receita.
Com matriz em Berlim e escritórios em Pequim, Bangalore, São Francisco, Tel Aviv, Cingapura e São Paulo, Glispa conta com um time internacional representando 45 nacionalidades e 32 línguas. Para se conectar a Glispa, acesse www.glispa.com.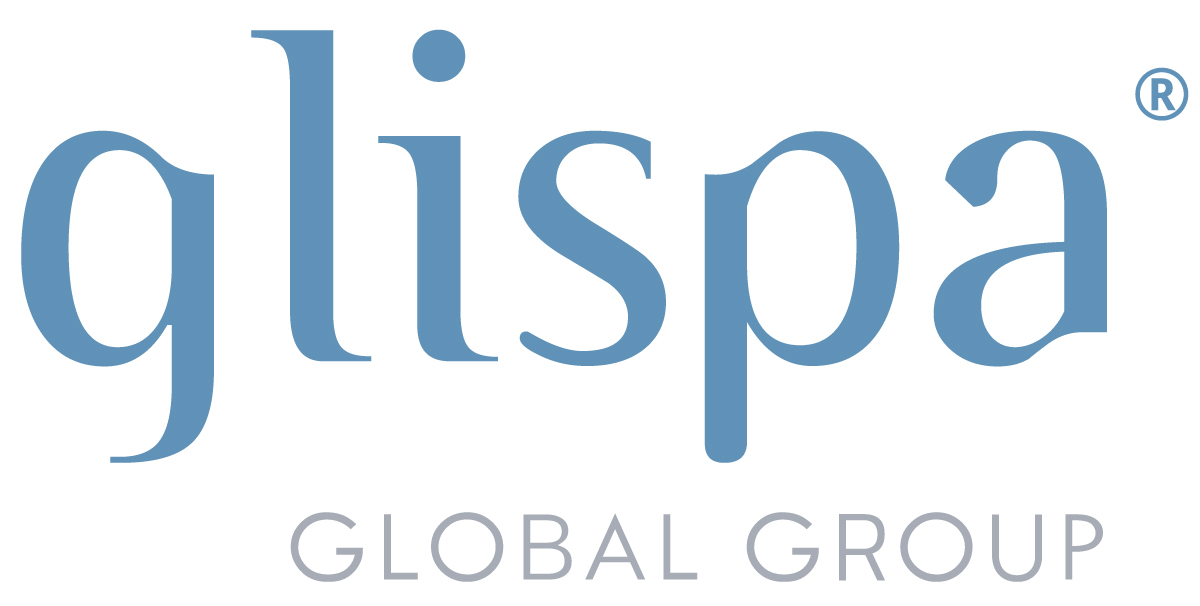 Sobre a Abragames
Criada em 2004 por um grupo de empresas de desenvolvimento, a Abragames, Associação Brasileira dos Desenvolvedores de Jogos Digitais, surgiu como uma entidade sem fins lucrativos e com o objetivo de fortalecer a indústria nacional de desenvolvimento de jogos.