Description
You know that feeling when you make a thing?
That fleeting moment when even the tiniest of projects – an origami crane, a sand castle, a colouring-in – hijacks every cell in your body so that all you can feel is that tingly focused thrill of making a thing that wasn't there before?
In tribute to that universal zing – on Wednesday June 15th, you're invited to Make It Yours – the epic kick-off party for Maker Festival that celebrates making in all its forms.
Hosted by the Centre for Social Innovation in their brand-new building, and overflowing into STEAMLabs, the city's newest maker space – we'll be spending the evening sipping beers, tinkering with technologies, eating pie, mingling with makers, laser cutting, collaging, 3D printing, and more.
---
WHEN Wednesday 15th June, 630pm-10pm
WHERE Centre for Social Innovation / STEAMLabs @ 192 Spadina Avenue
HOW MUCH $10 early bird, $12 online, $15 at the door (every ticket includes a free drink!)
---
THE LAUNCH PARTY MAKER LINE UP // Check out this humungous list of creative legends, living, and making, in our midst:
Punk Prism Power - a magical girl multiplayer party game with custom peripherals, kick are moves, and blinky lights
http://punkprismpower.com/
---


This year's Maker Festival is expanding to an entire month of making – with workshops, meet ups, open houses, and other events being held across Toronto and the GTA from June 15th - July 17th. And of course, the humungous Maker Extravaganza held at the Toronto Reference Library on July 9th & 10th.
If you'd like to support Maker Festival – a 100% volunteer organized non-profit event – head here and throw your money at us. We'll love you for it.

If you'd like to volunteer for the Festival, send us your info here.
Watch last year's launch party video here.
Wanna stay in the loop? Sign up to Maker Festival's mailing list.
Thanks to all our very generous sponsors.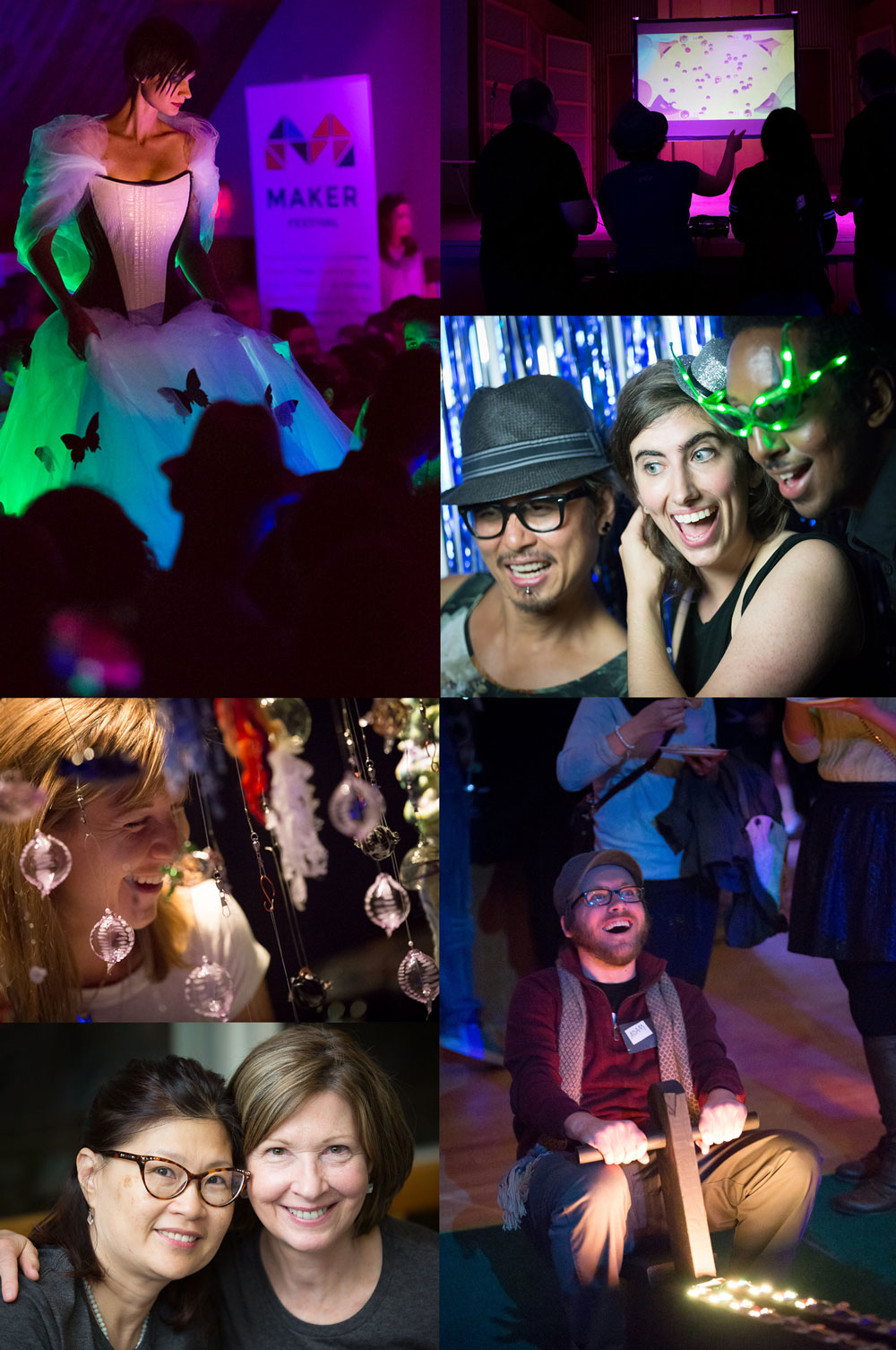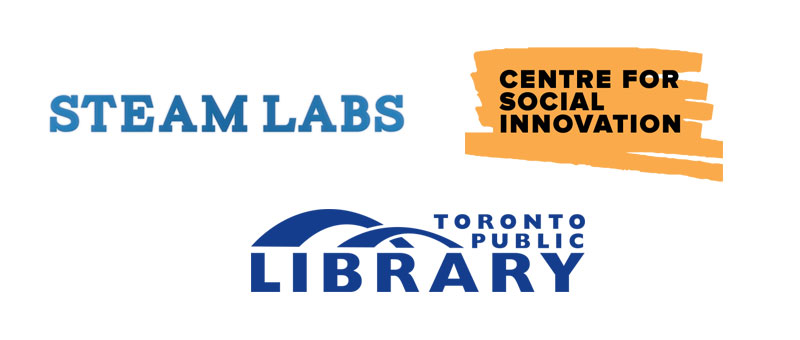 ---

Our mission is to unlock the inner maker in everyone by nudging participants toward experimenting, hacking, building and playing with the physical & digital worlds. We believe making inspires openness to possibilities, a sense of active participation in shaping our world, and a yearning for a more wonder-filled tomorrow.