Description
Ticket Sales EXTENDED:
We are extending our ticket sales for one more day! Please order your reservation online by 11:30 pm on November 8. Tickets will not be sold at the door. After 11/8, please contact Holly@SWAN4kids.org. If we have any cancellations she can make a reservation for you. We'd love to have you join us!
---
SPECIAL UPDATE:
Jeremy & Jinger (Duggar) Vuolo will be attending the Gala to support and celebrate with SWAN! They are eager to meet our students and SWAN's Extraordinary community!
---
Dr. Damaris Rau, Keynote Speaker
Superintendent, School District of Lancaster
November 15, 2017
Enjoy an elegant dinner and hear how SWAN partner, Dr. Rau, is leveraging her own experience as a foster child to inspire and lead Lancaster's school children towards success. Celebrate as SWAN's students perform, share their stories, and thank you, our community members, for providing a way to scale their walls.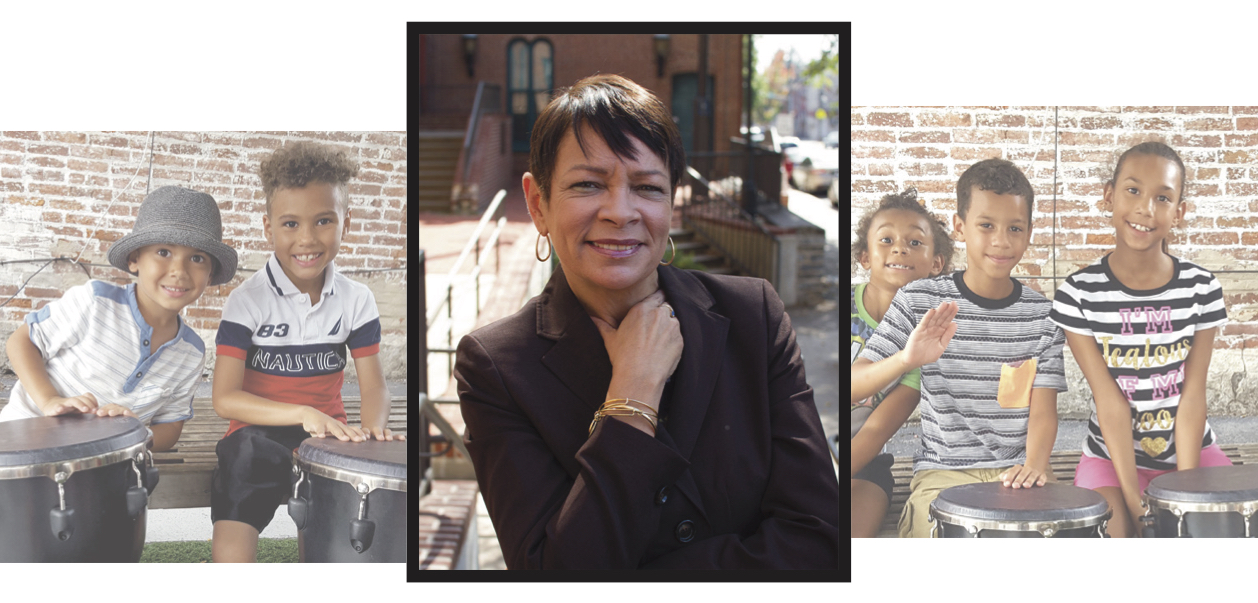 SWAN: Scaling Walls A Note at a Time Annual Celebration Gala
All proceeds from this event will support SWAN's music program and mission.
6:00 Registration/Hors d'oeuvres
6:30 Dinner
7:10 Program
---
Table Sponsor $550 ($55pp for a table of 10)
Dinner Reservation $60
---
FAQs
What will take place?
6:00 Registration/Networking, Hors d'oeuvres, The Courtyard
6:30 Dinner, The Courtyard
7:00 Program:
- SWAN student performance
- Keynote Speaker: Dr. Damaris Rau
- Closing Remarks: Sianna McKinley, SWAN Board Member
Where is it?
Best Western Premier Eden Resort & Suites
222 Eden Road, Lancaster, PA 17601
What is the attire expectation?
Business dress
What if I have special diet requirements?
If you have a special diet requirement please contact Holly at holly@swan4kids.org or 443-655-5149. We are happy to make arrangements but will need to know by November 7th.
Should I come prepared to donate?
Our purpose for this event is to introduce guests to SWAN's mission. Those who are interested in supporting SWAN may donate at the event or during Lancaster's Extraordinary Give Campaign on 11/17.