Description
Join us on October 27th for the Make a Difference Day 2018 Challenge: REALTORS® vs. Affiliates!
For more than 20 years, millions of volunteers across the nation have united on Make a Difference Day - the largest national day of community service - with a common mission to do good and make a difference.
Join in on this friendly annual competition as we see who can make the biggest difference: REALTORS® or Affiliates. Team sign-ups end on October 26, 2018.
Friends and family members of all ages are welcome!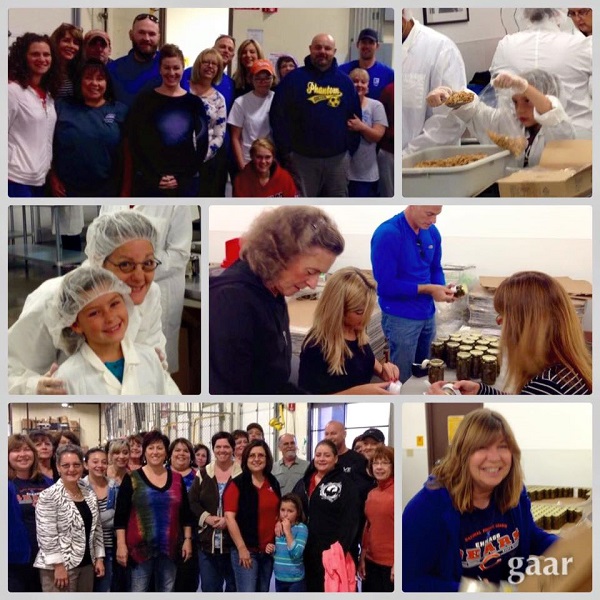 Save