Maintaining Resilience in the Face of Industry Disruption
Description
The Triangle Healthcare Executives' Forum of North Carolina (THEF) cordially invites you to our panel discussion October 18th at the MacGregor Downs Country Club in Cary. This roundtable breakfast will feature the theme of 'Maintaining Resilience in the Face of Industry Disruption' and will address key topics of discussion including:
- The role of healthcare leaders in encouraging adoption of innovations
- Examples of health care disruptive innovations
- The role of innovation in a competitive, cost-conscious medical market
- The challenges associated with medical innovation
- Collaboration in the role of innovation
- Preparing a team for resilience amidst the work
ACHE has approved 1.5 face-to-face credits for this event.
Schedule:
6:45 AM - 7:30 AM Registration, Breakfast, Networking
7:30 AM - 9:00 AM Panel Discussion
9:00 AM - 9:45 AM Networking

Breakfast: European Breakfast Buffet including
- Yogurt, Seasonal Fruit
- Oatmeal, Muffins, Pastries
- Scrambled Eggs, Biscuits and Gravy
- Hash Browns, Grits, Bacon and Sausage,
- Belgian Waffles with Gourmet Sliced Almonds and Selected Toppings
- Regular and Decaf Coffee
- Orange and Cranberry Juice
- Water
Directions: MacGregor Downs Country Club - just 15 minutes from downtown Raleigh, NC on the shores of Lake MacGregor. MacGregor Downs Country Club is located between Kildaire Farm Road and US 1/64 West, in south Cary, North Carolina. The Clubhouse is at the center of the MacGregor Downs residential community.
*************************************************
DISCUSSION PANEL
William (Bill) Atkinson, Ph.D., MPH, MPA, FACHE, FACPE (Moderator), President, Guidon Healthcare Consulting LLC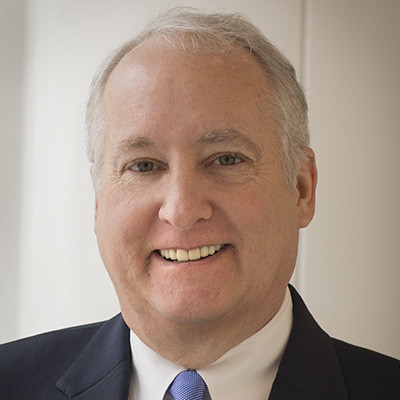 Jane Frances Brown, Principal Strategic Advisor - Enterprise Strategy, Blue Cross and Blue Shield of North Carolina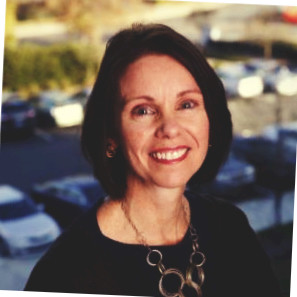 Dr. Michael Spiritos, Associate Professor of Medicine and Chief Medical Officer, Duke Raleigh Hospital