Giving your best is the best that any of us can do
About this event
ILEA Nashville is starting 2022 off with a topic we can all lean into a little more: Maintaining, Accelerating + Pivoting Simultaneously presented by iHeartMedia Regional Event Director/Founder, Half Full Productions, LLC - Candace Price.
Candace will touch on:
Maintaining ::: Staying organized on the basics for logistics, marketing, and sales
Accelerating ::: Finding inspiration on ways to make your events better, create new ones, or grow the established ones
Pivoting ::: Being flexible in this everchanging world that we are all in (still) both for specific individual events or situations to overall mindset
Fun fact about Candace Price? She started some of Nashville's most established events: Music City Brewer's Fest and Wine on the River.
As Candace draws from her over 25 years of experience, she'll remind us all to give ourselves grace because things will never be perfect.
4:30 - 6 pm: Networking + Tours of the Brand New W Nashville
6 - 7 pm: Announcements + Program
About Candace Price:
Candace graduated from the University of Central Florida with a bachelor's degree in Mass Communications in 1994.
In 1995 she moved to Nashville and started working with what is now iHeartMedia. With over 25 years of experience in Promotions, Media Marketing, Sales, and Event Production, Candace is passionate about bringing together consumers and brands in meaningful ways.
In 2006, she launched her own event production company, Half Full Productions, LLC while maintaining her role with iHeartMedia.
Candace started some of Nashville's most established events including the Music City Brewer's Fest and Wine on the River, both celebrating over 20 years supporting area non-profits including the Nashville Humane Association and The DISTRICT while helping to launch brands like Yazoo Brewing and many others into the Nashville market through her events.
Candace has produced hundreds of events in close to 20 different cities across the US. This requires constant attention to logistics, marketing, sales, production, vendors, and local city regulations.
Though she's kept busy juggling all of these details, Price works hard so she can spend quality time with her family. She loves hanging with her twin boys, who are currently sophomores at the University of Kentucky, and her husband, the Master Retailer at Pennington Distilling Company, and keeping fit by hiking the trails at Radnor Lake or Percy Warner Parks. In any spare time, Candace loves to plan and is always looking for the next travel destination.
Thank you to our January Sponsors: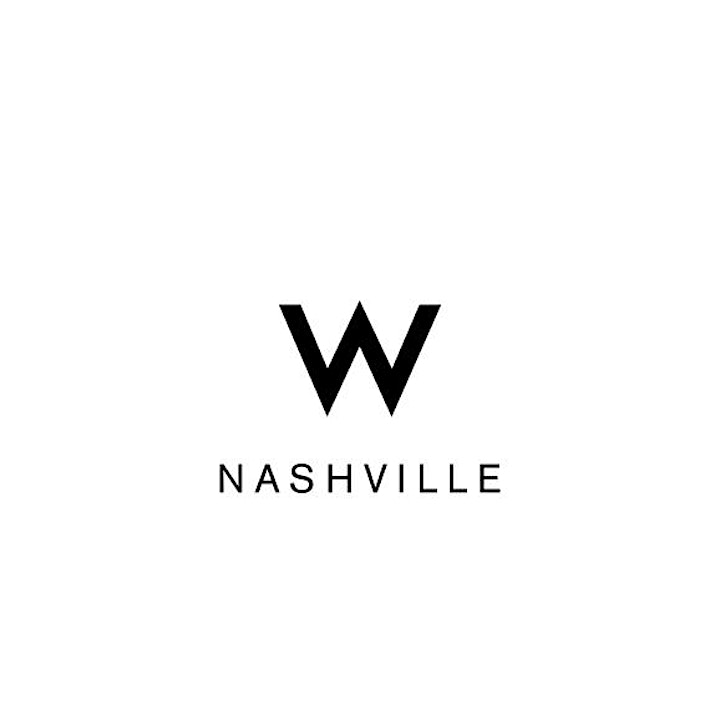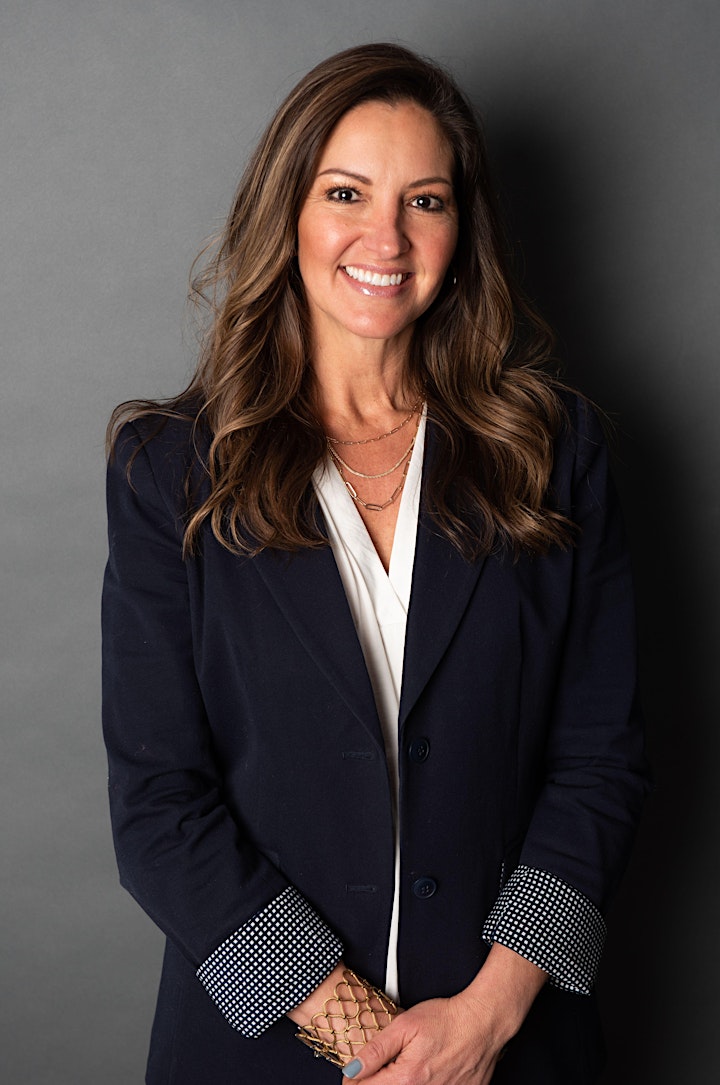 Organizer of Maintaining, Accelerating + Pivoting Simultaneously with Candace Price
The International Live Events Association (ILEA) is a global community of thousands of creative event professionals whose skills, expertise and experience power some of the most influential live events around the world. ILEA is a community centered around celebrating all aspects of live event production and management. This enables our members to deliver the very best work to their clients through collaboration, thought-leadership and idea sharing. ILEA members include event planners/producers, caterers, meeting planners, decorators, audio-visual technicians, convention coordinators, entertainers, educators, journalists, photographers, hotel sales managers and more. 
The Nashville chapter of ILEA began in 2012 and currently boasts more than 90 members!