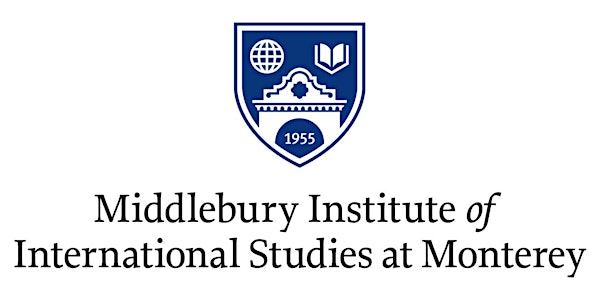 Madrid: Interpretation Skills Assessment
By Middlebury Institute of International Studies at Monterey
Date and time
Monday, November 12, 2018 · 12:30 - 6pm CET
Location
Universidad Autónoma de Madrid Campus de Cantoblanco Aula de cabinas de la Facultad, módulo II bis de la Facultad de Filosofía y Letras 28049 Madrid Spain
Description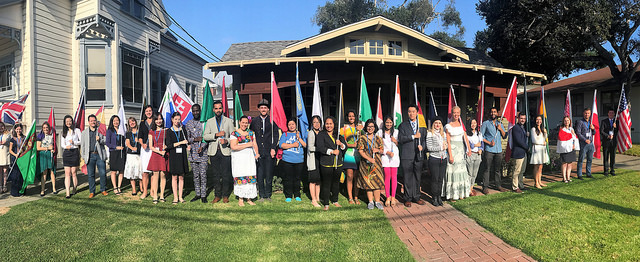 Our Interpretation Skills Assessmentis designed for students who are currently enrolled in or who have graduated from an undergraduate degree program in Translation and Interpretation and who have already taken beginning courses in simultaneous interpreting.
The Skills Assessment will focus on the Spanish< >English combination and will take place in a small group setting. The assessment will include exercises in sight translation, consecutive and simultaneous interpreting in order to gauge participants' B-language (English) skills and ability in each of the three modes of interpreting. After the Skills Assessment, candidates will have an option to meet with professors Shulman-Mora and Carbonell-Aguero individually via video conference to review their readiness for pursuing an MA in Translation and Interpretation or MA in Conference Interpreting and will be provided with individual feedback about how to further prepare for an advanced degree in Interpretation. All participants who have completed the Skills Assessment and are deemed qualified to begin the MA will be eligible for special MIIS scholarships, averaging $15,000 per year.
Space is limited to 20 participants. Please RSVP by Thursday, November 8 to reserve your spot.
Hope to see you there!