Description
On September 26th, we are bringing together the Philadelphia community to discuss product-based business and product development. Join us at Penn's new Pennovation Center for an educational panel consisting of prominent Philadelphia designers, factory owners, and professors. Conversations will explore the topics of creating and growing a product-based business, the importance of domestic production, budgeting, and finding the right manufacturer.
---
Program Agenda:
5:00-5:45 pm: Check-in + Happy Hour

5:45-6:00 pm: Intros + Fireside Chat with The Merchants Fund
6:00-6:15 pm: Keynote Speaker Presentation
6:15-7:00 pm: Product Development Panel
7:00-7:30 pm: Panel Q&A
---
Keynote Speaker - Andrew Dahlgren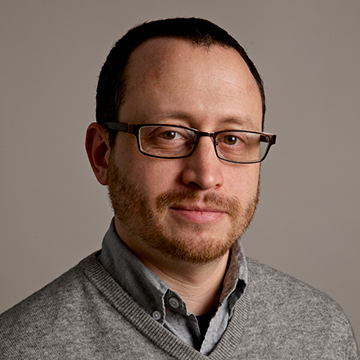 Assistant Professor at the University of the Arts and lecturer of architecture at Penn, Andrew Dahlgren is a leader in Industrial Design and Product Design. Dahlgren aims to create local industries promoting sustainable work, and he was featured in TEDxPhiladelphia for his emphasis of community within manufacturing in 2014.
---
Meet the Panelists
Jakarta Nguyen runs Du Nguyen Sewing Service LLC, a full-service apparel factory in Berks County. The factory has been serving brands since 1994 and has produced all apparel, with specialties in children's wear, women's basics, and athletic wear.
Bela Shehu is founder of Shehu, a design and development agency based in Rittenhouse specializing in helping emerging designers launch their first collections. Bela started Shehu as a solution to the difficulties she experienced when she was a starting her first line NINObrand.
Anna Bario is co-founder of Bario Neal, a handcrafted jewelry line that uses reclaimed or fairmined precious metals, ethically sourced stones, and low-impact environmentally conscious practices. Bario Neal began in 2007 as a collaboration between independent designers, Anna Bario and Page Neal, and has now grown to 2 stores and international distribution.